Warri Ministry Centre: 💥Starting Today!!!... #8daysofmeditation kicks on KingsChat Web
💥Starting Today!!!... #8daysofmeditation kicks off today Sunday, 10th January 2021! This is an opportunity to help you study the message for the year to get a clearer understanding and rhema in preparation. Create your Avatar and post on your timeline 👇  https://pastorchrisdigitallibrary.org/nym/avatar.php  Spread the Word !!!  #8dom  #2021theyearofpreparationnowpcdl  #8daysofmeditation2021  #watchonpcdltv #ministrycentrewarri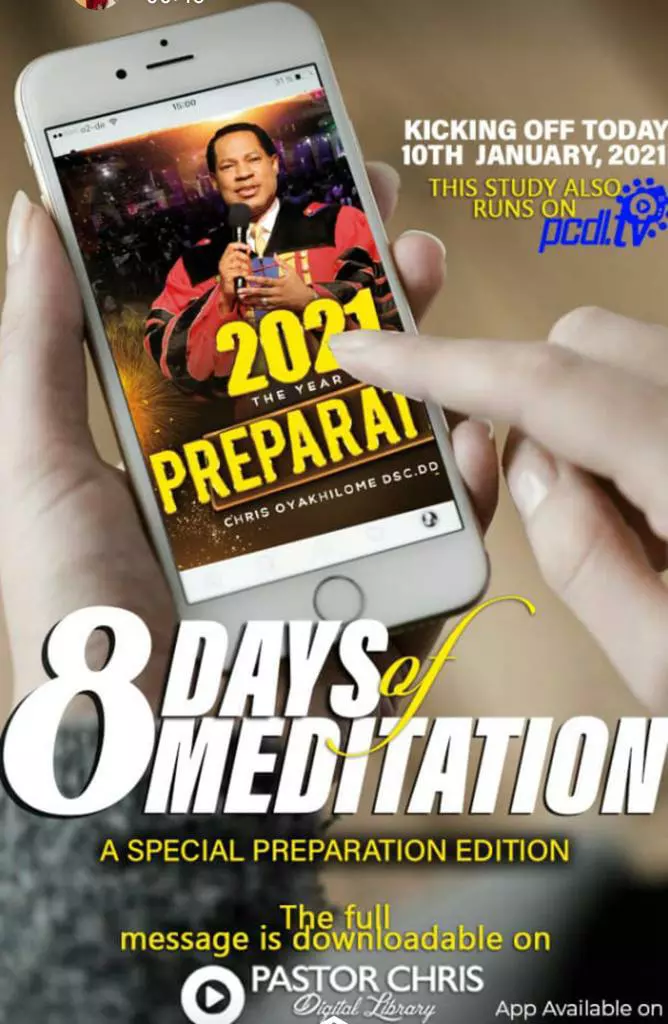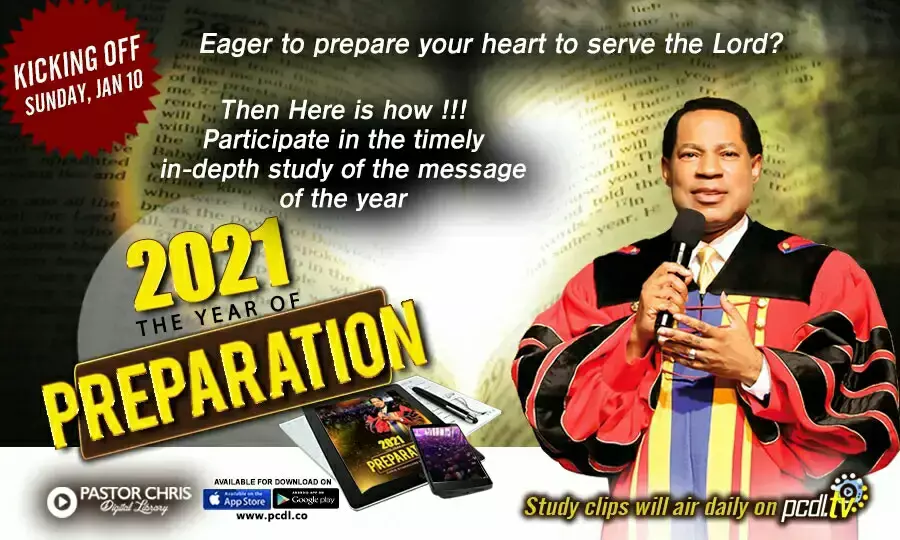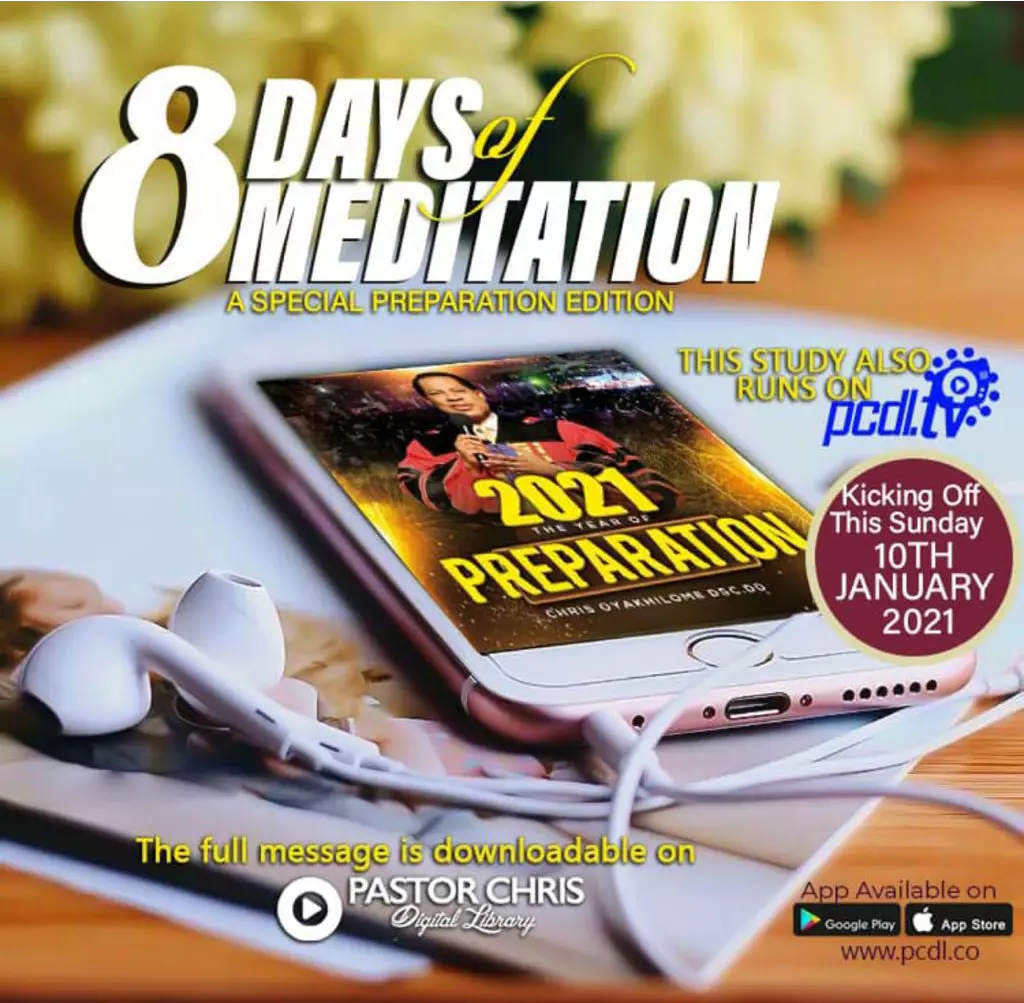 Finally Kicking off Today 🎻🎷🎻🎷🎻 is 8 Days of Meditation (A Special Preparation Edition) of the Message of the Year 2021 THE YEAR OF PREPARATION and this study will air daily on pcdl.tv #8DOM #2021TheYearofPreparationnowpcdl #8DaysofMeditation2021 #watchonpcdltv
JOIN IN TODAY👇👇👇👇 http://www.enterthehealingschool.org/cyberchurch #hscyberchurch
It is my Pastors birthday. A man seasoned with the Word. Dynamic and selfless in giving .I celebrate grace. Happy Birthday Sir🎂🎉!!! #PJ 0110 CEScarbourgh CECanada.
Happy Good Morning to You! The God-life in you fortifies your body against sicknesses, diseases, and infirmities. Boldly affirm these realities today.
JOIN IN TODAY👇👇👇👇 http://www.enterthehealingschool.org/cyberchurch #hscyberchurch
Happy Birthday Pastor Sir. Thank you for being an awesome father to our group, mentor and dependable. I love you dearly Sir. ❤❤❤ #PSTJIDE #PSTJIDE0110 #CESCARBOROUGH #CESCARBOROUGHGROUP
Happy birthday love.... It's a whole new level for you cos God has called you into a very large place and I'm glad to be with you in it. Have a blessed birthday. I love you big!
Happy Birthday Pastor Sir. God has opened new avenue and opportunities of the gospel to you in greater lights. And all you ever need to fulfil your visions are supplied in abundance. And great is your peace. I love you dearly Sir❤❤❤❤ #PSTJIDE #PSTJIDE0110 #CESCARBOROUGHGROUP
Happy birthday dearest Pastor Jide! I wish you the best birthday. We love you dearly 😍❤️😍