Safetu: I'm excited to be In on KingsChat Web
I'm excited to be In the CE Largo, MD, Dominion Care Group! At today's Cell Rally we gave our members a soul winners recipe kit!! #USAREGION1 #USAVZ1R1.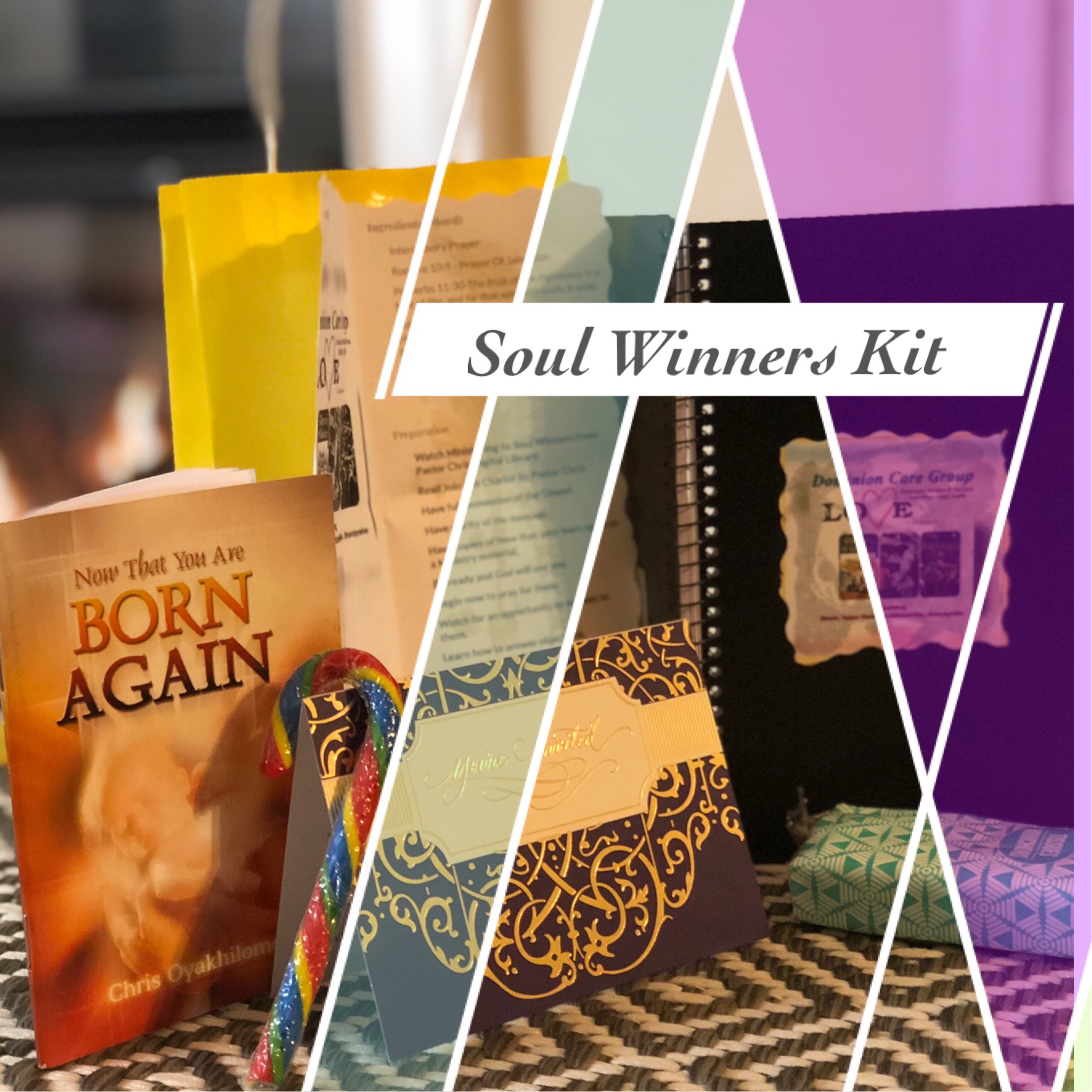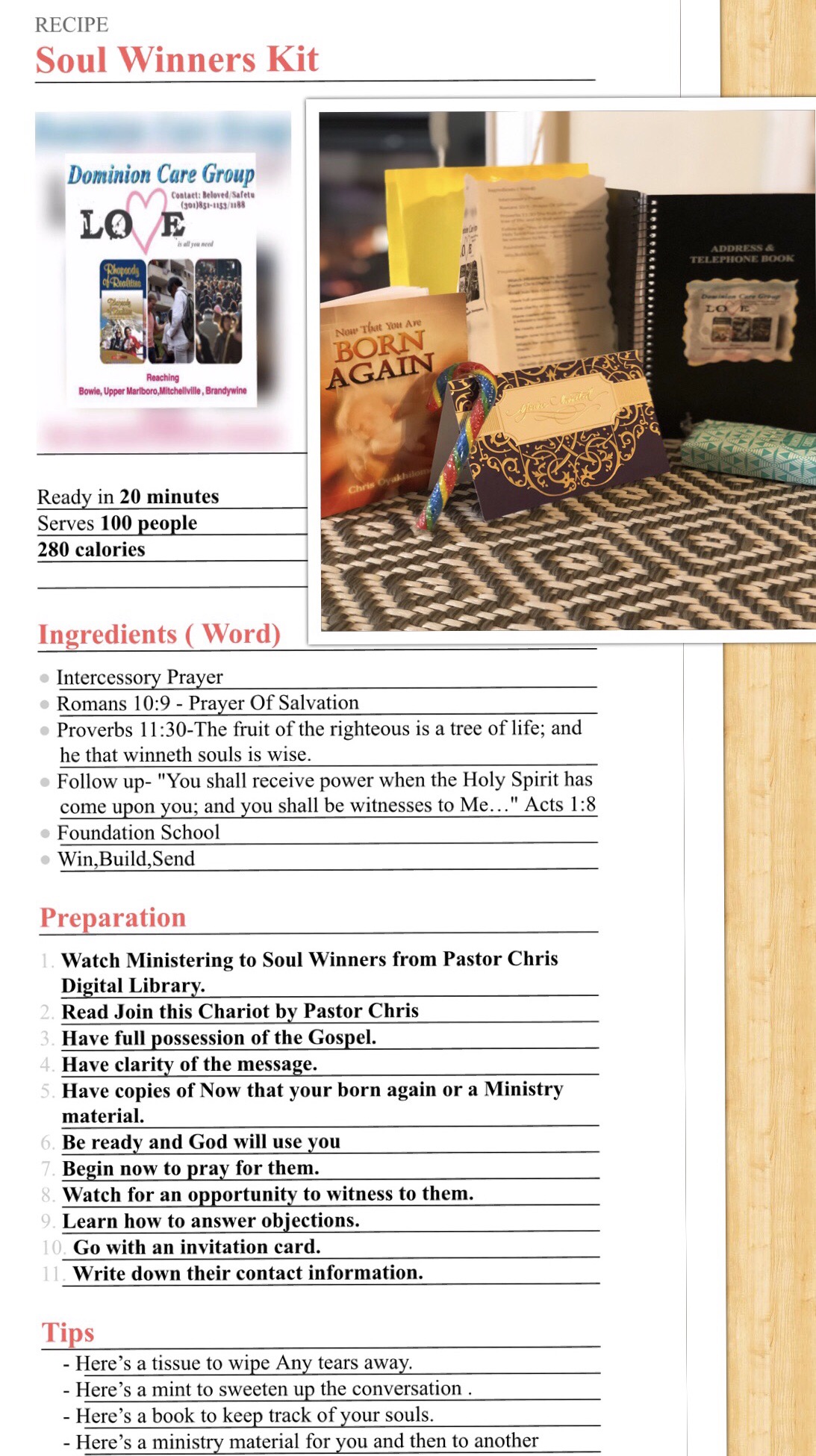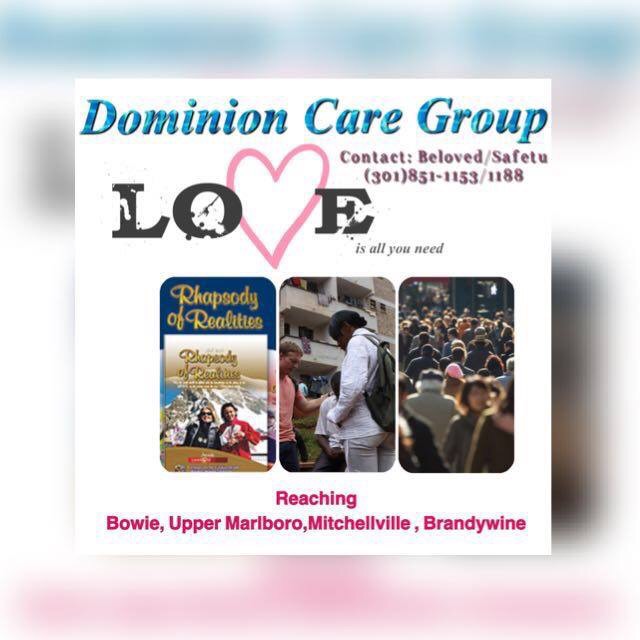 Pastor Denise
commented:
Out of this world excellence! Every cell, every church a soul winners recipe kit! Get your kit now and shine!💋
I don't want this to end .noooooo never Thank you pasto sir for this opportunity. I love you so much #specialservicewithpstosee #cevillage#ewcavz4
#Divine Cell from CE Money Farm Glooorrryyy
It's Higher Life people. We are ready, Port Harcourt is ready, Rivers state is ready, South-east and South-south region is ready. The clouds are full and it's gonna pour down heavy in 5 days time. #hlcphc #cephzone2
#VISIONCONFRENCE20Q9 #CEBERLINGROUP #EUVZ4
Congrats Bro Muyiwa & Pastor Moji on the birth of Baby Gerald Shaun. God is gracious and kind.
#VISIONCONFRENCE20Q9 #CEBERLINGROUP #EUVZ4 #PSTCHUKAIBEACHUM
LIVE AT THE ADOKIYE STADIUM! PRAYER RALLY #HLCPH #APLACETOBE25TO27
HAPPENING NOW !! #PhotoSpeaks - EPE Conference Sunday Service with the Regional Pastor The Esteemed Regional Pastor; Pastor Biodun Lawal ministering now... More to follow.... #epec2019usaregion2 #USAREGION2
In life you must believe in God to cause a change Don't see fear see your faith working to make it happen #lwsouthampton #ukzone2
You must have faith in what you believe if you believe in God have faith and you will succeed #lwsouthampton #ukzone2