CE Benin Zone 1: A CELEBRATION OF HEAVEN'S JOY on KingsChat Web
A CELEBRATION OF HEAVEN'S JOY The night would not end without the recognition of souls who would identify with the kingdom of Light. Over 2000 souls made their way to the altar to confess the Lordship of Jesus over their lives. How beautiful the sight was of people running to Jesus during the program! We started a chorus of "Halleluyahs!!! " in heaven that will not end until Jesus comes! #emc2020 #cebeninzone1 #AllAboutJesus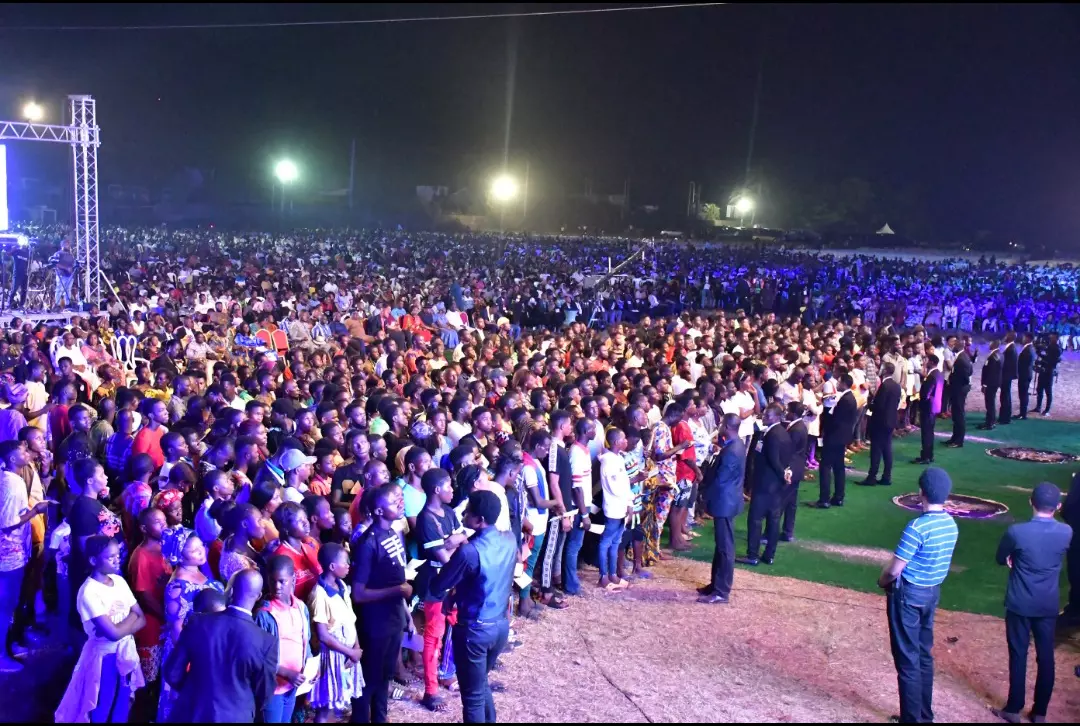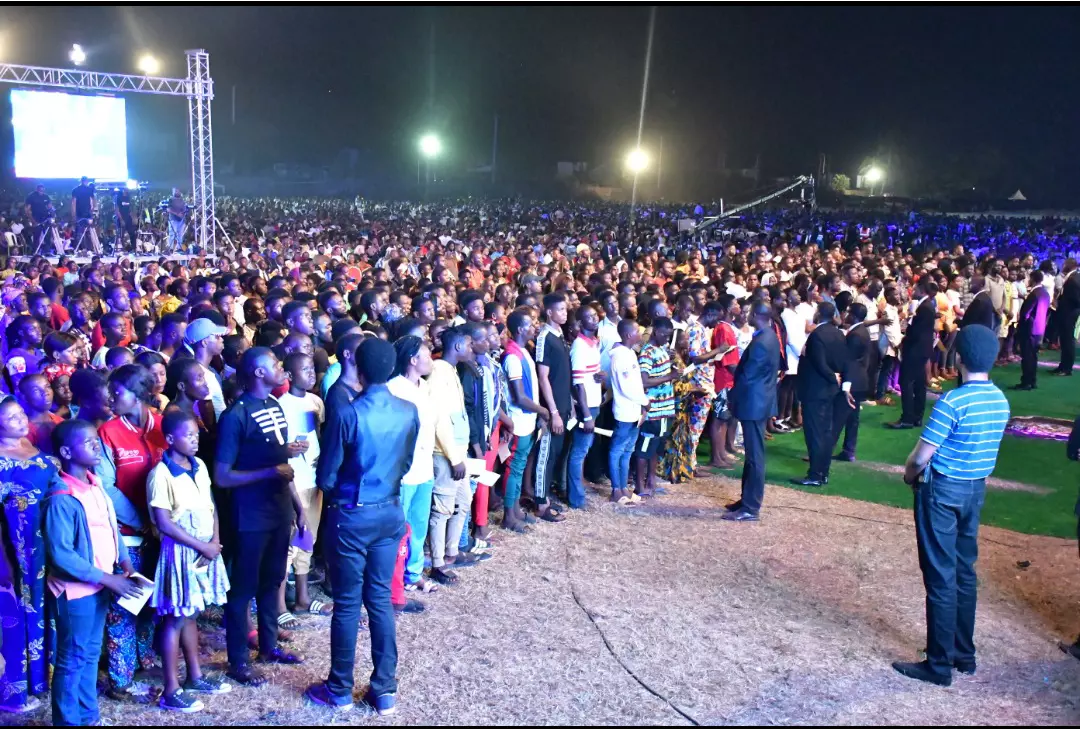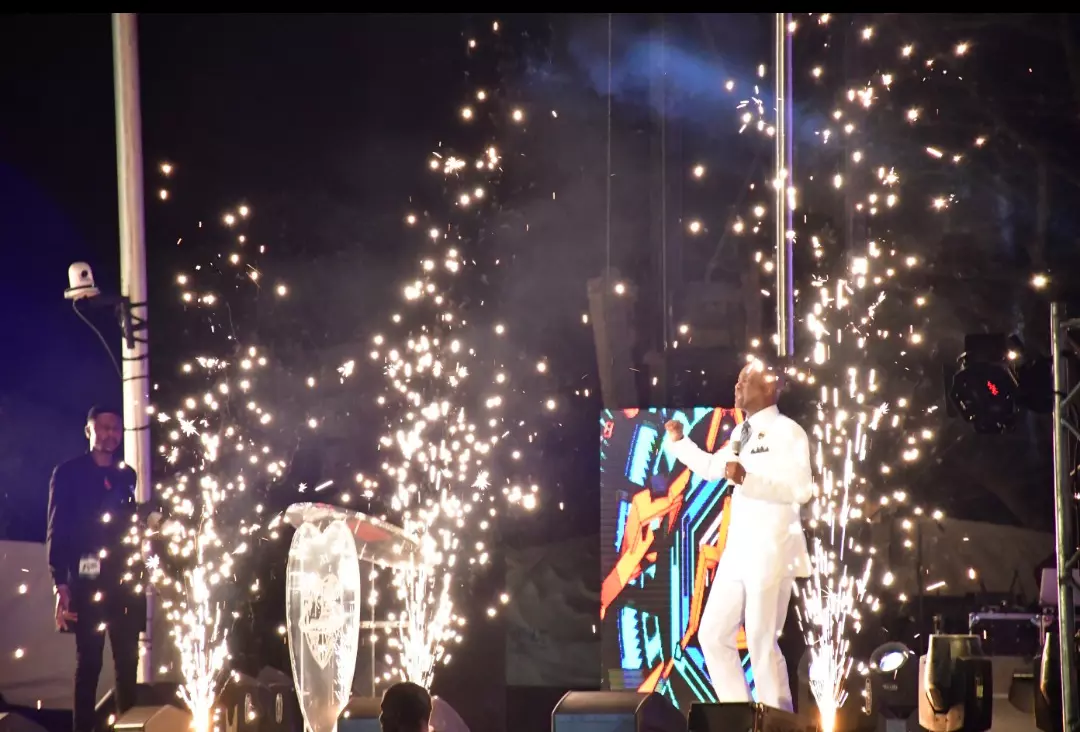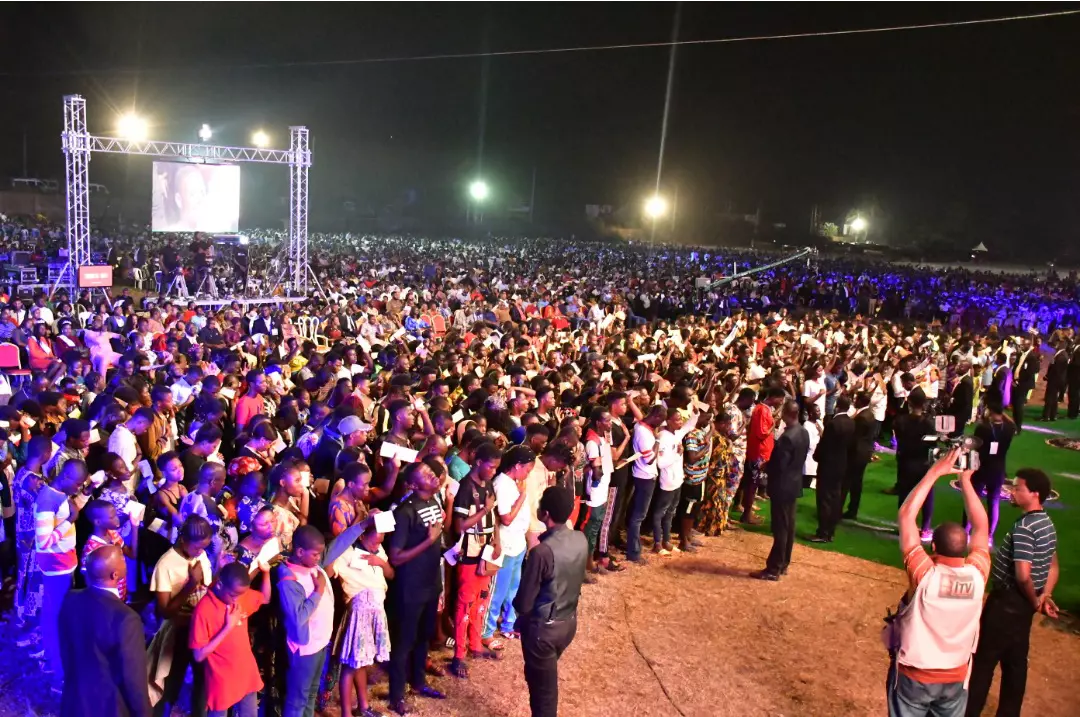 Anita Odeh
commented:
Awesome. Oh what a great harvest and much more for each of the souls won will bring forth other souls that will be retained. Thank you so much esteemed Pastor Moses and esteemed Evang. Kathy and her amazing LMAM stars. You guys are too much
Was about the Father's business today, met these muslims and won these souls to Christ" ..For there is no other name, under heaven, given amongst men, whereby we must be saved)" They are all coming to church tomorrow!.What a fulfilling and rewarding day it was! Thank you Jesus!
👏👏👏CELVZ Children's Church teachers at a community winning souls/inviting kids to children's church tomorrow.🎊🎊🎊 Enjoy the photos #loveworldchildrensministry #childrenschurchrocks
Happy Birthday dear Pastor Stanley. I celebrate your zeal, love & passion for the Lord that is bringing the light and life of Jesus to many.
The look on my face when I get the notification that the esteemed #CGI Director just Liked my post on Kingschat ! Thank you sir for the investment of your personality in our lives in #EWCAVZ5. #SierraLeone will never be the same again... #KissyRocks #Theyarein
In anticipation of #TheNextBigThing: Special Night of Bliss Abakaliki with Pastor Eunice! Save the date: 6th of March 2020. #SNOBA2020 #ceabakaliki #snoba
NOBE is that place of alignment with the will and purposes of God for the people Enugu State and even beyond!!!
8 Days of Intense Meditative Study of the Message of the year begins Sunday Feb 23rd 2020. What to do * Download your personal copy of the message of the year from www.pcdl.co * Download the study guide via http://bit.ly/2upg47S *Tell someone! #8dom2020 #ceusaregion2 #cemilwaukee
A very happy birthday to one of our vibrant group Pastor. Esteemed Pastor Stanley we all appreciate the work you do in our Zone in particular and in the Ministry. We love you.