Hlakaniphile Guma: I SING BECAUSE THERE WAS on KingsChat Web
I SING BECAUSE THERE WAS A MAN SENT FROM WHOSE NAME IS REV.KEN 😭☺️🤗❤️😍🎊🌎🌏🌍 Thank you for blessing my life in a special way...I love you Sir 🌟 I challenge PASTOR BRIANNA KETA SIS.NICOLE OKOEGUALE BRO.INNOCENT SEMOSA BR.TK BR.HILLARY PANASHE #revken918 #singingchallenge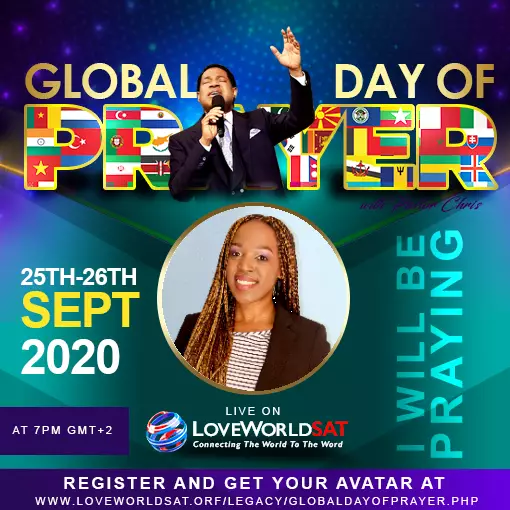 Celebrating Greatness! #RevKen918 #Dancechallenge #Cedmonton
What a joy to celebrate the life of my man God 💃💃💃💃💃💃 #helpersofwar #CEKabwata #CEZambia #CESAzone3 #RevKen918
Happy birthday to God's general, highly esteemed Rev Ken sir!!! Thank you for the priviledge to serve in ministry. I admire your tenacious faith, & track record of inspiring results. I love you & your beautiful family sir. #RevKen918 #CEEdmonton #CECanada #CEVancouver #CEWinnipeg
#LiftChallenge, #SeptemberIs4Uplifting, #FinishingSupernaturallyStrong💪😁
#RevKen918 Sir, you are a well-watered garden, an ever flowing spring, your leaves are evergreen. You are called the blessed, graced & favoured. Wisdom is increased in you. The fruit of your righteousness is increased, manifesting itself in active goodness, kindness & charity.
Happy Birthday Dear Bro. Graddon Ekwere, The peace of God garrison your heart and home now and always! The abundance of the sea is converted to you for a fruitful and productive life..... Congratulations ❤️ ❤️ ❤️ ❤️ #CalMc #TeamCalabarRocks
Her Majesty Prison Chaplain becomes R.E.O.N. Minister. He Loves Pastor Chris. Bishop Lebert, Distributor 4 past 12 years, inside HMP Prisons in Norfolk & beyond! Also, Bishop Jonathan, Bishop over UK Prisons. Hallelujah! We will not forget those in Prisons!