Oluwatobi: Welcome Baby Frederick Bazuaye!!!..... Congratula on KingsChat Web
Welcome Baby Frederick Bazuaye!!!..... Congratulations Pastor Sir & Pastor Ma!!!.... #blwzonee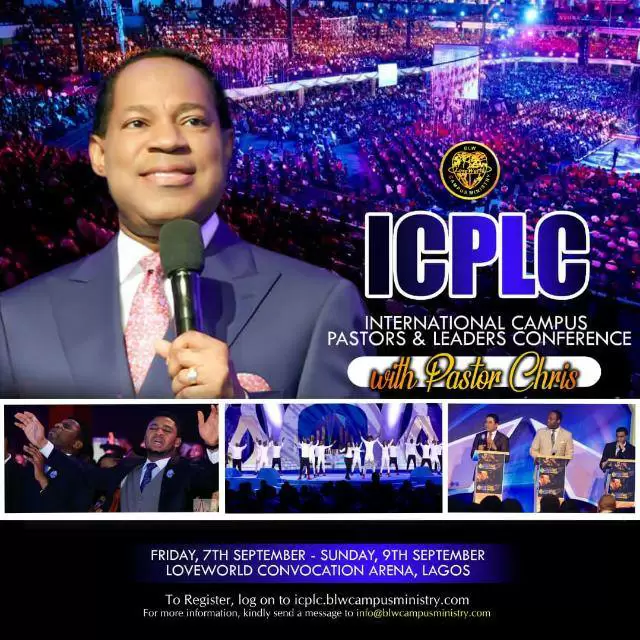 #rorrukzone3 #cewoodgreen #theyreceiveduswithgladness
Welcome Baby Frederick Bazuaye!!! you're a light to the world, a joy to the Lord and a blessing to the body of Christ.
Young people, cheer up!! There is hope for you![Pastor Chris] #howtouseyourFaithfortheGospel #monthofblessings #flourishing
Hurray to Bro Stanley Ndubuisi. Happy Happy Birthday. You too much a Blessed MIGHTY MAN. Thanks for your labor of love in Christ Jesus.
@ Greater Heights Happening now
#rorrukzone3 #cewoodgreen #establishingrighteousnessintheland
Don't miss out!!! #blwhammersmith #ukzone2much