Abide Noëlie TEOU: Happy Perfection Recovery Birthday Pastor on KingsChat Web
Happy Perfection Recovery Birthday Pastor sir. Merci d être un homme d inspiration pour nous . Nous t aimons sir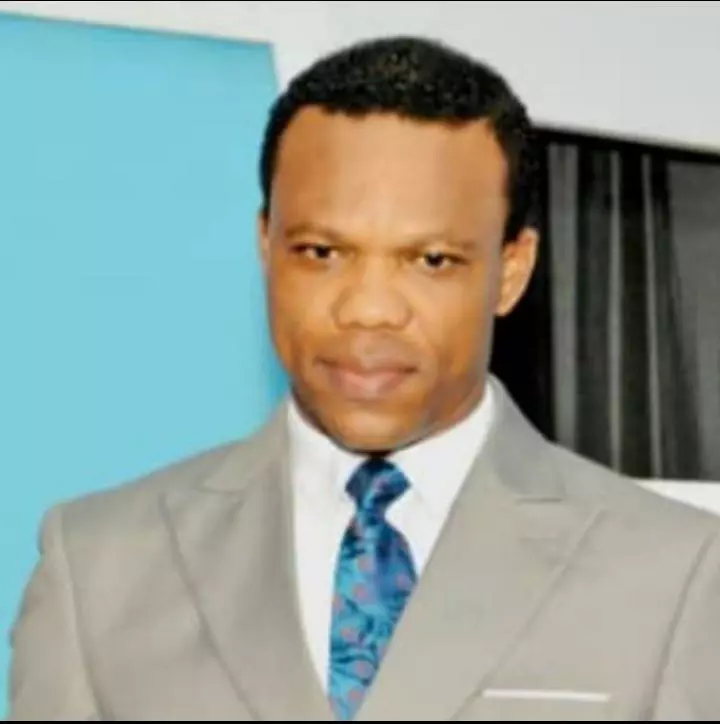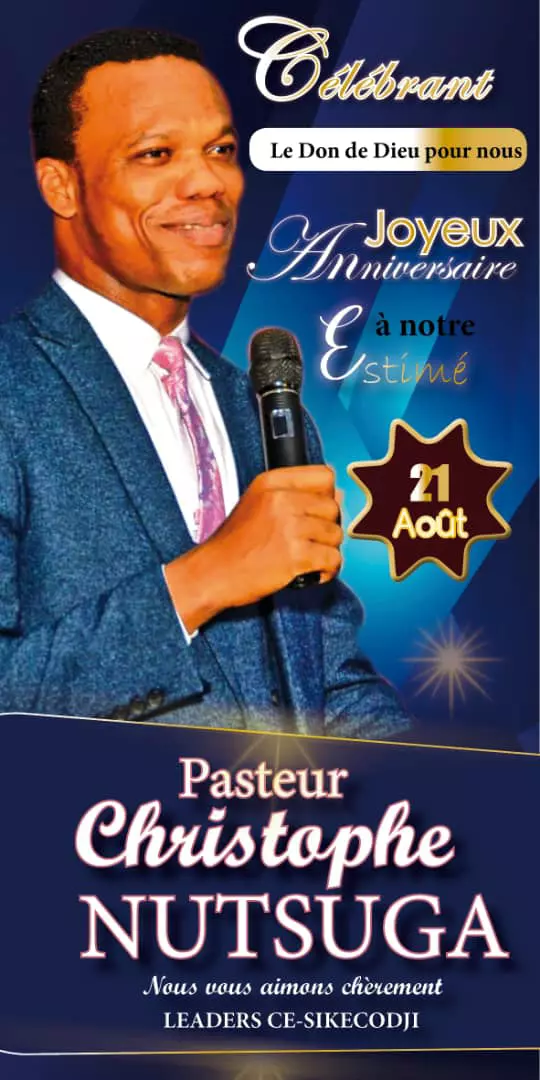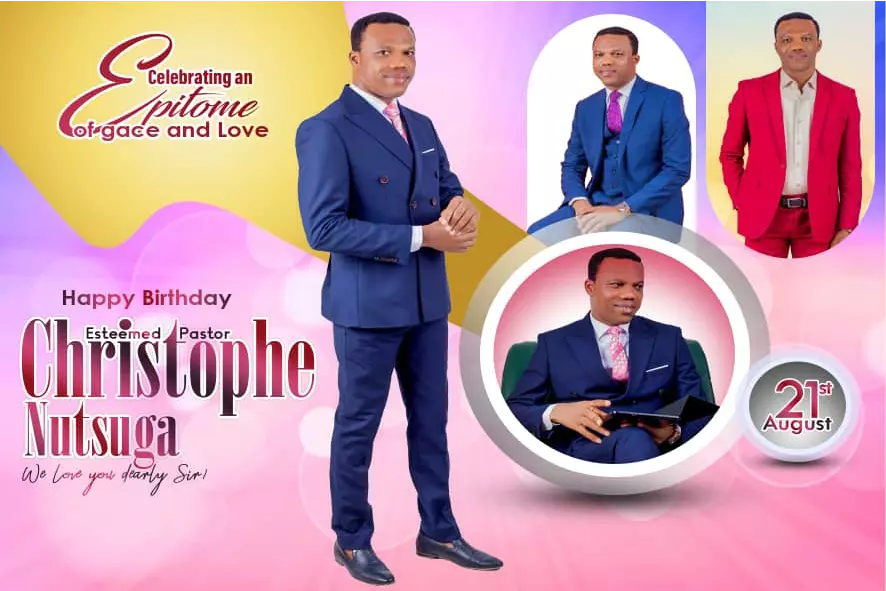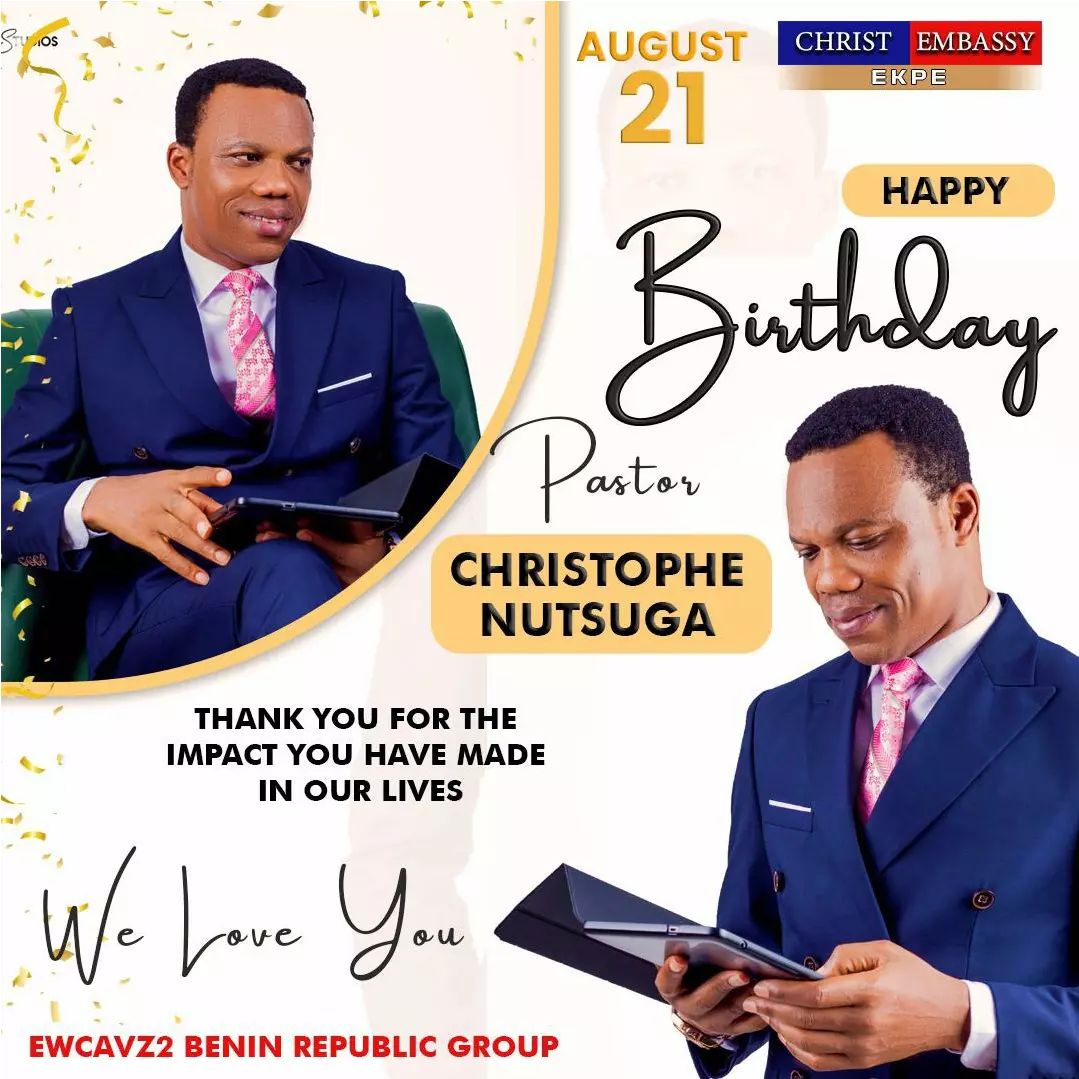 Ethel Nutsuga
commented:
C'est un honneur de vous célébré Esteemed Past sir. Happy glorious birthday to yu , Live u sir
Abide Noëlie TEOU
commented:
Vous êtes spécial pasteur , remplie de sagesse , vous nous enseigner à réussir dans tout ce que nous faisons . Nous t aimons Sir
*2 Days to Go!!!* Hallelujah!!! #FIRSTOFITSKINDINTHEUNITEDKINGDOM #LWCENTRALCHURCH #UKZONE2 Zonal Pastor Tony Aduroja Teaching us!!! Pastor Chris Digital Library Users & Subscribers. Still time to Register! Everyone Welcome!
#MyLMAMmyMinistry #Peoudlylmam #IbelieveintheLMAM You dont want to miss it! I believe in the LMAM
While on my way to work today, I met this young man Olamilekan named who couldn't say much about Jesus. I shared the gospel with and took him through the prayer of salvation&filled with the Holy Ghost 💃🏻 Glory to God! #Project20:20 #Jesusgang #Blwzonee #Blwcampusministryrocks
Fun Times with Za Bday girl😎 Happy Agelessness Sis! 👌👸 More territories to conquer 🙌 Enjoy more of God's grace... Love u loads 😂😍
This evening after sharing on our online cell platform, I had to post a VN and written note on the prayer of salvation and ask that anyone who took the prayer should signify and Oluwadamilola did. Glory to God! #Project20:20 #Jesusgang #Blwzonee #Blwcampusministryrocks
Iran expert warns Tehran regime's provocations 'going to get worse,' show value of 'snapback' sanctions Recent provocations by Iran show that the United States should reimpose sanctions on the Middle Eastern theocracy, Hudson Institute senior fellow Michael Pregent told "Your World" Thursday. http://feeds.foxnews.com/~r/foxnews/world/~3/esUOyTPeNMA/iran-snapback-sanctions-tehran-cruise-missiles