Happy birthday Ma.🎉 It's such a delight to celebrate an epitome of our ministry's exceptionalism and all that we stand for. Your life is a daily inspiration to me Ma and I am glad I have you to follow after. What a great light you are! I love you Ma! #magnumlumen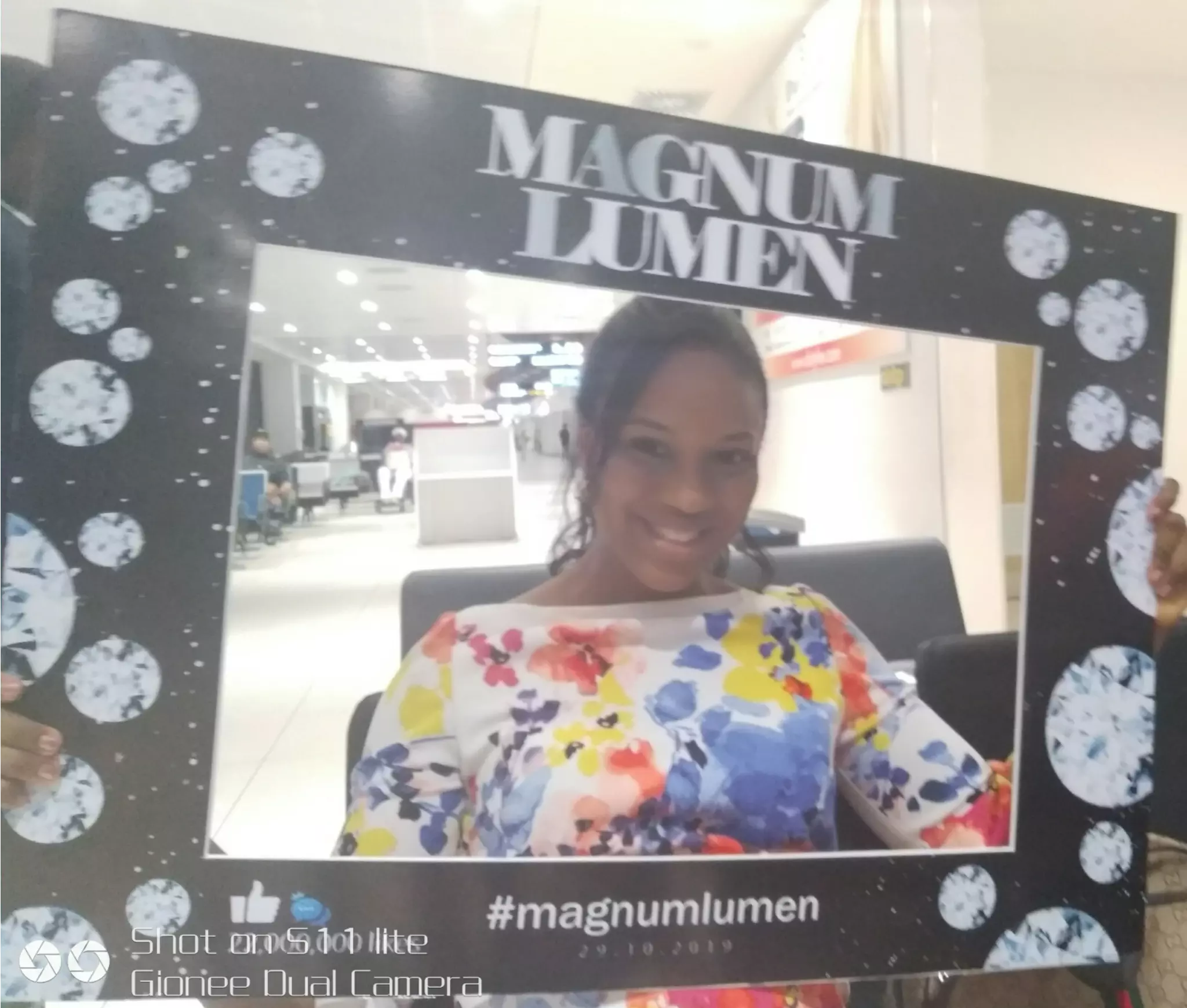 Happy Wedding Anniversary Dad and Mum I love you!!
PART2-COMING SOON: NaMaYa Home Daycare Center and after school lessons. Trust me you have not seen anything like this before, for it's the best of its kind. Stay tuned
Happy Birthday Delightful Pastor D ma. Full of Grace and Glory, You are an An Excellent Personality and your Zeal for the gospel is contagious. I love you so much ma. #centralgroup #warriministrycentre #centralchurch1 #themonthofministry #iaminoffice #ceo #1029
Today I Specially Celebrate Our Highly Esteemed ISM Director Pastor Deola Phillips! Thank You So Much Pastor Ma For All You Do For Us In The ISM Network! I'm Eternally Grateful Pastor Ma! Love You More And More Ma!
The ACE Club of Christ Embassy Lekki celebrates Exceptionalism! Thank you Esteemed pastor Dee Ma, for birthing us for impact in Ministry
Every soul is a goal!!!!!! #Megacelloutreach #penetrate5000 #lwteensministry #cemidwestzoneteensministry #cemidwestzone #ceekpanreal