Bayo alatishe: It's a glorious day It's on KingsChat Web
It's a glorious day It's a day of Thanksgiving It's my day #7th of June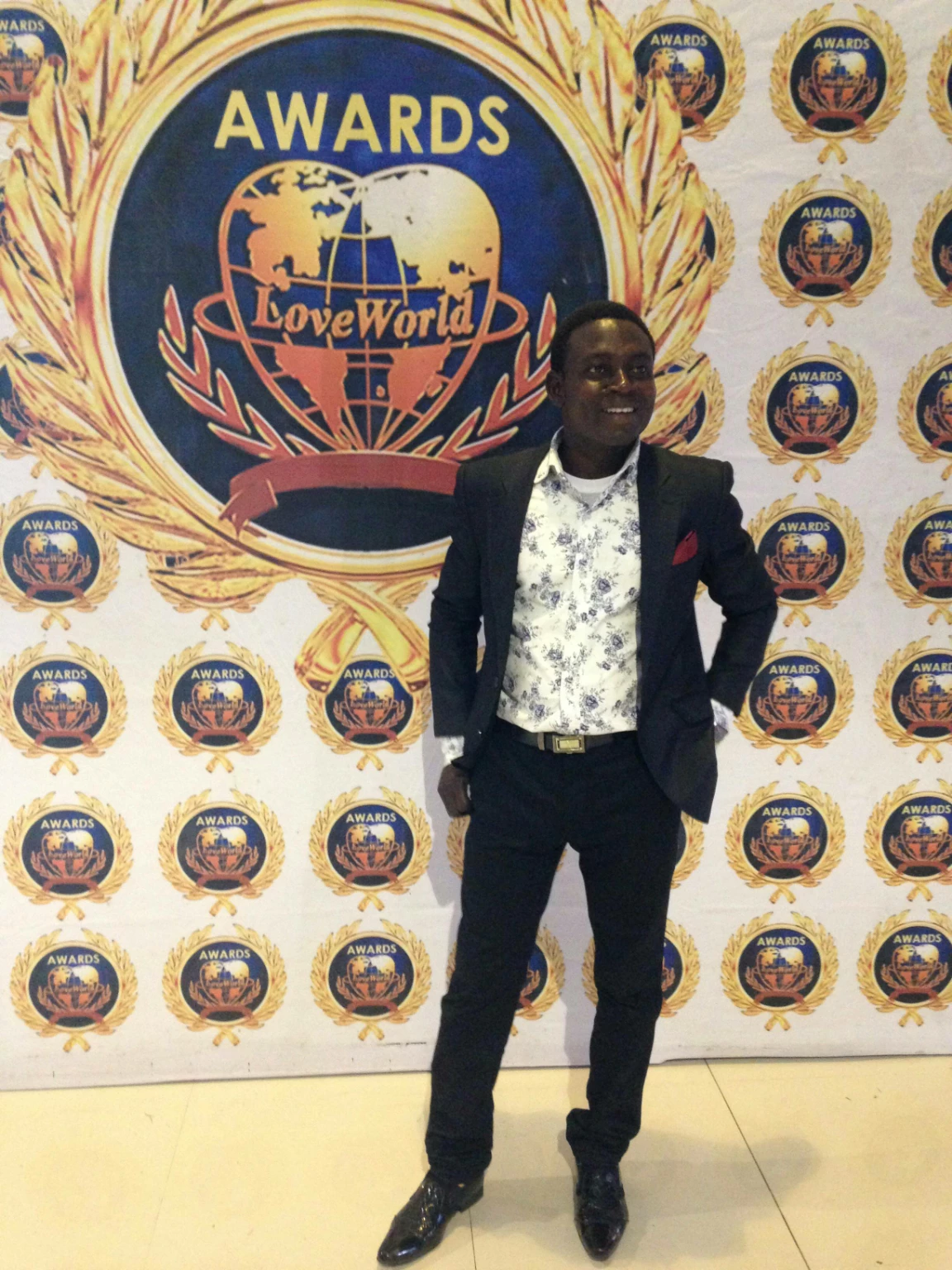 http://www.youtube.com/watch?v=OtJjmFaNeQ @CSO #HOLYSPIRITCSO
http://www.youtube.com/watch?v=OtJjmFaNeQ @CSO #HOLYSPIRITCSO
I declare God's favour will elevate me to a level higher than I ever dreamed of. Explosive blessings are coming my way. Glory!!!.
http://www.youtube.com/watch?v=OtJjmFaNeQ @CSO #HOLYSPIRITCSO
https://www.kingsch.at/p/czNYdnF
Join Us In Sending Birthday Blessings To Our Esteemed Prophet, Bishop Clarence E. McClendon! Find Him On King's Chat & Give Him A Shout Out!