ejiroghene ejeh: Happy birthday ma , you on KingsChat Web
Happy birthday ma , you are a gift from God . Soft spoken yet full of power and result oriented , always delivers. You are a special and great example , a leader with a standout personality . God bless you ma and have the greatest year. Happy birthday ma , I love you ma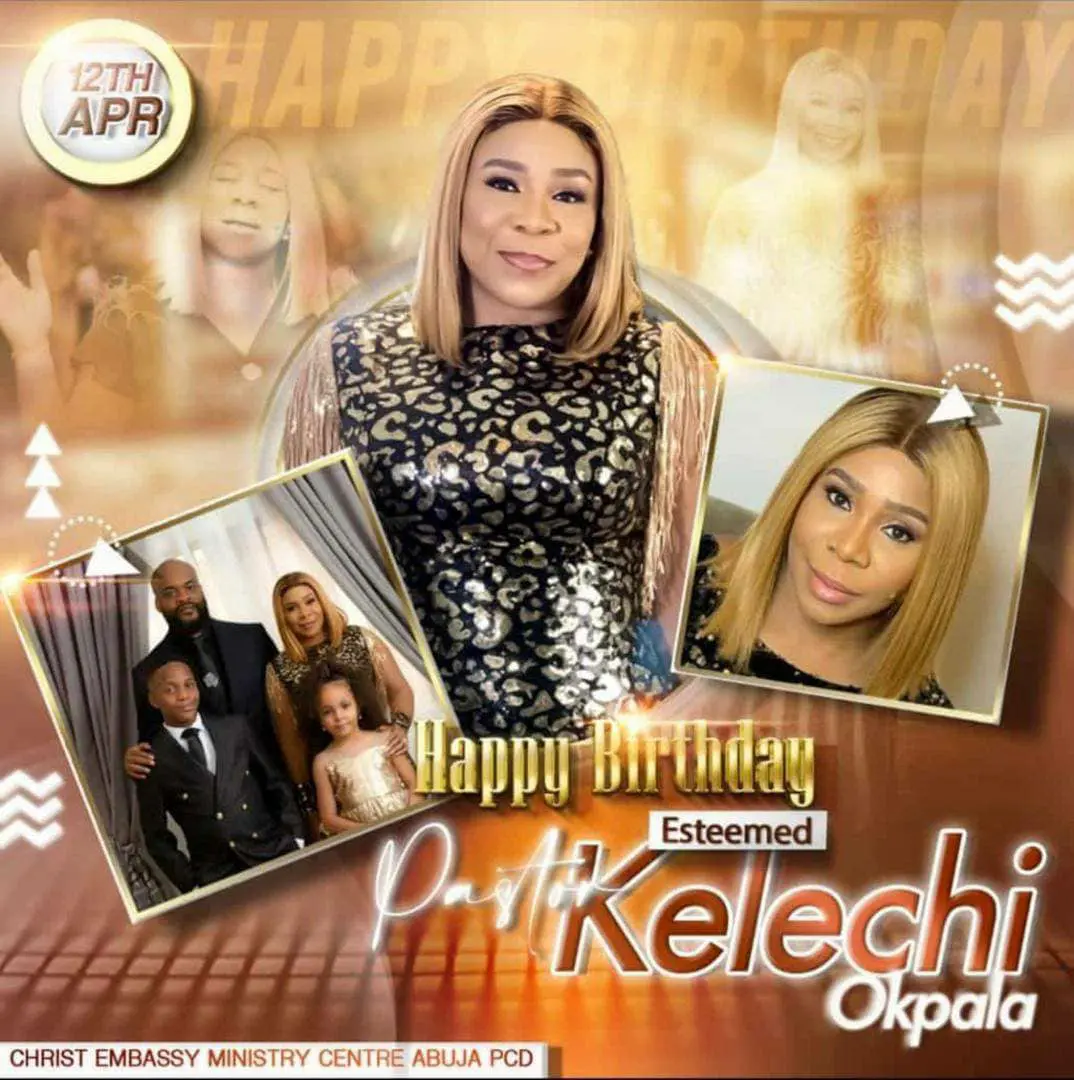 Obaro Special
commented:
Happy Birthday Esteemed Pastor. No discrimination with you. You are truly one of a kind💃
Happy birthday to an exceptional leader, a pace-setter, go-getter, a thorough and inspiring individual. I celebrate you sir for your labour of love in kingdom matters. #ceagegegroup #celagoszone1 #impactplb #PLB412 #HBDPLB #celz1rocks @impactplb #ceagege4christ
Thank you Pastor Sir for the liquid love you pour on us. We see God's love in you #cesazone3 #pastorT #CEBotswanagroup #cemolepolole
Happy Birthday PDM DAD🥰🥰, Thanks for impacting lives, thanks for being so loving and kind, thanks for being full of the Spirit, thanks for teaching me how to get results with the word. .God Bless and Keep you in Health, Peace and Prosperity. 💃🏻💃🏻💃🏻 I LOVE YOU SIR
Celebrating the glory of God in your life Sir. Tbank you for blessing us with the investment of your personality Pastor sir. I love you dearly Sir #cesazone3 #botswana #cemolepolole
Happy Birthday to my Highly Esteemed Zonal Pastor. You're a man of Love in action, Exceptional in many ways. Thank u for loving us individually & collectively. We're grateful to God and our MOG for giving you to us. I♥️ U Sir! #PLB412 #HBDPLB #CELZ1ROCKS #CELCC6 #LCC6TEENSCHURCH
HAPPY BIRTHDAY to our wonderful Pastor Lekan Balogun, the esteemed Zonal Pastor of Lagos Zone 1. We celebrate you today and pray God's endless blessing on you and yours in Jesus name. Many happy returns sir. #impactplb #PLB412 #HBDPLB #celz1rocks #churchofchampion
#PictureHighlights Pictures from Pastor Chris Live Global Pray-a-thon hosted from Christ Embassy Lagos Zone 5. Glory to God!!! #PCLPrayathon2021 #Iamapriestinoffice #IPraywithPastorChris #MonthofTruth #2021YearofPreparation #CELZ5
Happy birthday dear Pst.Kel. God bless you now and always.keep shinning and glowing.