King K CE BRISTOL: REMAIN FOCUSED AND AFIRE FOR on KingsChat Web
REMAIN FOCUSED AND AFIRE FOR THE LORD While there're those who'll be inspired by your passion and commitment to the Lord, some may despise you for it; but it makes no difference. Just keep serving the Lord, and faint not.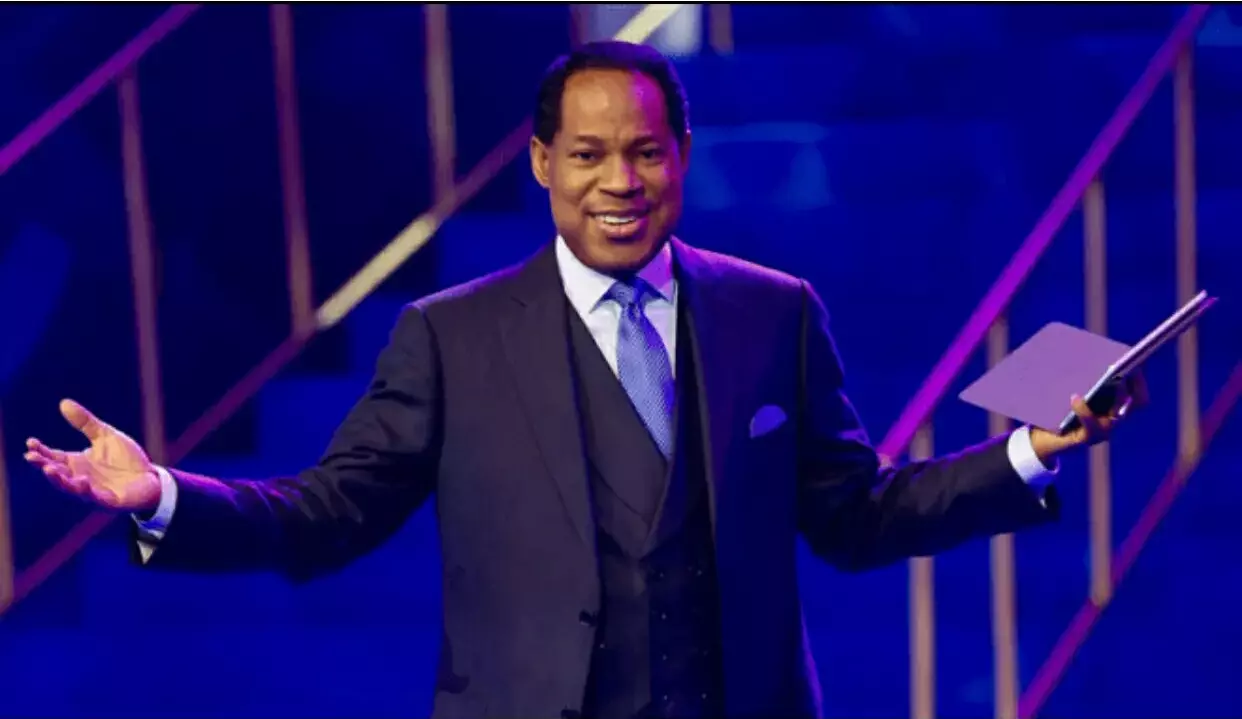 CE LaSalle Praise & Worship service Oct 27. E go ginger......... #celasalle #cequebec #cecanada
Our number one business is soul winning, the heart beat of our Father Come join with in this program.
Care less of what people think or says about you,let your care be more on JESUS How that you will LIVE for HIM. Him alone died for you,no one else. #gratefulheart#focusmoreonjesus
Amazing program, Home coming Service , come fellowship us . #CEDonvalley #CECanada #monthof ministry
PROGRAM ALERT !!! Christ Embassy Agbor presents Fiesta of Lights Mega Book Fair. 25th - 28th October, 2019
A woman of God A Woman of Faith A Strong Woman A powerful Woman #CEDonvalley #CECanada #monthofministry
We've got something to shout about! Come and join us for our homecoming service and experience the victory, prosperity, and success!
Happy birthday Pastor Mighty of the most high, thank you for your immeasurable commitment to the vision of our dear man of God, Pastor Chris. May the Lord grant u increased grace as you make progress in the advancement of His kingdom. Happy celebration with love from all of us.