Pastor Ruth: Happy Birthday Pastor Tom! Thanks on KingsChat Web
Happy Birthday Pastor Tom! Thanks for being a great son in the house! Always available and ready for the work! I appreciate you greatly! Many more years of laughter and prosperity! I love you dearly!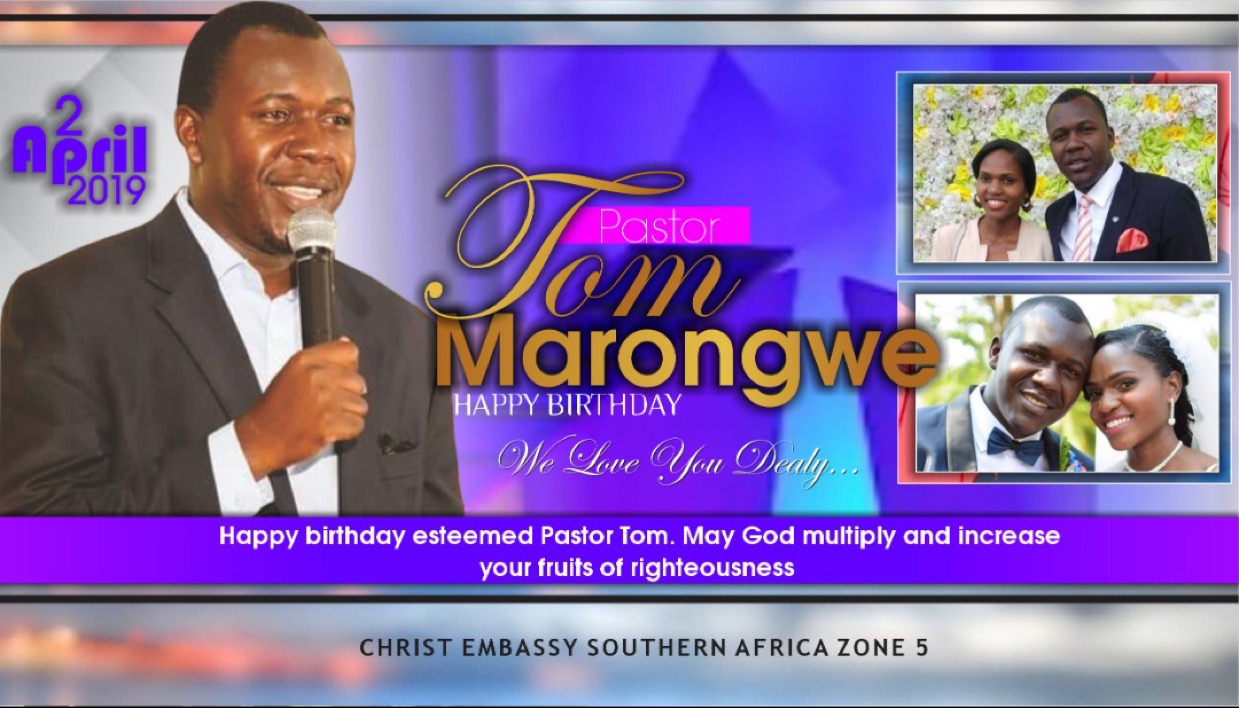 Super Super Sunday with PASTOR SUE
FOUNDATION SCHOOL CLASS OF 2019@ CE GABORONE 1, BOTSWANA. #CEBOTSWANAGROUP #CESAZONE3
Celebrating a man of faith. We Love you sir.
God is a spirit and those that worship him must worship him in spirit and in truth ADORE is that perfect atmosphere for the true worshiper to communion with God . It's 1 DAY TO GO!.. Don't miss it .. Get prepared now for ADORE this Wednesday ..
Today on "Youth Live", we are joined by Tshepo Mohlala, the Joburg designer whose R950 custom-made jeans caused a storm on social media. Tune in to LoveWorldSAT now to watch, as he shares how he started his own company. www.loveworldsat.org/watchlisten/live-tv
Am excellent and full of glory
Focus on God's purpose for your life! #lessonsforlife #soundmentalhealth #walkinginthelight #monthofpossession #ptadandfriendsnetwork #ptadzworld #2019yearoflights