CE Lagos Zone 5: L.I.F.T.I.N.G!!!!! * to raise from on KingsChat Web
L.I.F.T.I.N.G!!!!! * to raise from a lower to a higher position : elevate * to raise in rank or condition : promote * to raise in rate or amount * to put an end to (a blockade or siege) by withdrawing or causing the withdrawal of investing forces * revoke, rescind <lift an embargo> * to take up (as a root crop or transplants) from the ground * to pay off (an obligation) <lift a mortgage> * to move from one place to another (as by aircraft) : transport Glorrryyyy!!!! What a glorious service and a special message for the month of April. Declare your lifting and ride on the high places of the earth!!! Enjoy your month of lifting and see you at the next and higher level. I love you Pastor Deola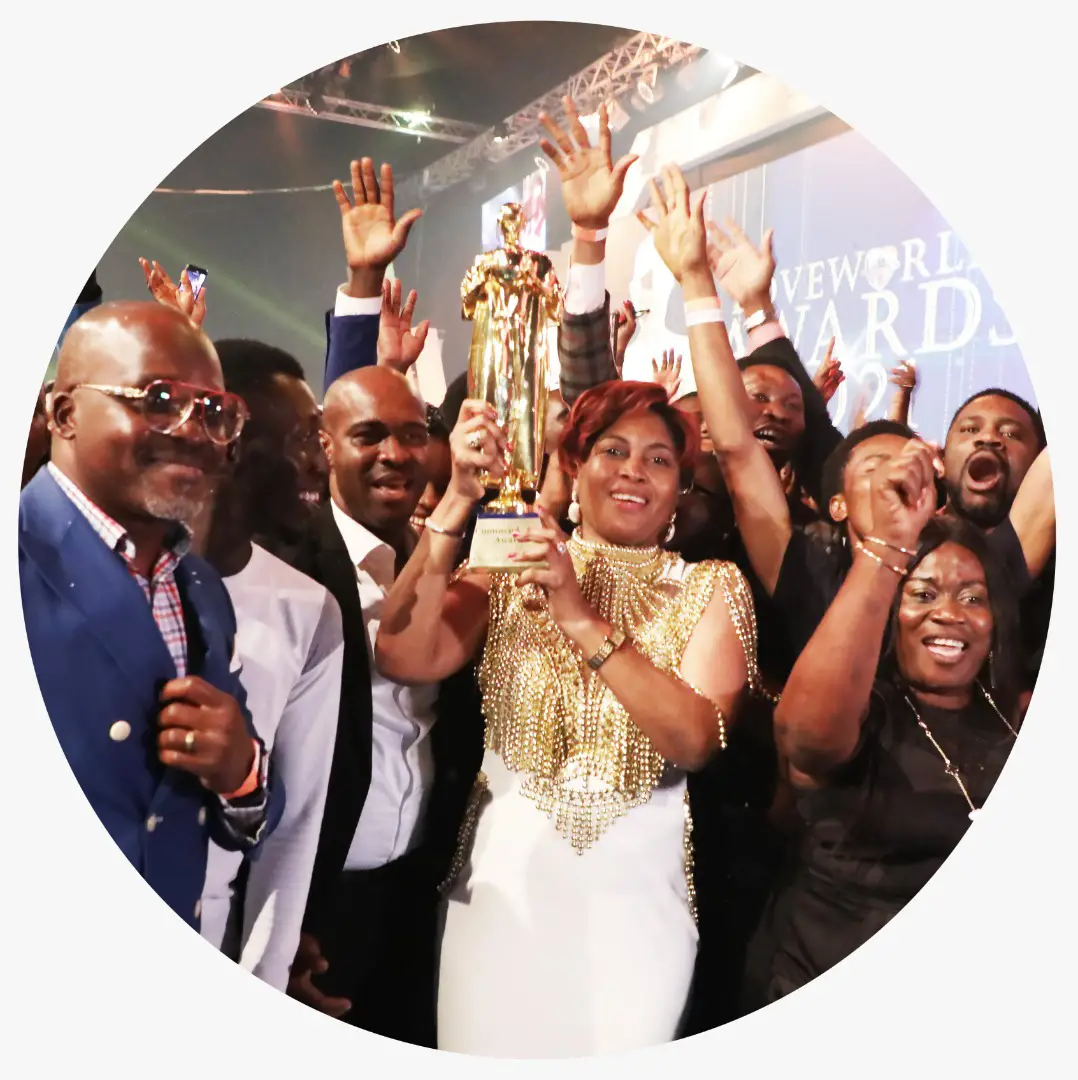 kolade victoria
commented:
GOOD MORNING , WHAT A HAPPY AND BLESSED HOUSE , HAVE YOU HEAD OF THE ONGOING EMPOWERMENT (THE HELPING HOUSE )THAT PAYS DOUBLE OF WHAT YOU INVEST , I WAS INTRODUCE TO THE HOUSE YESTERDAY , THIS EVENING AFTER MY REGISTRATION I INVESTED 35,000 NOT QUITE LONG WITHIN 35MINUITES I WAS CREDITED 70,000 AS MY DOUBLE INCOME OF MY INVESTMENT, THIS IS MY PROVE OF MY DOUBLE INCOME OF MY INVESTMENT, IT WAS ORGANISE BY INTENTIONAL SENIOR PASTORS ORGANISATION , JOIN UP AND ADD UP THE ADMIN ON WHATSAPP NOW ON 08166916733 AND JUST CHART HER UP ON WHATSAPP FOR YOUR INVESTMENT ,IT IS 100%REAL AND GENUINE VERY SURE AND BLESSES HOUSE. YOU ARE BLESSED
Happy New Month of LIFTING Y'all!!......
Through the power of the Spirit, it's from one level of glory, to the higher and better level in Christ. I am lifted! Glory to God!
Happy month of lifting everybody!!! I affirm that this month am meditating on Gods word. #AEC2016 #groupb #blwsazone
It's not like before. Am lifted.
Father thank !you have lifted me thank holy spirit I am lifted! !! My partnership is lifted!My offering is lifted#CEKANO #NVZ3