I'm licensed to flourish: Celebrating an exceptional partner and on KingsChat Web
Celebrating an exceptional partner and son of consolation Happy birthday dearest bro Micah Thank you for all you do in the Brighton family and the ministry We love you so dearly CE Brighton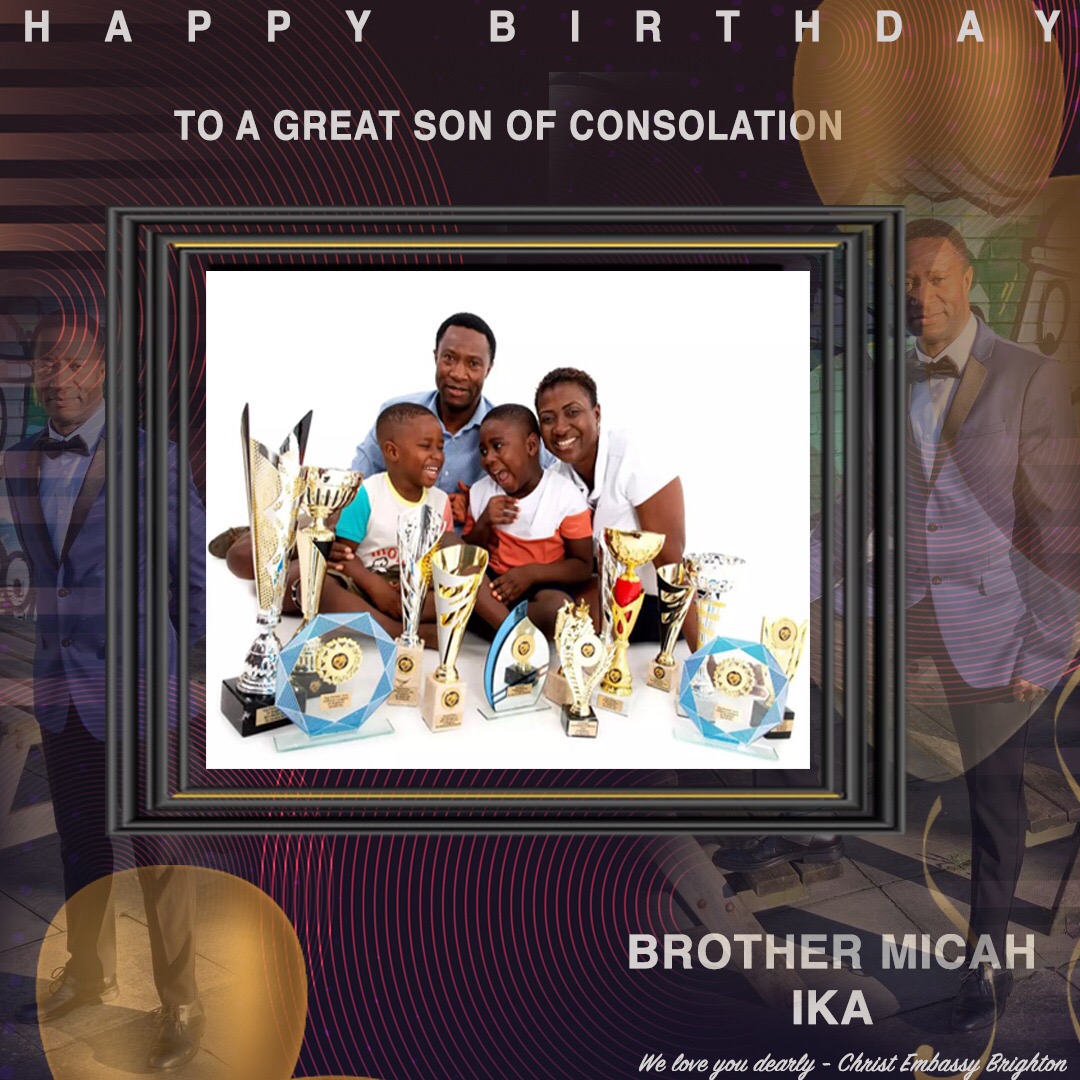 #SoulWinnersBootCamp. #CalMC. #TeamCalabarRocks.
Introducing our NEWEST product Eziokwu Ogbono pastes With palm oil. contains 142grams in each Sachet size. Enjoy Nigeria food just the way you like it.
Happy birthday precious Sis Patience. You're so wonderful; ever joyful, ever excited and ever loving. God bless you for all you do. I love you dearly @ojedepatience
THE POWER OF PRAYER! Listen to a President that truly loves and cares about his people. Every leader who God puts in power will be judged for how they treat those he has given them to Govern.
Do not pay attention to those who seek to destroy you for they do not have the power to destroy you... Still meditating on this..... #8dom #2021theyearofpreparationnowpcdl #8daysofmeditation2021 #watchonpcdltv #sez2
Do not pay attention to those who seek to destroy you for they do not have the power to destroy you... Still meditating on this..... #8dom #2021theyearofpreparationnowpcdl #8daysofmeditation2021 #watchonpcdltv #sez2