Margaret the Light: The expectation of the righteous on KingsChat Web
The expectation of the righteous shall not be cut off. Sound the trumpet🎺🎺🎺🎺 Amplify the noise🔊🔊📢📣, play the drums🥁🥁🥁🥁🥁. Great things are happening in our city! I will be there. #CEDONVALLEY #supersunday #lighthouse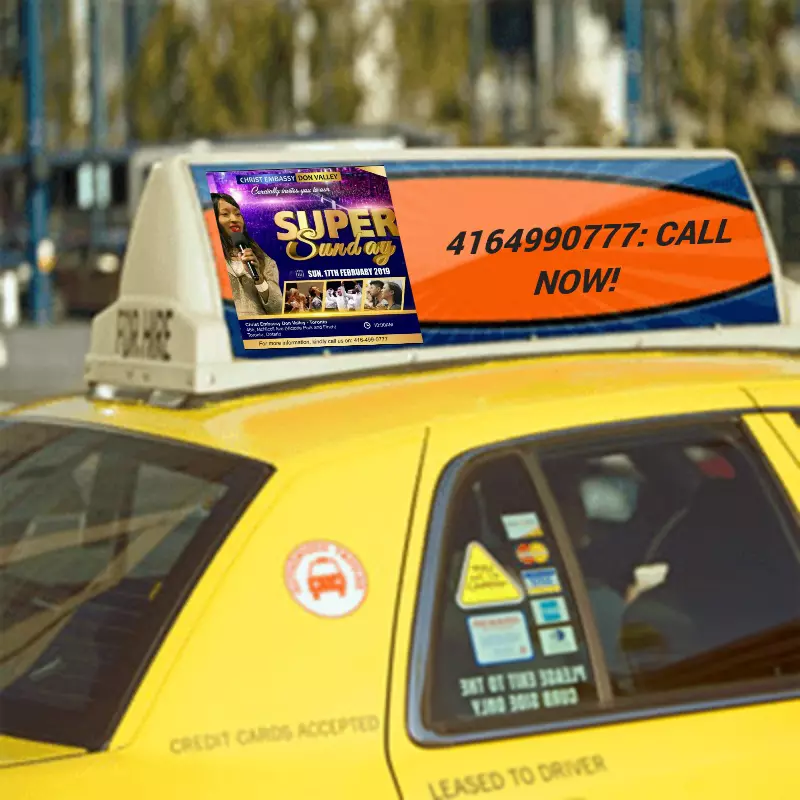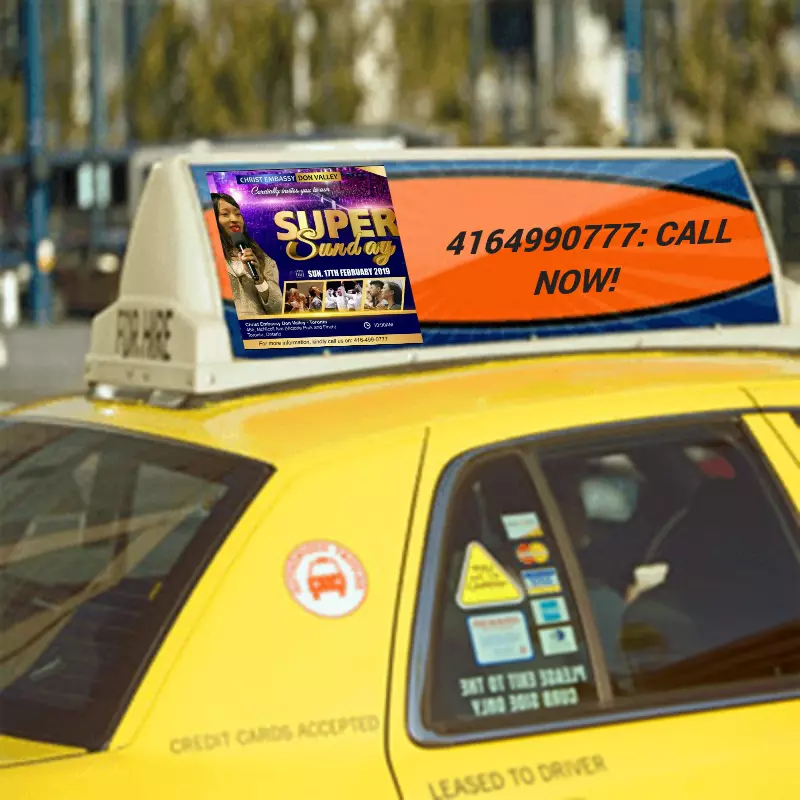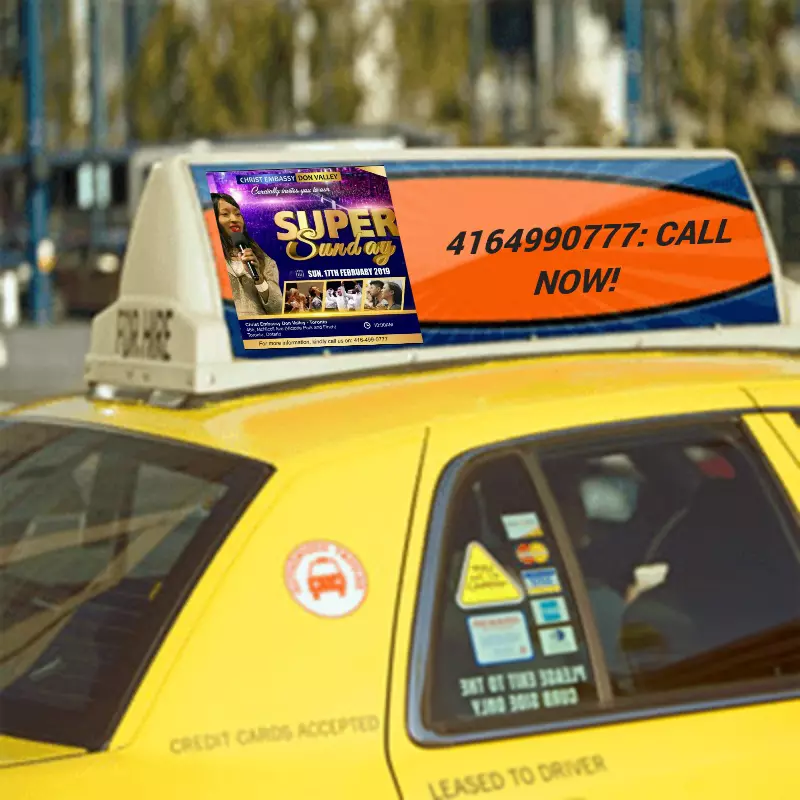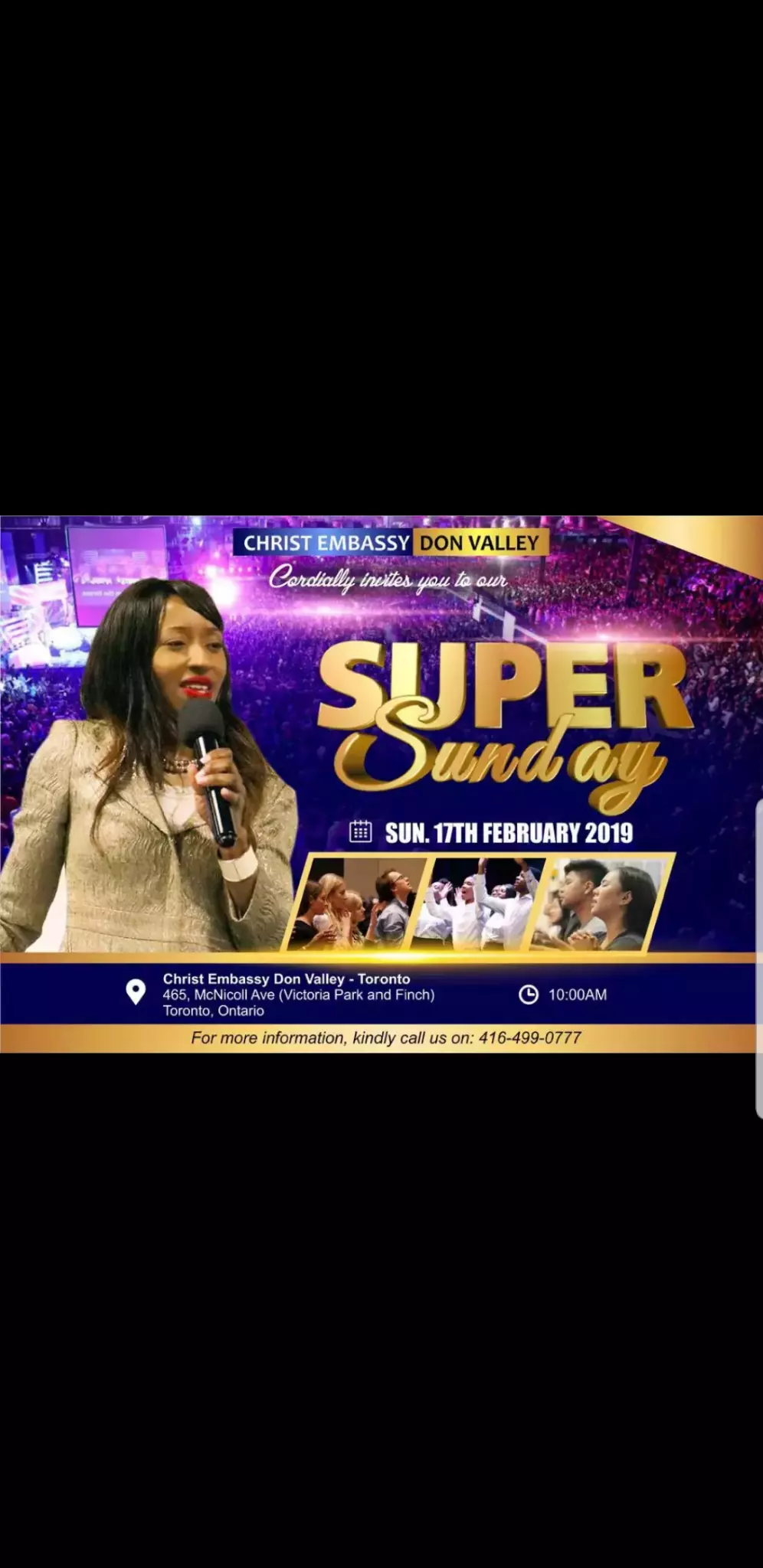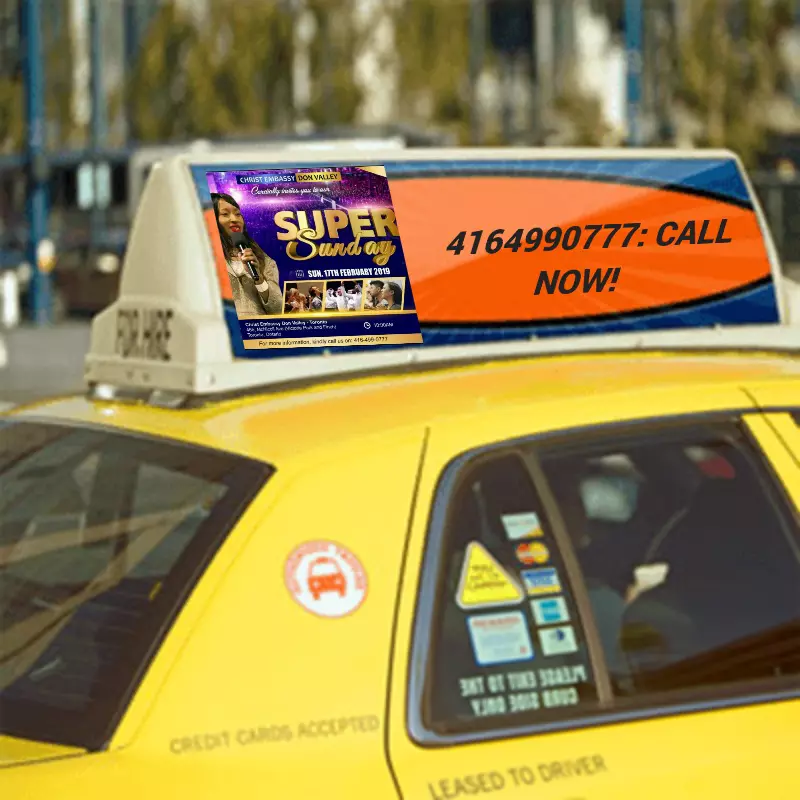 Pst Gold
commented:
Yes, we are expectant!! Hallelujah, such a great move of the Spirit.
LOVEWORLDSAT WELCOMES YOU TO THE MONTH OF WALKING IN THE LIGHT. Watch LoveWorldSAT anytime, anywhere ON THE GO, at www.loveworldsat.org/watchlisten/live-tv/
"It isn't enough to know what is right, you must do what is right." #PLA
#nobSagbama2019 with #TLB in #thelandofgrace is a date with Destiny
HBD Br Victory..God has given u more than u need, so that u will always hv al u need 4 urself & mor dan enough 4 evry gud cause. 2Cor 9:8 GNT. U illuminate your world, you lead, u hv been supernaturally empowered & dis is ur season of all round prosperity. HBD #BlazeCell #CEugh
Celebrating love, family, laughter and connections...
Happy birthday dear,walk in the light of God in your new age. C E lkp3
TRAUMA CARE NEWSLETTER In this episode, you will read about the NGO (a member agency of the Chris Oyakhilome foundation) advocating on safe driving alongside other government agencies. We lectured hundreds road authorities and road users on the "Impact of alcohol on the brain" Click on the link: https://traumacareinternational.org/home/newsletter_archive Like and reshare #tcif #everylifecounts
Oby loves to write.... D ink Master...
BOOK or View amazing 🔥 #HotelDiscount in #Dublin starting N17,000 per night. BOOK here and help RT https://goo.gl/sbh8iY