CE Port Harcourt Zone 1: SUNDAY SERVICE WITH PASTOR AMAECHI. on KingsChat Web
SUNDAY SERVICE WITH PASTOR AMAECHI. FEB 23RD, 2020 Songs Of Zion Series. There is none holy as the LORD: for there is none beside thee: neither is there any rock like our God.(1 Samuel 2: 2) I will extol thee, my God, O king; and I will bless thy name for ever and ever. Every day will I bless thee; and I will praise thy name for ever and ever. Great is the Lord, and greatly to be praised; and his greatness is unsearchable. (Psalm 145:1-3) Thou art worthy, O Lord, to receive glory and honour and power: for thou hast created all things, and for thy pleasure they are and were created. (Rev 4:11) #SongsOfZion #CEPHZONE1 #TheHappyChurch #BoundlessGrace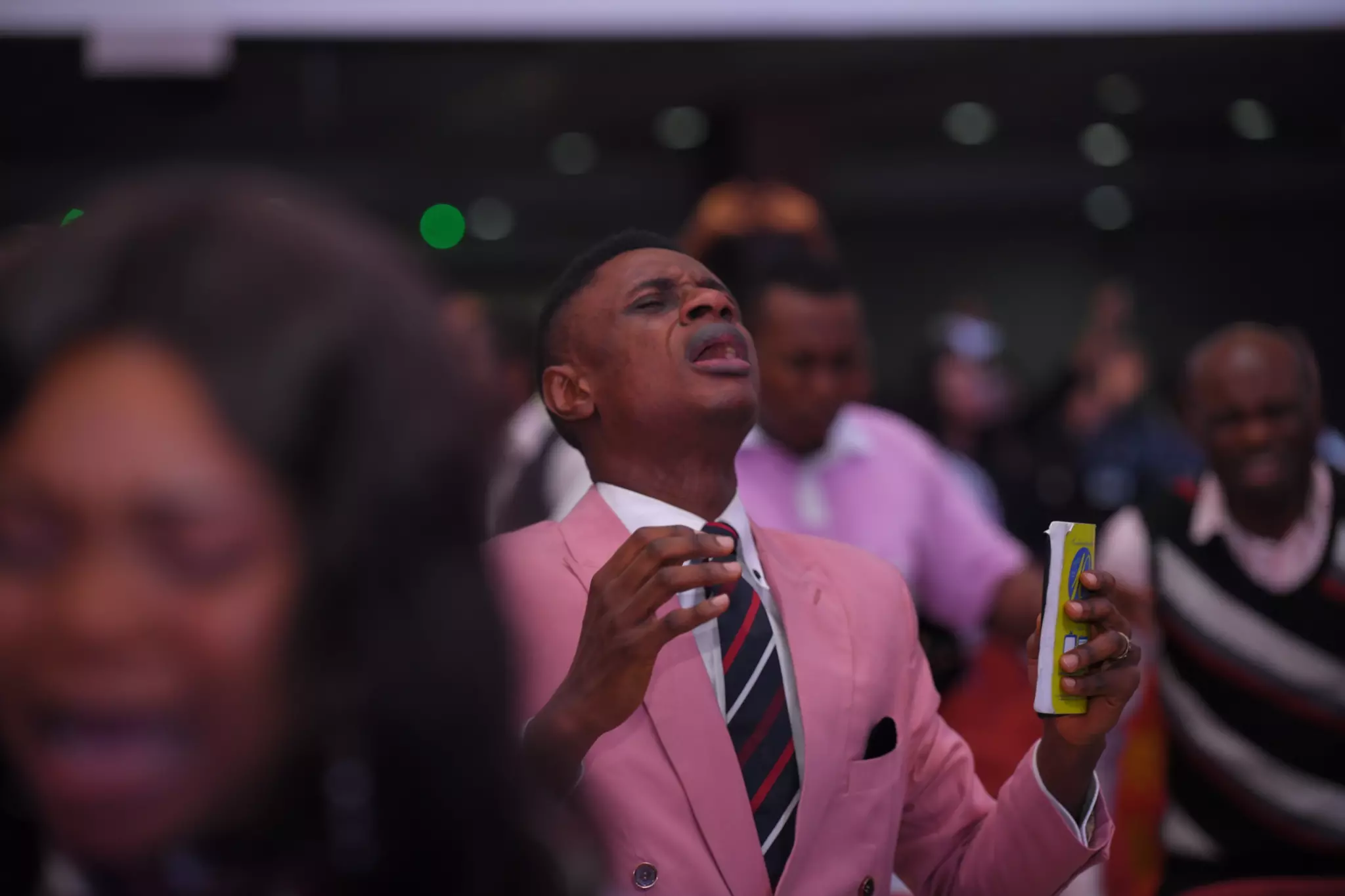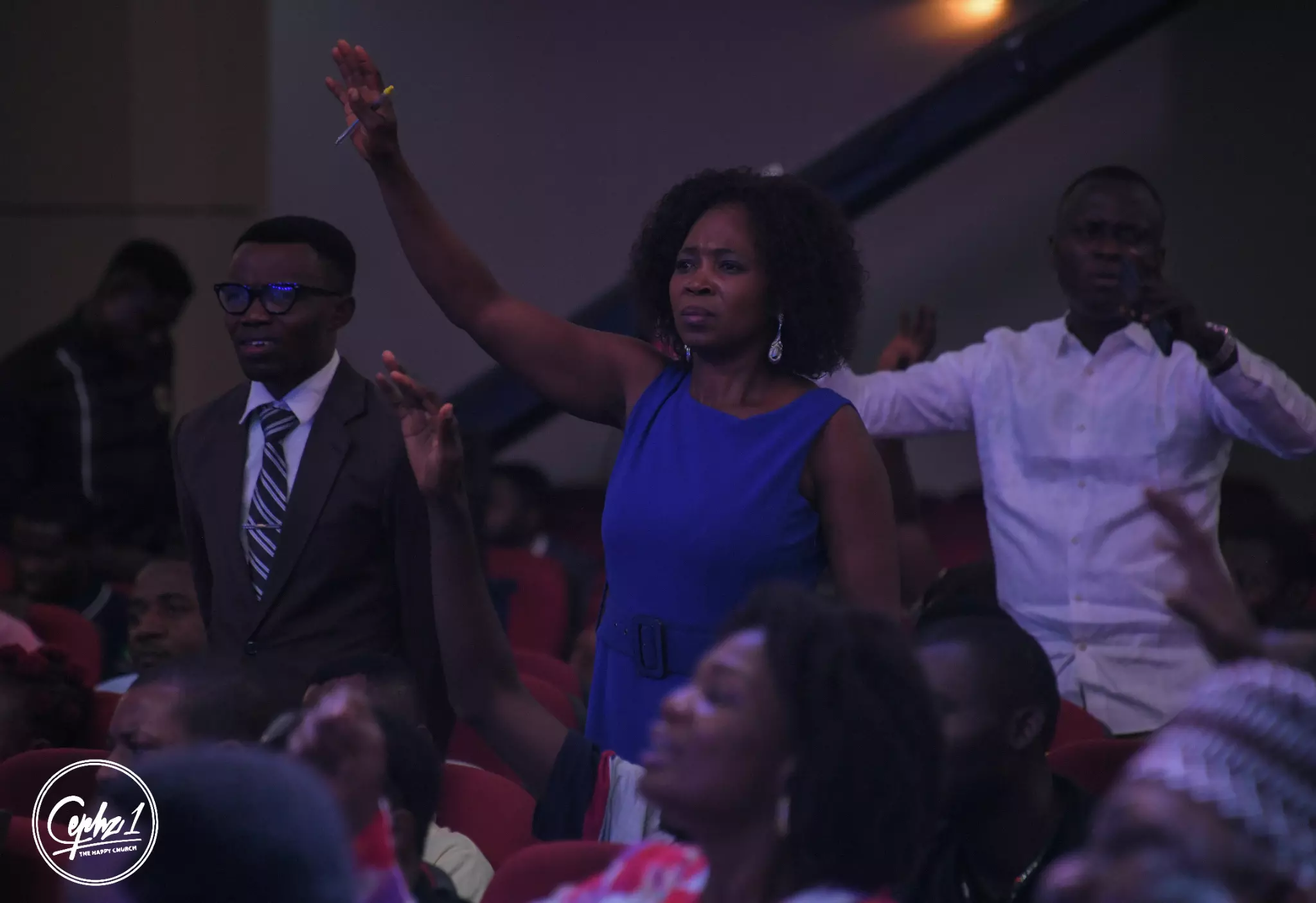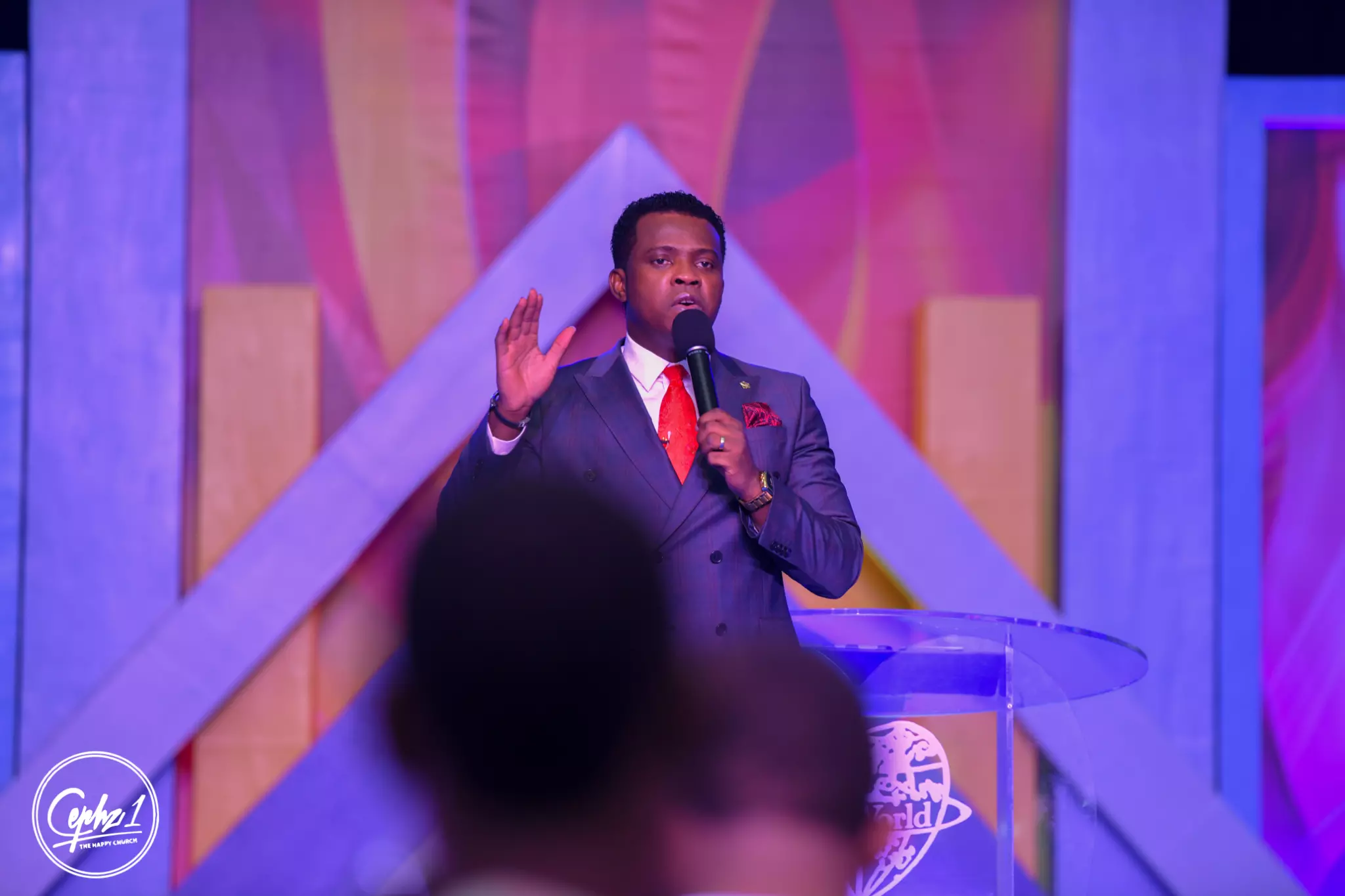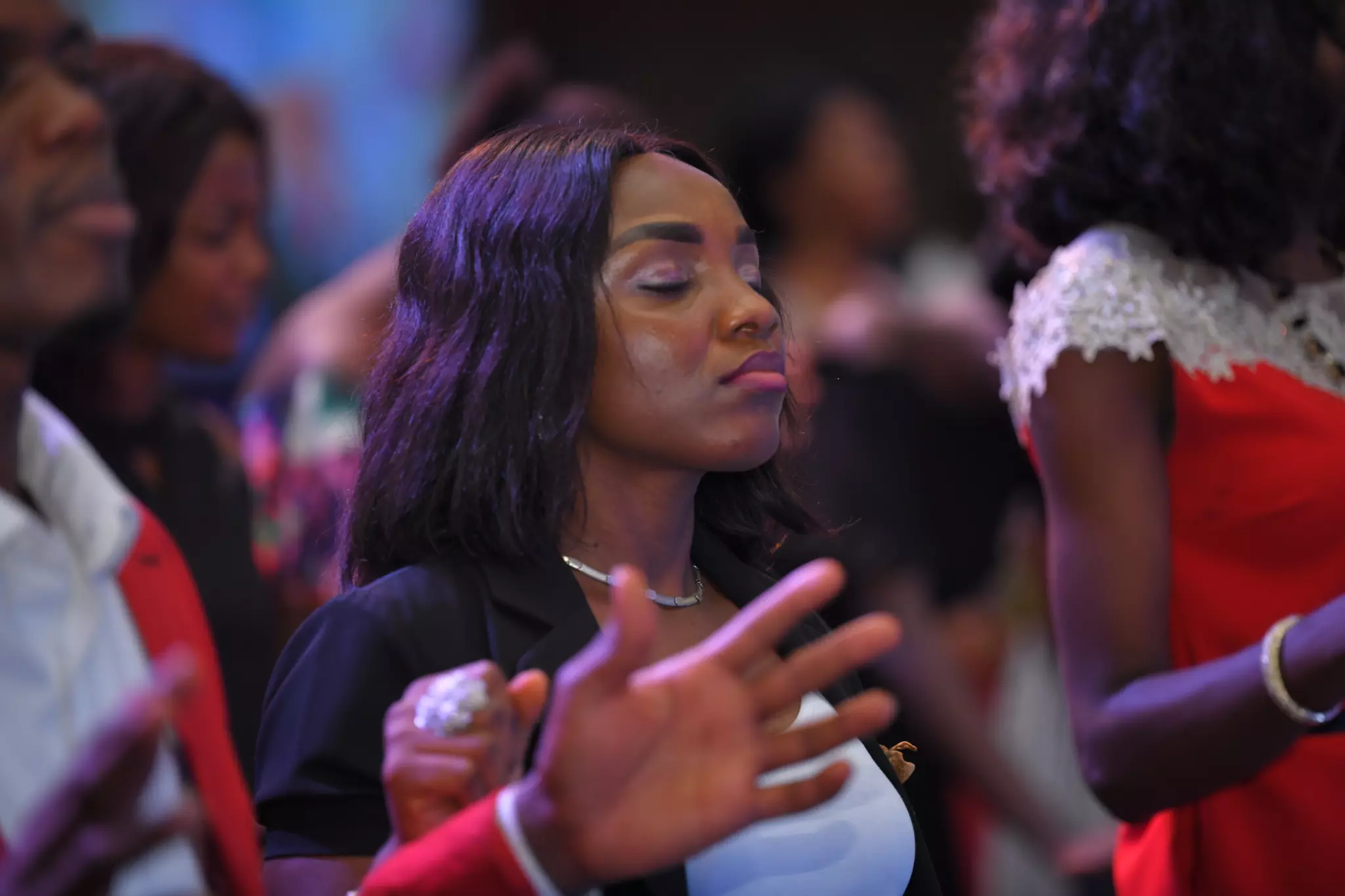 Chukwumati
commented:
I came prepared to get drunk!
Do you realise that Jesus never challenged us to become light. He simply said that we are – and we are either fulfilling or failing that given responsibility. #lightoftheworld
The Five Stages of Earring Loss What to do when one earlobe goes bare. https://www.nytimes.com/2020/02/21/smarter-living/the-five-stages-of-earring-loss.html
Nigeria mourns dead footballer as police deny brutality Kazeem Tiyamiyu was knocked down and killed in an apparent hit and run but his club Reno Stars say he died from police brutality. https://www.bbc.co.uk/sport/africa/51607292
We had a wonderful time at our Outreach Program for Young Professionals and Career Persons. The gospel was preached, and we had strategic engagements. We hiked, engaged and shared... Hallelujah!!! #ceabujazone #ceaz #cewuye #avantgardefc #cmdb2.0
From Dubai to Mars, With Stops in Colorado and Japan The United Arab Emirates used a novel approach to build the Hope spacecraft, which launches for the red planet this summer. https://www.nytimes.com/2020/02/15/science/mars-united-arab-emirates.html
Building for God almighty! Our Lord!! Glory to God!!! #CEAMC #AMCArena #Abuja #Nigeria
If your life imitates the darkness in the world, you have nothing to show the world. To be effective we must display the Christian distinctive. We can never affect the world for Jesus by becoming like the world; that's why Esteemed Pastor Tony is taking out for a day of Bliss.
The world revolves round, be ready when it turns to you.....