CALABAR MINISTRY CENTRE : Celebrating our highly esteemed Fathers on KingsChat Web
Celebrating our highly esteemed Fathers in our Ministry Centre! Happy Fathers' Day Sirs! Thank you Sirs for being our beacons of light and for being a great blessing to God's kingdom! We love and appreciate you immensely! #FarhersDay #CalMC #TeamCalabarRocks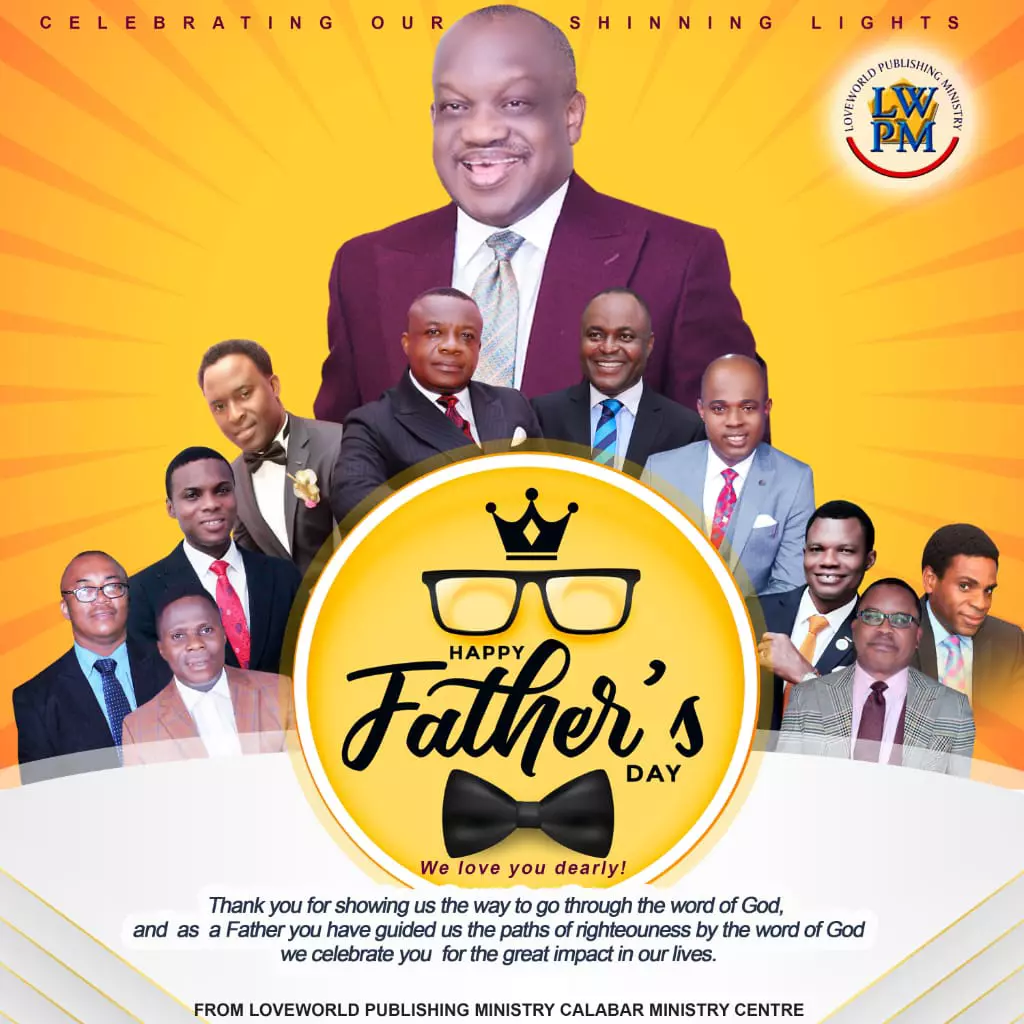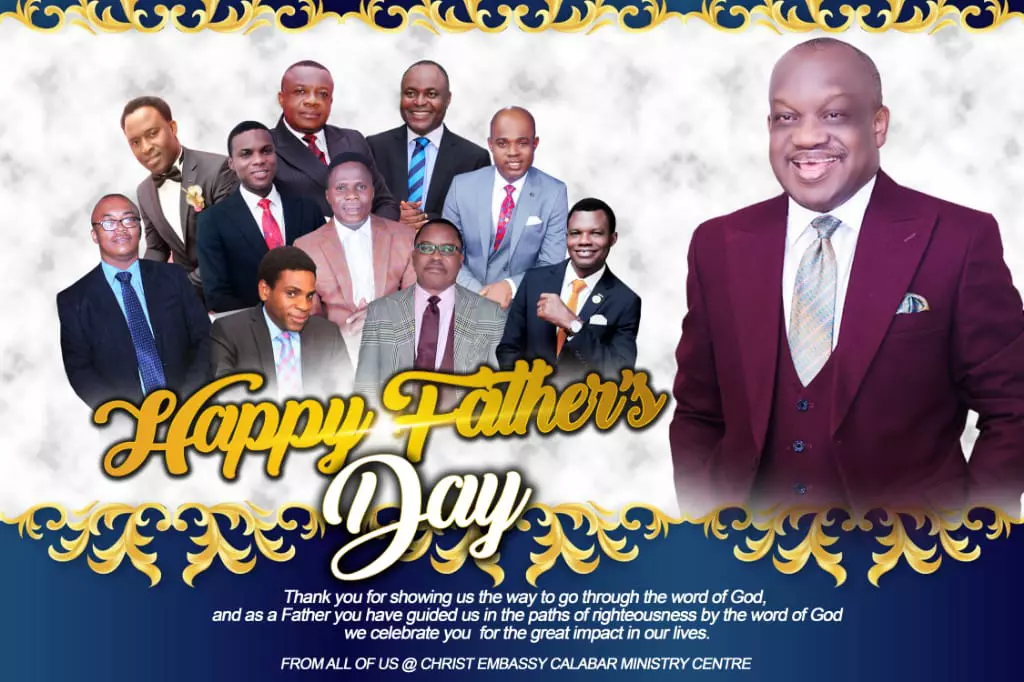 #E707 #HappyFather'sDay #Imalive #Effurungroup #Warriministrycentre
#OnlineSundayService #CEHackney #UKzone3
#E707 #iamalive #effurungroup #Warriministrycentre
#blwzonec #blwzoneconline #blwcampusministryrocks
Rhema is God's eternal word that abides in me. John 14:10. God performs miracles in your life through his Rhema.John 6:63. God's word to you is life to you. If you want to experience the supernatural in your life, speak Rhema. With Rhema can hear God speak to you personally.
#E707 #HappyFather'sDay #Imalive #Effurungroup #Warriministrycentre
@blwukzone2..... #HappyFathersDay...
The word of God is living and Active #blwzonec #blwzoneconline #blwcampusministryrocks
Happy Father's Day To our Highly Esteemed Zonal PASTOR, Pastor Tony Aduroja. Thank you for your love, care, prayers and the words you teach us. I love you. God bless you. #ukzone2