BLW SA ZONE D : BLW Southern Africa Zone D on KingsChat Web
BLW Southern Africa Zone D leading the nations in prayer !! #blwsazoned #blwcampusministryrocks #prayerathon #pastoechrislive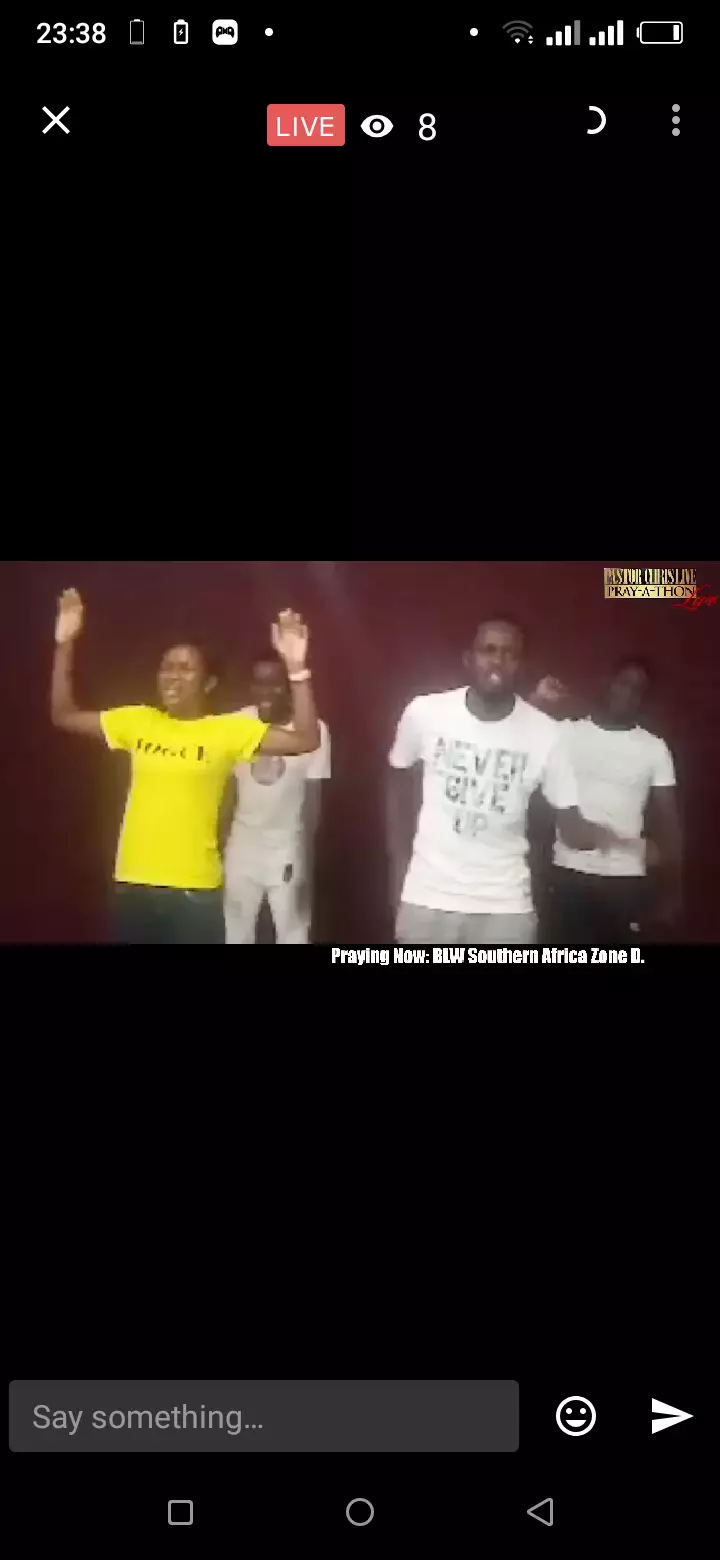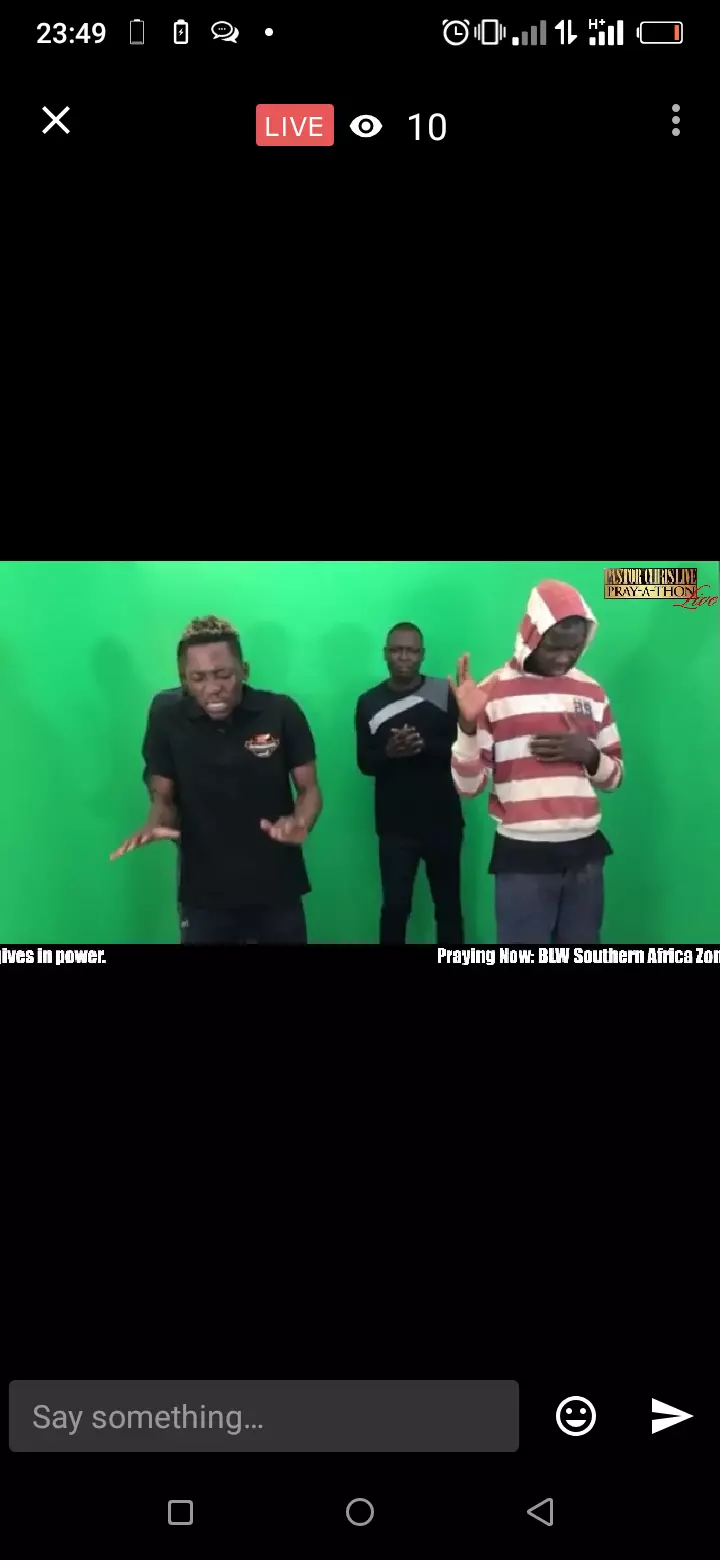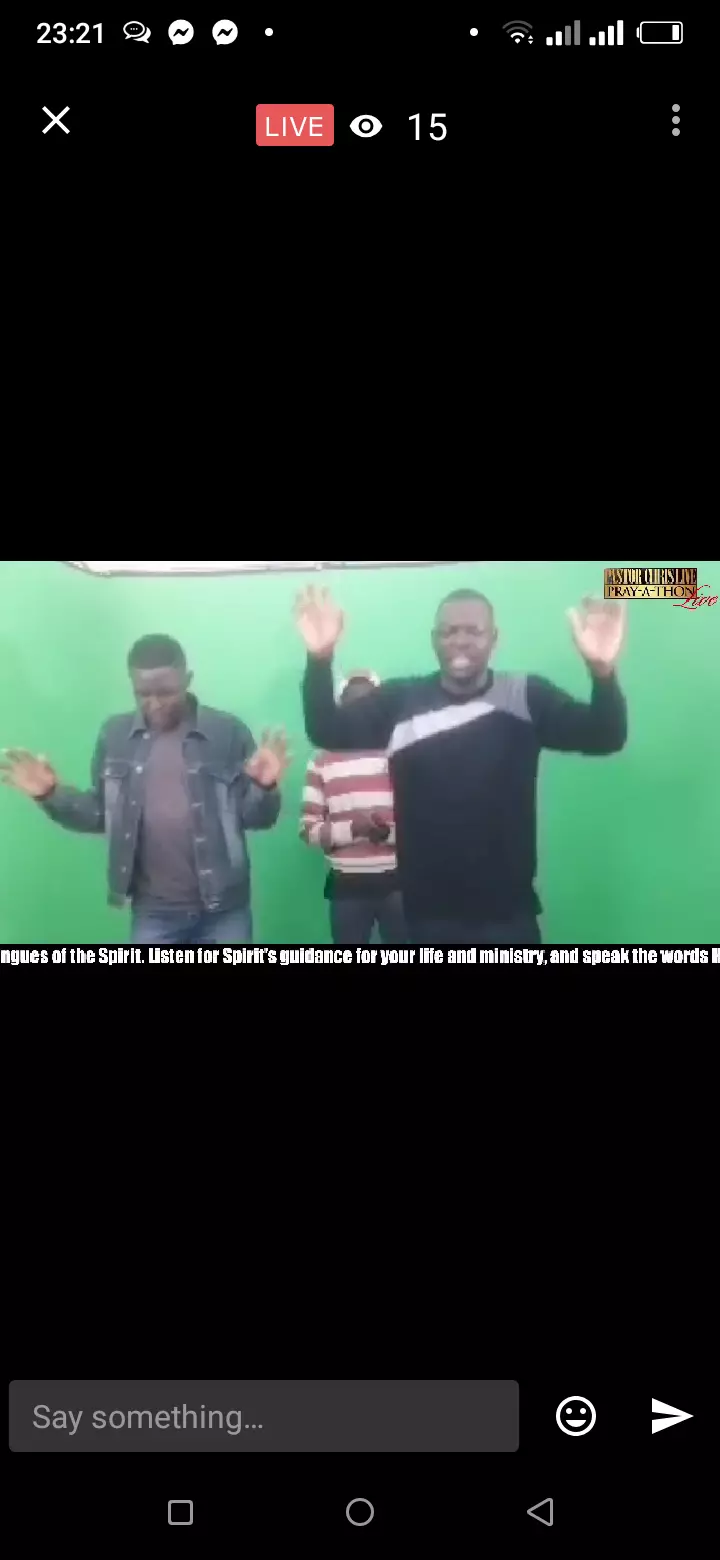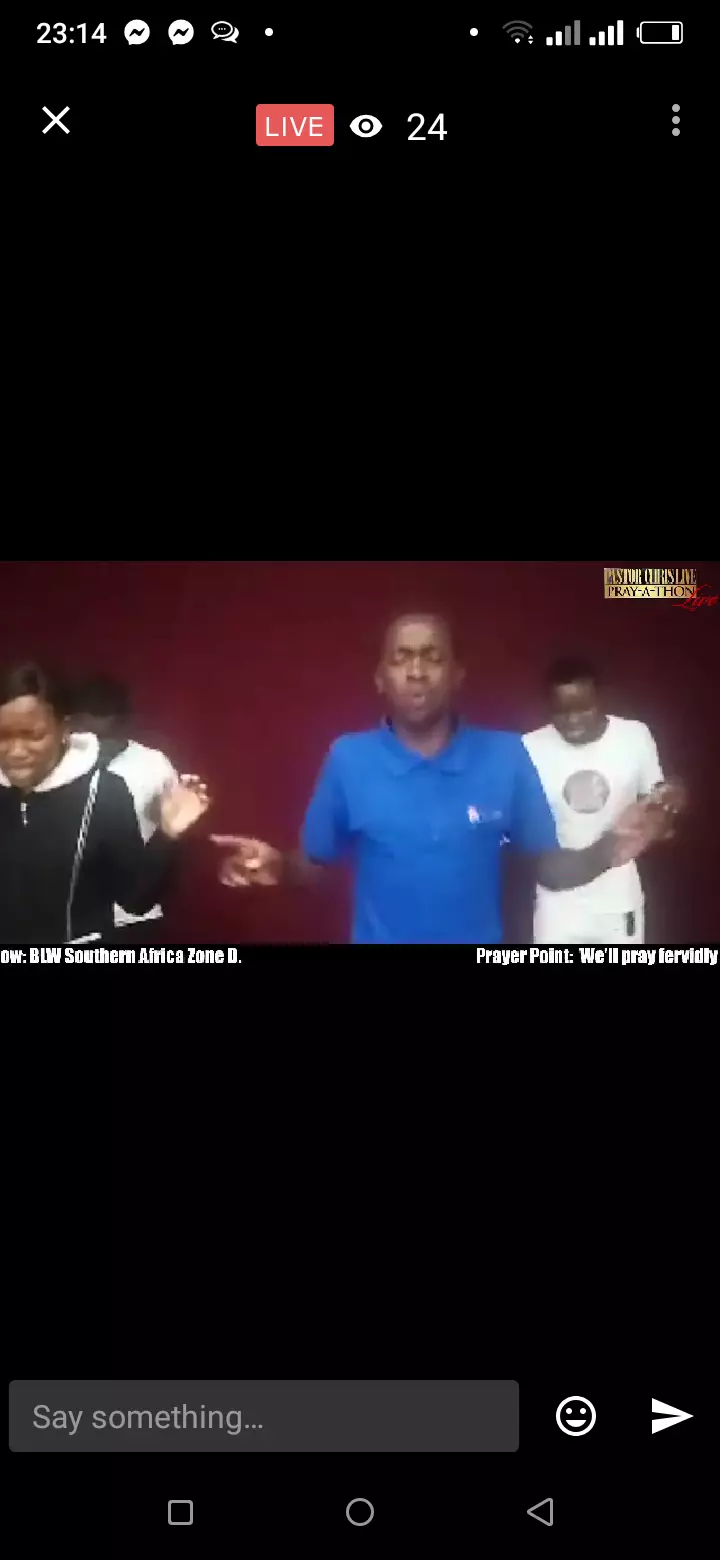 Thomas
commented:
Investment pays more than monthly salary Invest in Cryto trading plantfom it's really lucrative way of earning consistent income weekly with just little investment and it doesn't require any experience, just step by step instructions..It's an investment where you invest on coins and the sum of coins you invest in, will been process and doubled in a multiple in 7 days trade and then invested in the same account that you invested in again and again, you can invest with credible Asset traders and earn returns of ... $300 to earn $3,000, $400 to earn $4,000, $500 to earn $5,000, $600 to earn $6,000, $700 to earn $7000, $800 to earn $8,000, $900 to earn $9,000 $1000 to earn $10,000.All in 7days trade and 10% will be my commission and no extra payment before withdrawal .. De me on WhatsAp+1850 7391660
GET READY FOR THIS SPECIAL GLOBAL HEALING STREAMS WITH OUR MAN OF GOD PASTOR CHRIS! Register Today: http://healingstreams.tv/zone/LWNZG . . . . #blwzoneg #globalzoneg #blwCampusMinistryRocks #Greatness #healingstreams
Men ought always to pray and not to faint 🗣️🗣️ BLW SA ZONE D is Live !! #blwsazoned #blwcampusministryrocks #prayerathon #pastoechrislive
Happy glorious birthday to you Ma. I love you dearly Ma.
#prayingnow #pclprayathon2021 #prayathon2021 #iampriestinoffice #WEVZ1 #CENetherlandsAlmere
#StillPraying #Day58 (pt 2) #photospeaks - prayer sessions led by groups from CE Southern Africa Zone 4, South Africa; CE Region 1 Zone 3, United Kingdom; CE North-West Zone 1, Nigeria; CE Spain, CE Norway, CE Netherlands and CE Belgium, Western Europe Zone 1! #prayingnow #prayathon2021 #PCLprayathon2021 #iamapriestinoffice
GET READY FOR THIS SPECIAL GLOBAL HEALING STREAMS WITH OUR MAN OF GOD PASTOR CHRIS! Register Today: http://healingstreams.tv/zone/LWNZG . . . . #blwzoneg #globalzoneg #blwCampusMinistryRocks #Greatness #healingstreams
24 PRAYATHON #healingstreamslivehealingservice #cedsc #ministrycenterwarri
We produce Fruits of Righteousness, hence we are trees of Righteousness. Glory to God. Thank you Jesus