Anne: Updated her profile photo on KingsChat Web
Updated her profile photo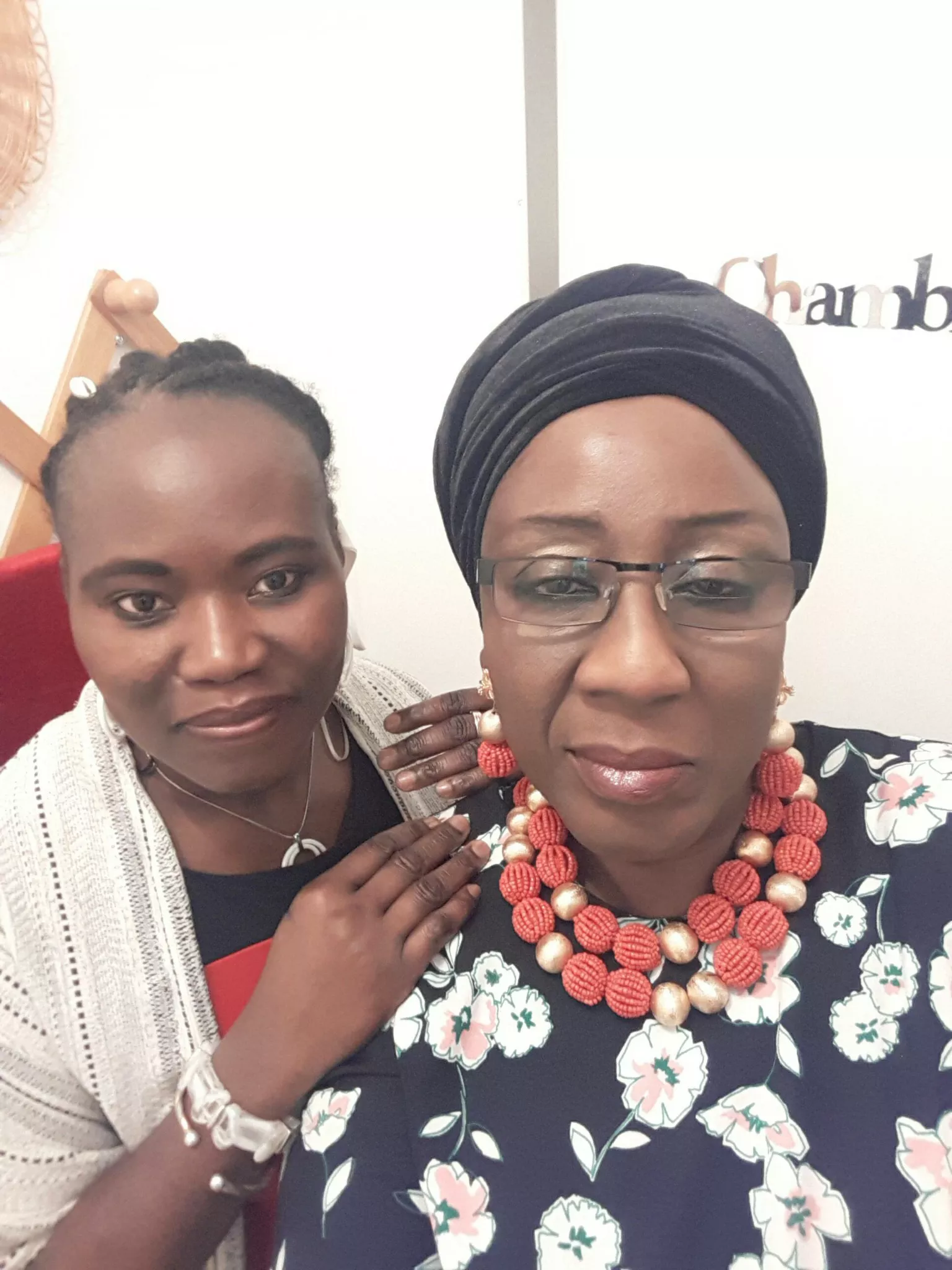 Eze
commented:
City set upon a hill Light of our world
Set for the party #partnersaward #cendobo #ewcavz4 #zioncity02cell
https://www.kingsch.at/p/UjA4WnZ
Photo Speak 3 @ #celimbe Awards and carol night #ewcavz4 #ewcaregion
Happening now... special Christmas eve service with Pastor Chris. I am here live!!! #christmaseveservicewithpastorchris
I'm on a road trip at the moment but the voice of Pastor Goke Adebayo came to memory saying "Money In The Billions, Money in the trillions"