CALLED UNTO PARTNERSHIP! Thank you, Pastor, for an amazing service and for reminding us to not live unto ourselves. "And that he died for all, that they which live should not henceforth live unto themselves, but unto him which died for them, and rose again." (2 Corinthians 5:15) Pastor said - as a child of God, you cease to live for yourself. You start living for the Lord . You live for His glory. You come into Partnership with the Lord for the salvation of souls! Click on the following link to enjoy today's service! https://youtu.be/BRd4bCeVGlo #WeAreOpen #CENorthYork #RECHARGE #Loveworld #CENorthYorkGroup #PastorRich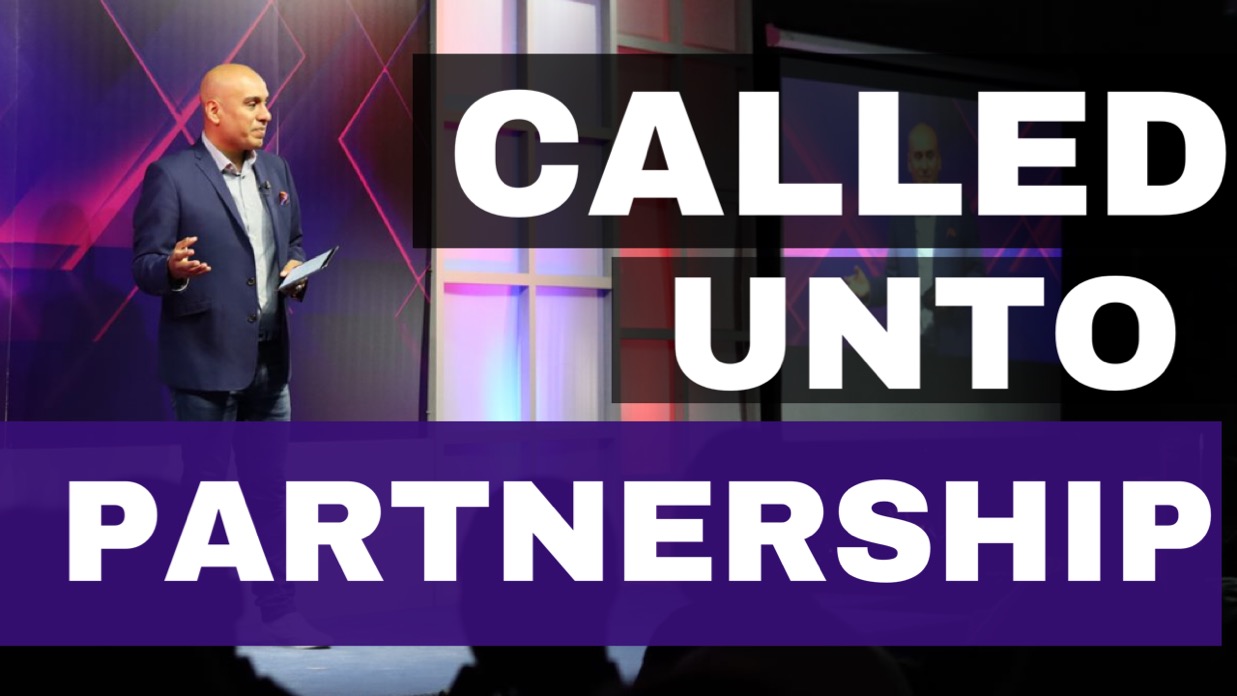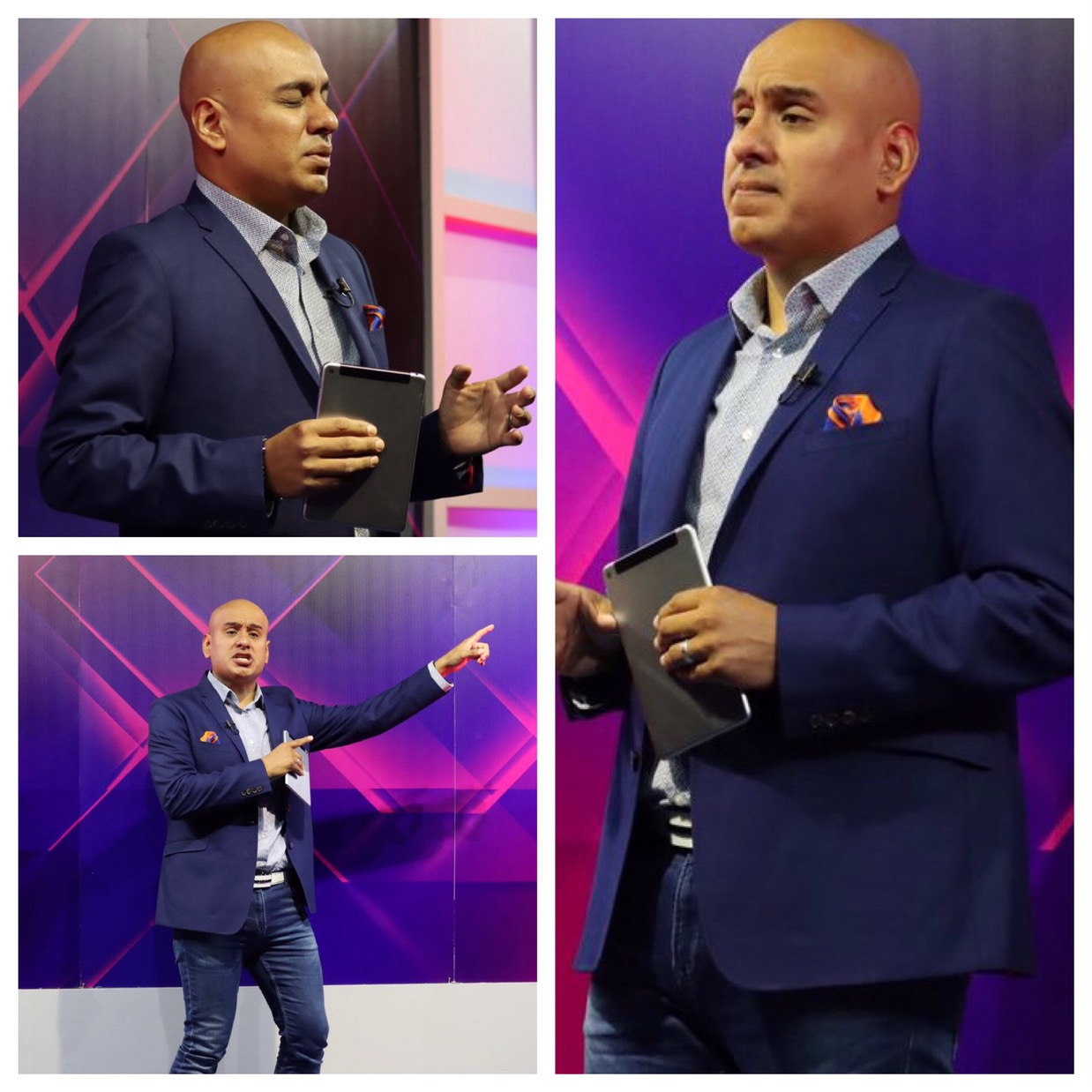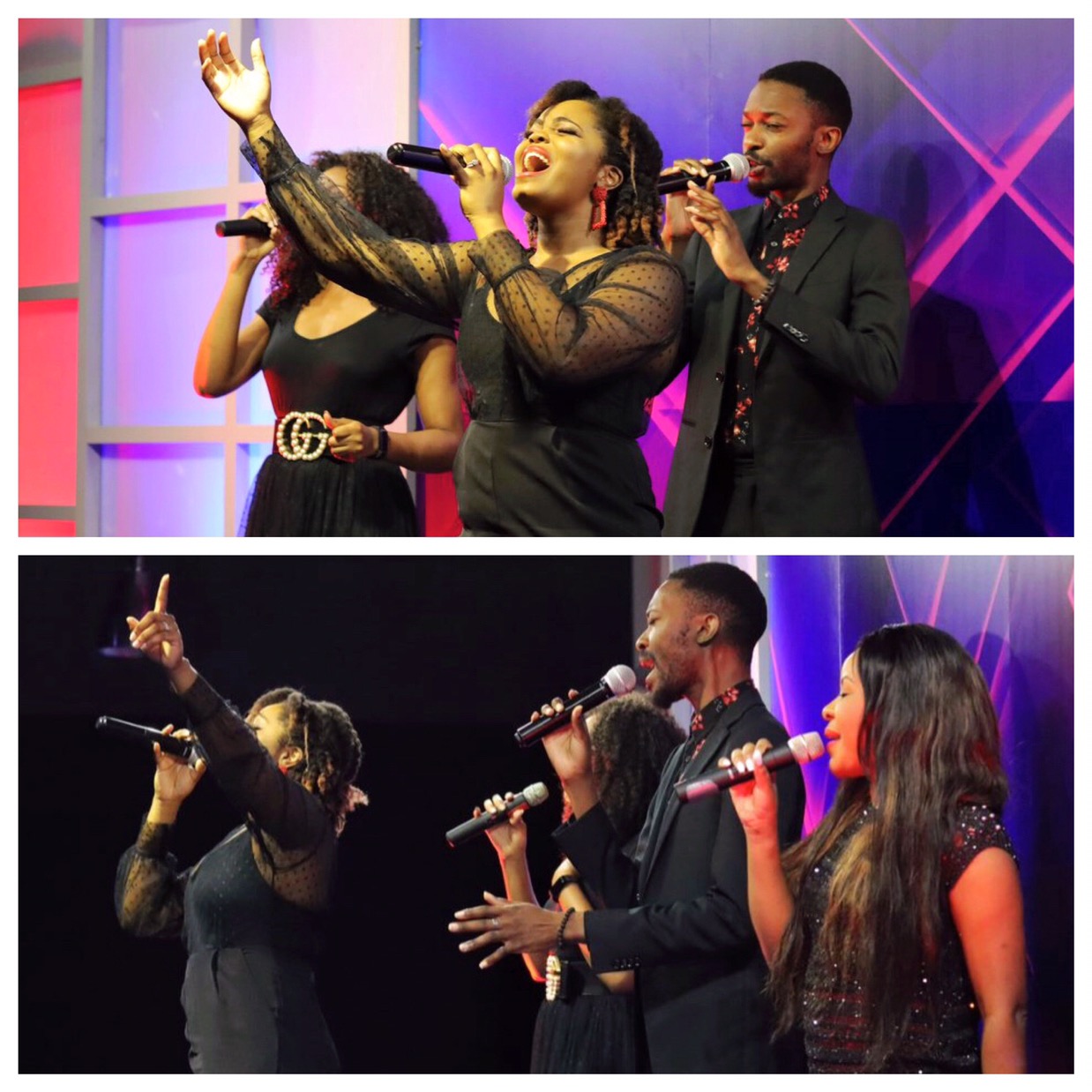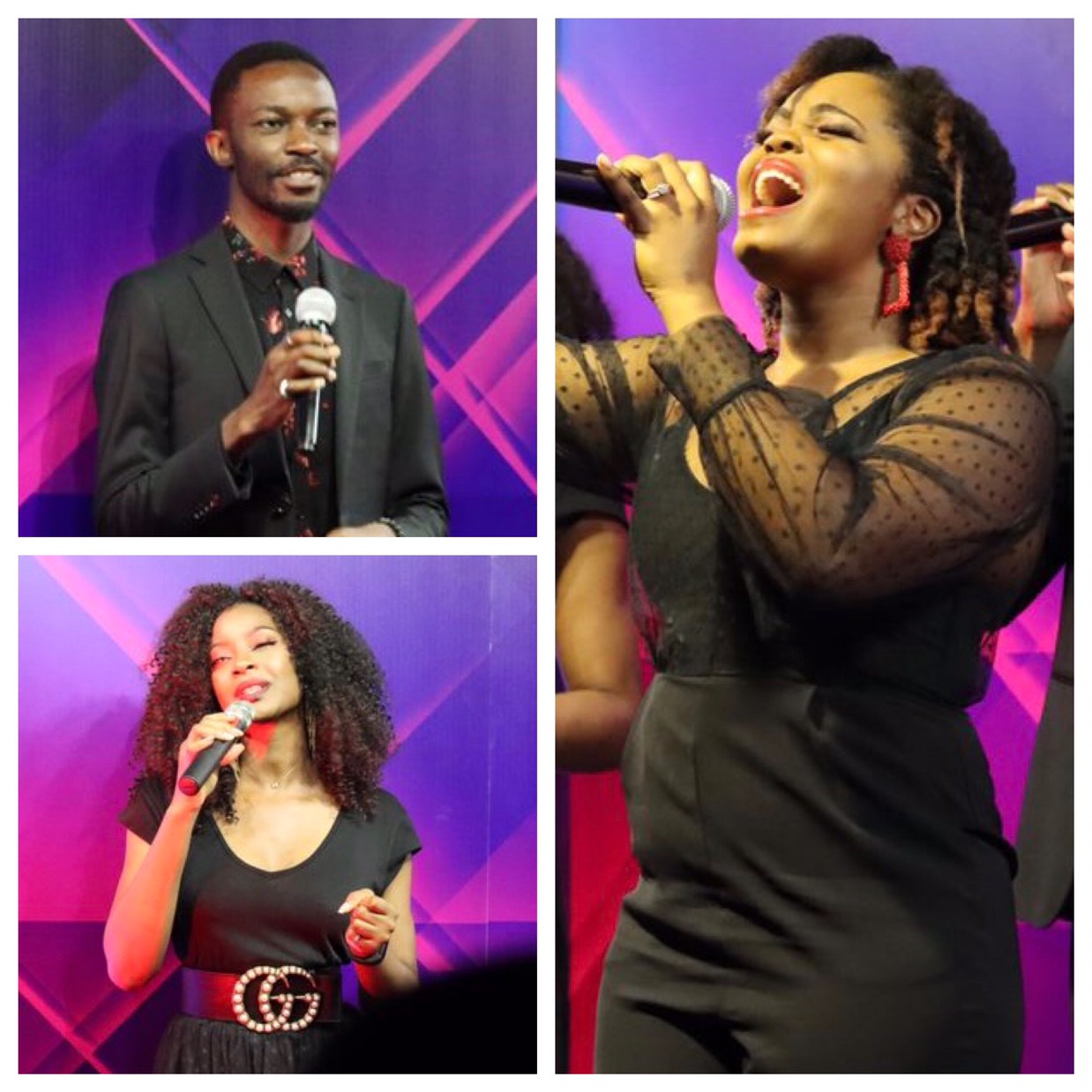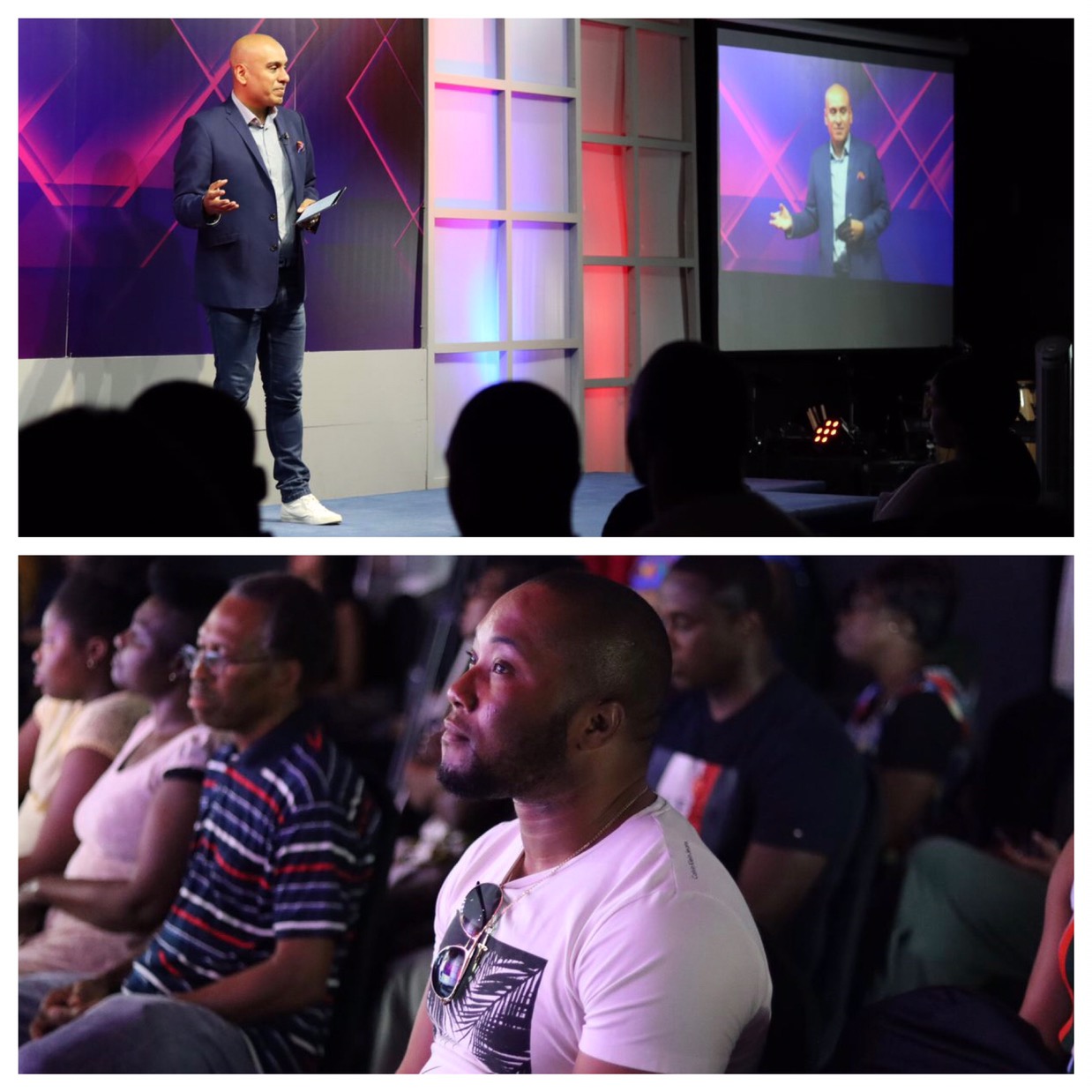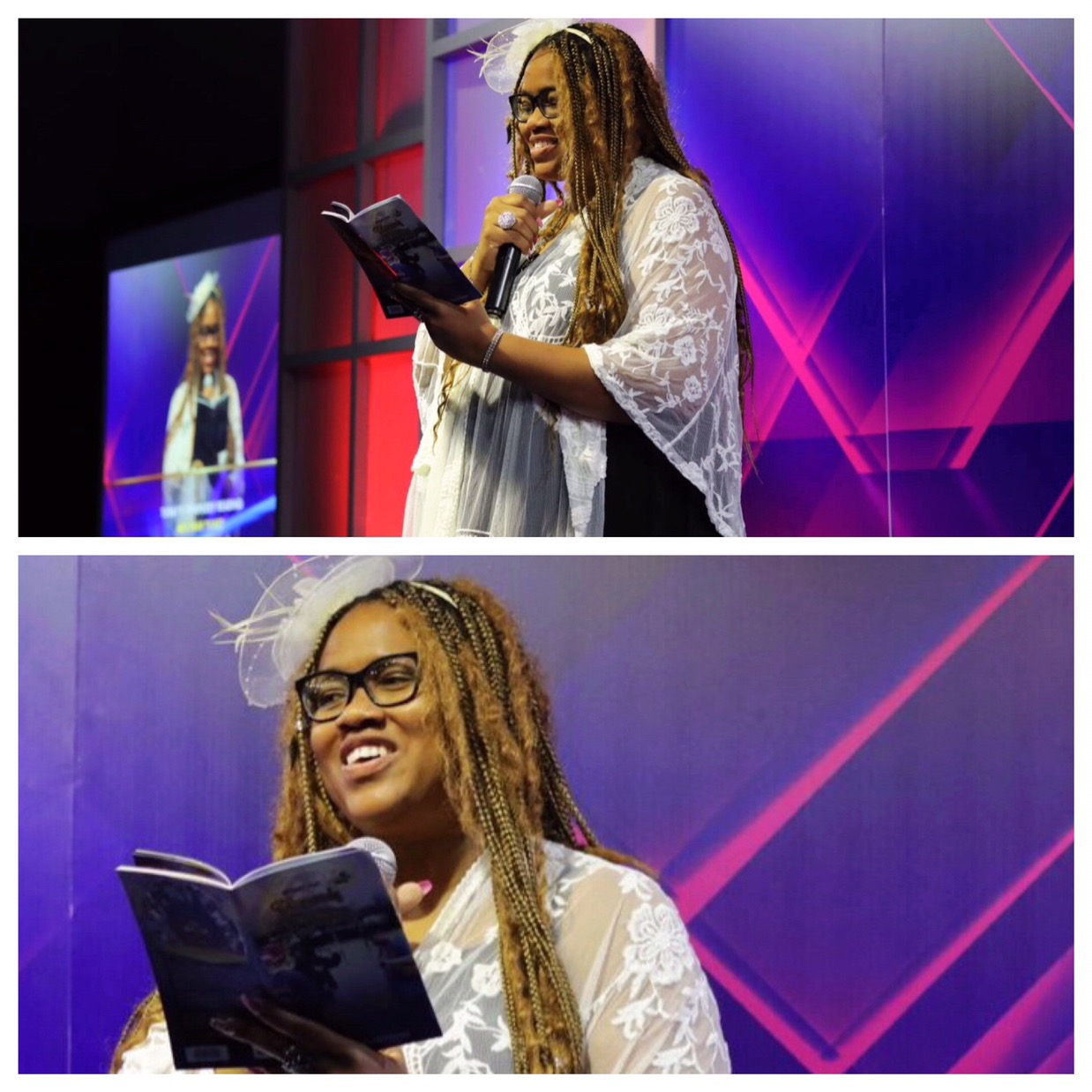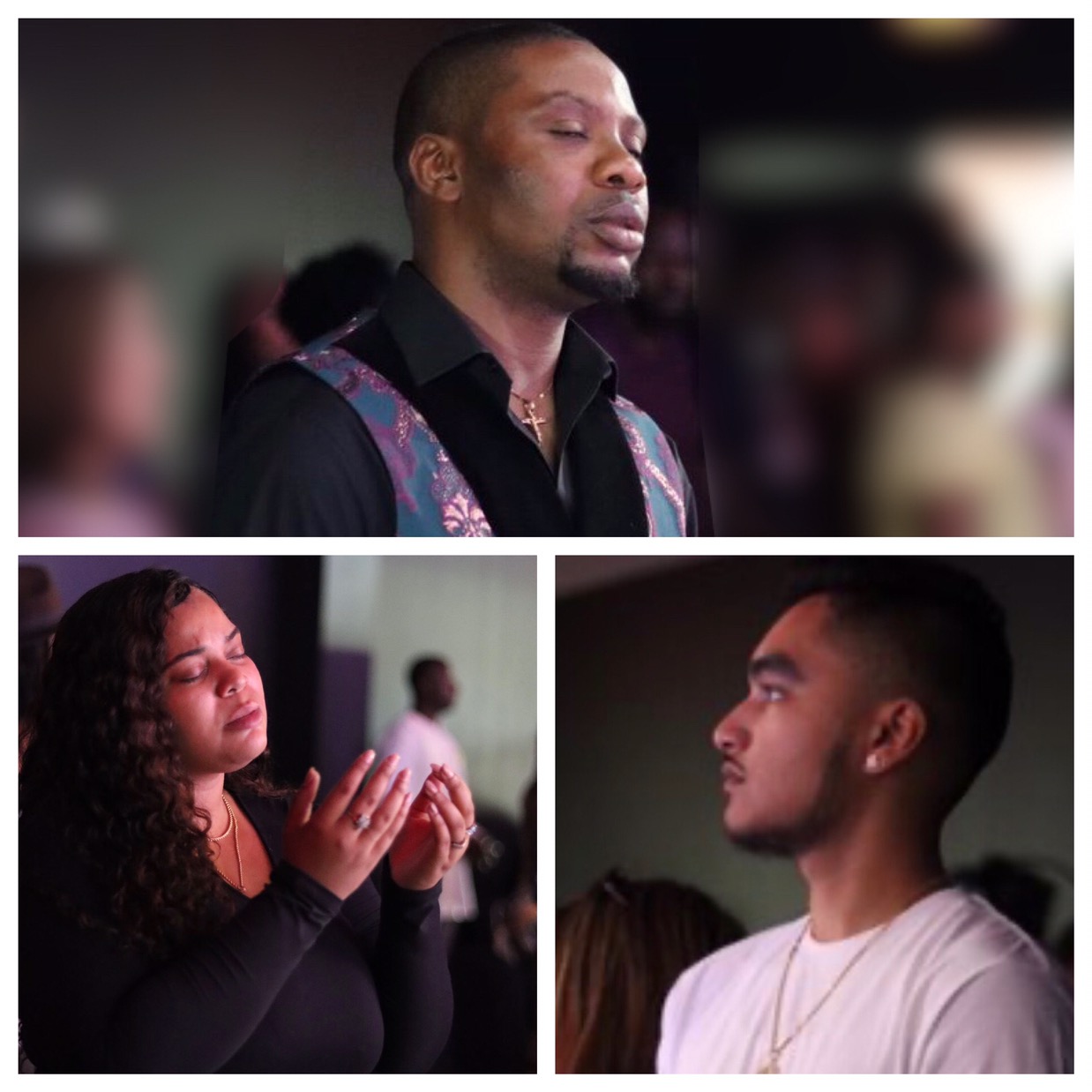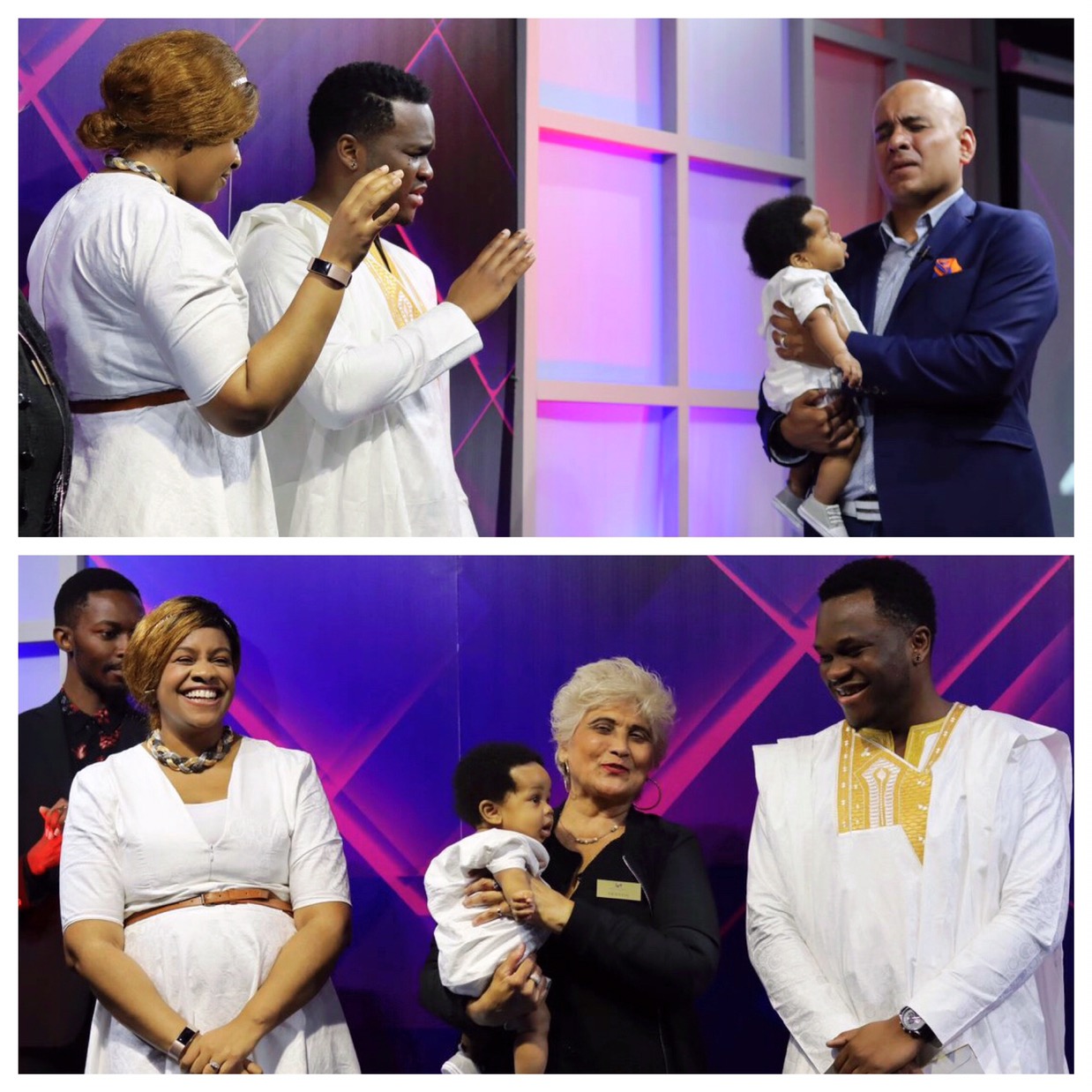 Winnie Smith~Huios of God
commented:
Glory to God, Hallelujah; Pastor Richard thank you for such an awesome time in fellowship, the fire of the Holy Ghost was eminent in this place, even on line, praise God!
Dcns Molly- Huios of God
commented:
Hallelujah. What a glorious Sunday morning service. Oh we were so blessed Pastor by Ministration of the word on Partnership. Thank you Pastor.
It time for an upgrade. Ready for the next level #CeAccraGhanaZone #SWC2020 #soulwinnerscongress
Happy birthday to My boss. Today we celebrate the life of a champion, winner, king, love personified and lastly the best boss aka my Zonal Secretary ❤❤I love you Sir ❤❤ #blwsazoned #Zimbabwe_Malawi_Zambia #PC0908 #My_Boss
It time for an upgrade. Ready for the next level #CeAccraGhanaZone #SWC2020 #soulwinnerscongress
My Skills and Knowledge is for the Kingdom..... #blwzonej #respondingtothecall #iansweredthecall
#thewatchman #IYD2020 #lwteensministry #teevolution #ceatomicteenschurch #ceaccraghanazone #PROCEED2020
It time for an upgrade. Ready for the next level #CeAccraGhanaZone #SWC2020 #soulwinnerscongress
It time for an upgrade. Ready for the next level #CeAccraGhanaZone #SWC2020 #soulwinnerscongress
It time for an upgrade. Ready for the next level #CeAccraGhanaZone #SWC2020 #soulwinnerscongress
It time for an upgrade. Ready for the next level #CeAccraGhanaZone #SWC2020 #soulwinnerscongress
Social Media Activist for Christ.. #blwzonej #respondingtothecall #iansweredthecall