Pastor Chris Live: Pray-A-Thon 2021 - Mon Feb on KingsChat Web
Pray-A-Thon 2021 - Mon Feb 22 The most beautiful natural gift from God to man is the ability to use words. With words you frame your world. Learn more in this Monday's Rhapsody. The Rhapsody Online Prayer Conference comes up this Friday Feb 26th to Saturday Feb 27th. Look forward to it and register to participate at http://rhapsodytv.live Colossians 2:6-7 says, 'As ye have therefore received Christ Jesus the Lord, so walk ye in him: Rooted and built up in him, and stablished in the faith, as ye have been taught, abounding therein with thanksgiving'. At our times of prayer today, we'll pray fervidly in tongues of the Spirit; and for nations of men according to 1 Timothy 2:1-4. Pray also for the churches of Christ around the world, that they be rooted, grounded, built and established in the faith, undistracted; glorifying the Lord. 'Your Loveworld Specials', Season 3 Phase 2, comes up March 1st to 5th, 7pm (GMT+1) daily, showing on all Loveworld stations and social media platforms. The Lord has great things for us. Plan your schedule and invite others to participate. God bless you.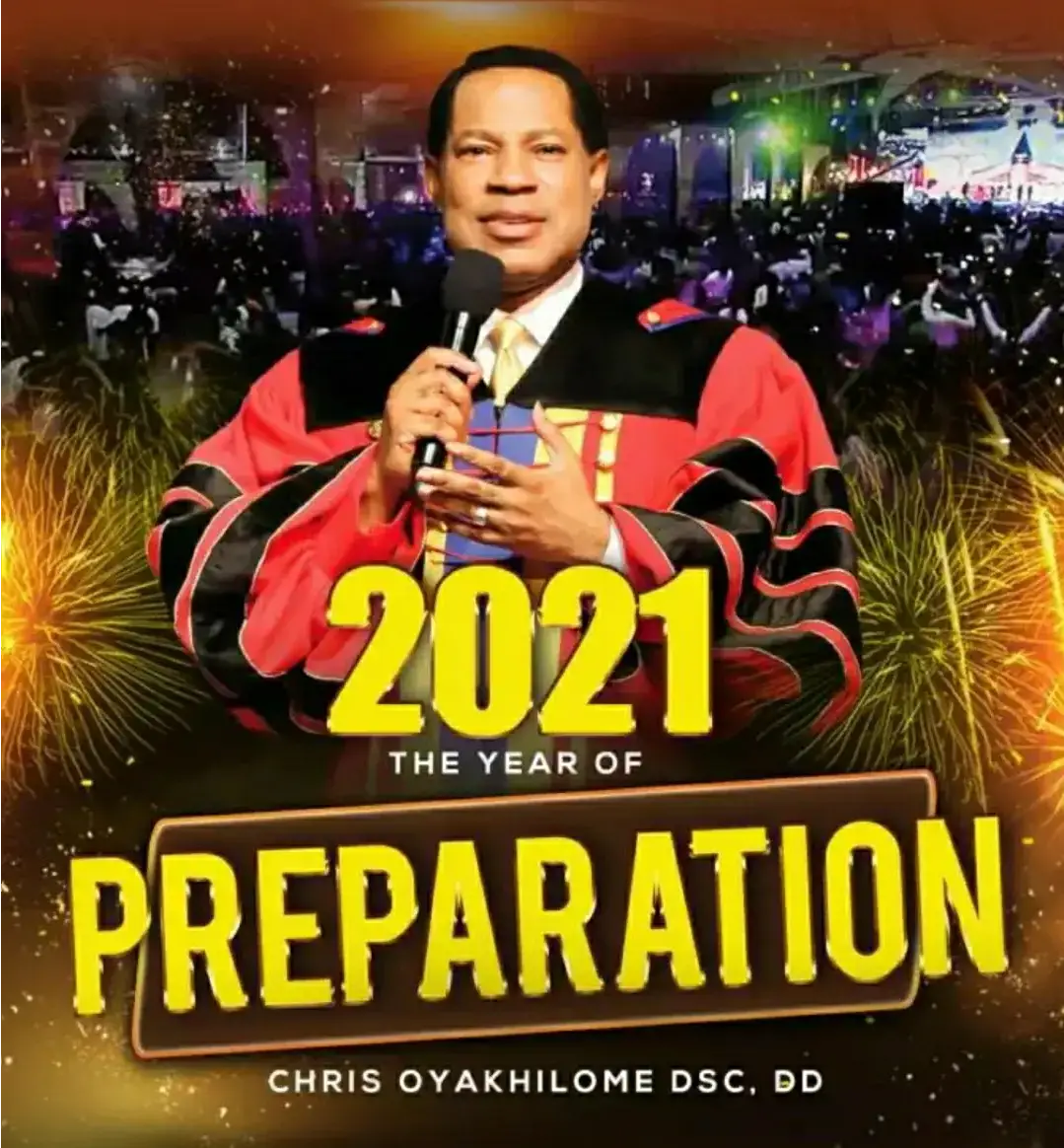 #PEU33 #PastorEkele #TheHavenNation #HavenZoneA4
In my daily walk I'm led by Gods spirit always #WordDrive #Blwcampusministryrocks #Pcdl #BlwZoneA
Happy birthday Esteemed Sister Bridget Ibama Debo of golden cell, CE AGUDAMA 1, mainland group, #NSSZ1, obviously grace is multiplied in every facet of your life in Jesus name! Amen. Enjoy your day.
Happy birthday dearest Mummy, I love you Ma 🤗 🤗 🤗 🤗 🤗
Man is not a body, man is a spirit and if you educate your body, mind, intellect and you fail to educate your spirit, you are sunk! God wants to lead you through your spirit by the Holy Spirit. #WordDrive #Blwcampusministryrocks #Pcdl #blwzonea
I have a business proposition for you... +14342480744 dm me on Whatsap if you are interested I will guide you through the process step by step instructions. No experience needed. $300 to earn $3000+ $500 to earn $5000+ $1000 to earn $10,000+ on weekly investment. Ask me how
9 DAYS TO GO.....Celebrating a Man sent from God to the Haven Nation!!
9 DAYS TO GO.....Celebrating a Man sent from God to the Haven Nation!! #PEU33 #PastorEkele #TheHavenZoneB1 #TheHavenNation #AsOneMan