For every seed sown I am confident that my giving is to my maker the SOURCE OF EVERY SUPPLY therefore my focus is on God alone #cephzone1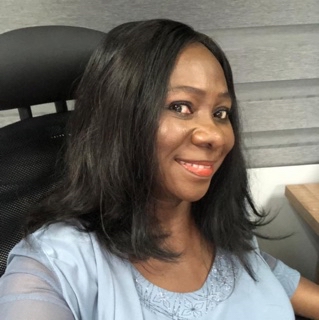 AND THE BEATS GOES ON, SPREADING ALL THE WAY, GLORY GLORY !!!
God at the centres of it all his you that I see #mhis2016
Pastor shared some important thoughts on the importance of communion and also congratulated Nigeria on her independence in today's service .... Get the full story on LoveWorld News at http://lw-news.com/1qun0 #ceabujazone
A man without the word, is like a house without a fence, a any mad man can pack in2 it & you will be struggling for your inheritance#ewcavz4
#ceabujazone #RON2016 #AMAC_TeamB #myrhapsodymyspreading Still celebrating.... Glory!!!!!
God is with us on this day I will not miss it #mhis2016
Happy birthday sister Joanne Witula. We celebrate you and rejoice with you. God bless you. #CEManchester #CEUKVZ2 #LoveZone