Victory Deen-Swaray: Updated her profile photo on KingsChat Web
Updated her profile photo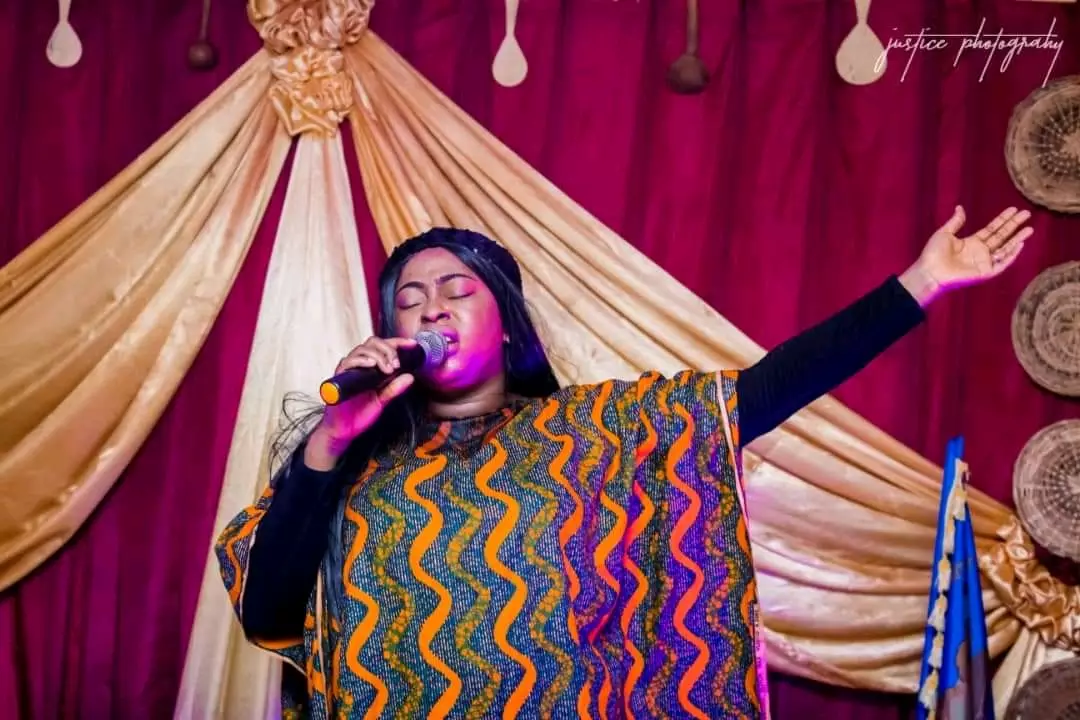 Annajack
commented:
If you've looked into trading forex online and feel it's a potential opportunity to make money, you may be wondering about the best way to get your feet wet and learn how to get started in forex trading. It's important to have an understanding of the markets and methods for forex trading so that you can more effectively manage your risk, make winning trades, and set yourself up for success in your new venture.. I will show you how you can profit in rising or falling markets message let get started.
Pray-a-thon #westerneuropezone3 #prayingwithpastorchris #glorryy
Glory! Glory!! Glory!!! All because of Jesus. Night of Bliss and Power. #CELAGOSZONE2 #NOBGROUPLEVEL #NOBEJIGBOGROUP
Jesus saith unto them, My meat is to do the will of him that sent me, and to finish his work. John 4:34 Several individuals were relentless about the Gospel in January Week 4 and some made it to the top 5 on Soul Tracker⏩⏩ Congratulations 🎉🎉 1st Position: Bro Michael D'Angelo , Accra Zone 2nd Position: Bro Richard NeeQuaye, Accra Zone 3rd Position: Sis Ruth Gbadegbe, Accra Zone 4th Position : Sis Irene Aryee, Accra Zone 5th Position: Pastor Nyerho Wealth, Abuja Zone. What is your meat? Copy Jesus. Create your Soul Tracker account if you are yet to, win souls and track their progress with ease. Go to www.christembassysoultracker.org today and everyday!
MORE PICTURES FROM NIGHT OF BLISS GBAGADA GROUP!!! #celagoszone2 #nobgbagadagroup
HAPPENING NOW📣📣📣📣🎷🎷🎷🎷🥁🥁🥁🥁🎺🎺🎺🎺💃💃💃💃💃🕺🕺🕺🕺🕺🕺 NIGHT OF BLISS GBAGADA GROUP!!!!! #CELAGOSZONE2 #NOBGBAGADAGROUP
Glorrrryyyy... live at Night of Bliss. #celagoszone2 #NOBAPAPAGROUP