Happy Independence Day. Celebrating with the light of Hope... ROR... Changing lives ... Changing Nations...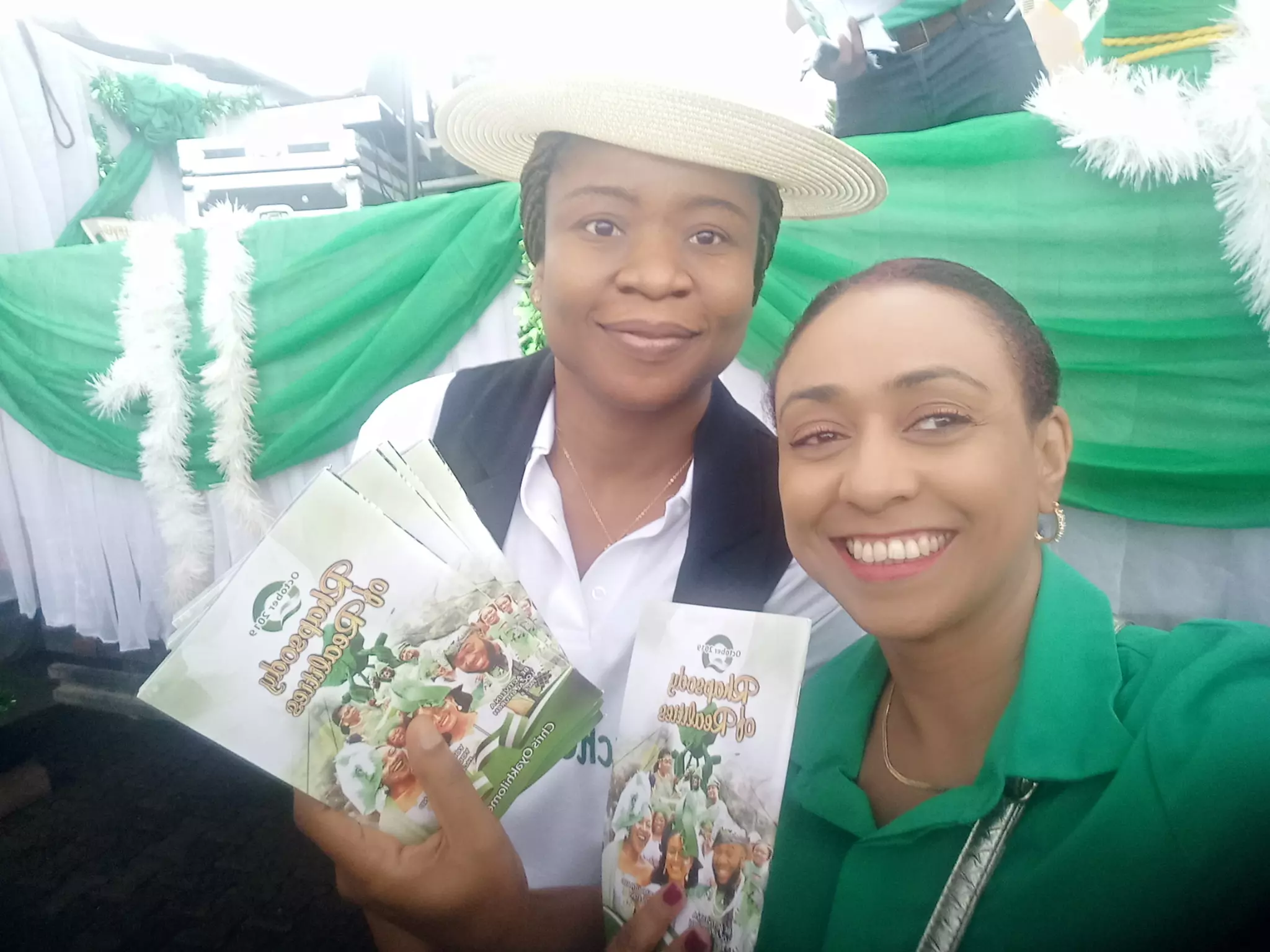 CELEBRATING THE LIGHT OF HOPE RON2019 Distribution exercise. #ceabakaliki #RON2019 #christembassy #liftchallenge
Peace #celz1rocks #lz1ronconcert #mafolukuisrich
#Highlights - Cell Ministry Awards for outstanding Soulwinners at Christ Embassy Donholm, Kenya Zone #CEkenyaZone #FastestGrowingZone
Showers of Blessing #CELZ1ROCKS #CELZ1RONCONCERT #AHGRACE #CEAGBADO1
Rhapsody stepping out in style as #ceibsouth Celebrate Nigeria at 59 with #Rhapsody_of_Realities. #swreg #nswz1 #reachoutnigeria2019 #lightofhope
Rain can't stop us we are @ Cesiluko group we live by LOVE, FAITH & GRACE. Reach out Nigeria 2019 #RON #CESILUKO1 #CEMIDWESTZONE #LIGHTOFHOPE
#CEC Wary #AMC Children collating data from Our Nation field.
Photo highlights from our RON ROR carnival. It's been awesome & a great success. #CEAVZ #CEKadogroup #CEKado #CEKarmo #CEJiwa #CEDape #CEJahi