CALABAR MINISTRY CENTRE : #HAPPENINGNOW DAY 3, GRAND FINALE on KingsChat Web
#HAPPENINGNOW DAY 3, GRAND FINALE OF IMCC 2020 XPANDED!!! ""PRODUCTS LAUNCH/ SPOTLIGHT SEGMENT"", with the esteemed Pastor Lade Omisore...introducing 2 new products ""KINGSBUSINESS AND KINGSOFFICE. Stay Connected for more updates!!! #IMCC202Xpanded #nowinits7thedition #happeningintheyearofperfection #ThankyouPastorChris #ThankyoudearSponsors #CalMC #CeMCcal #TeamCalabarRocks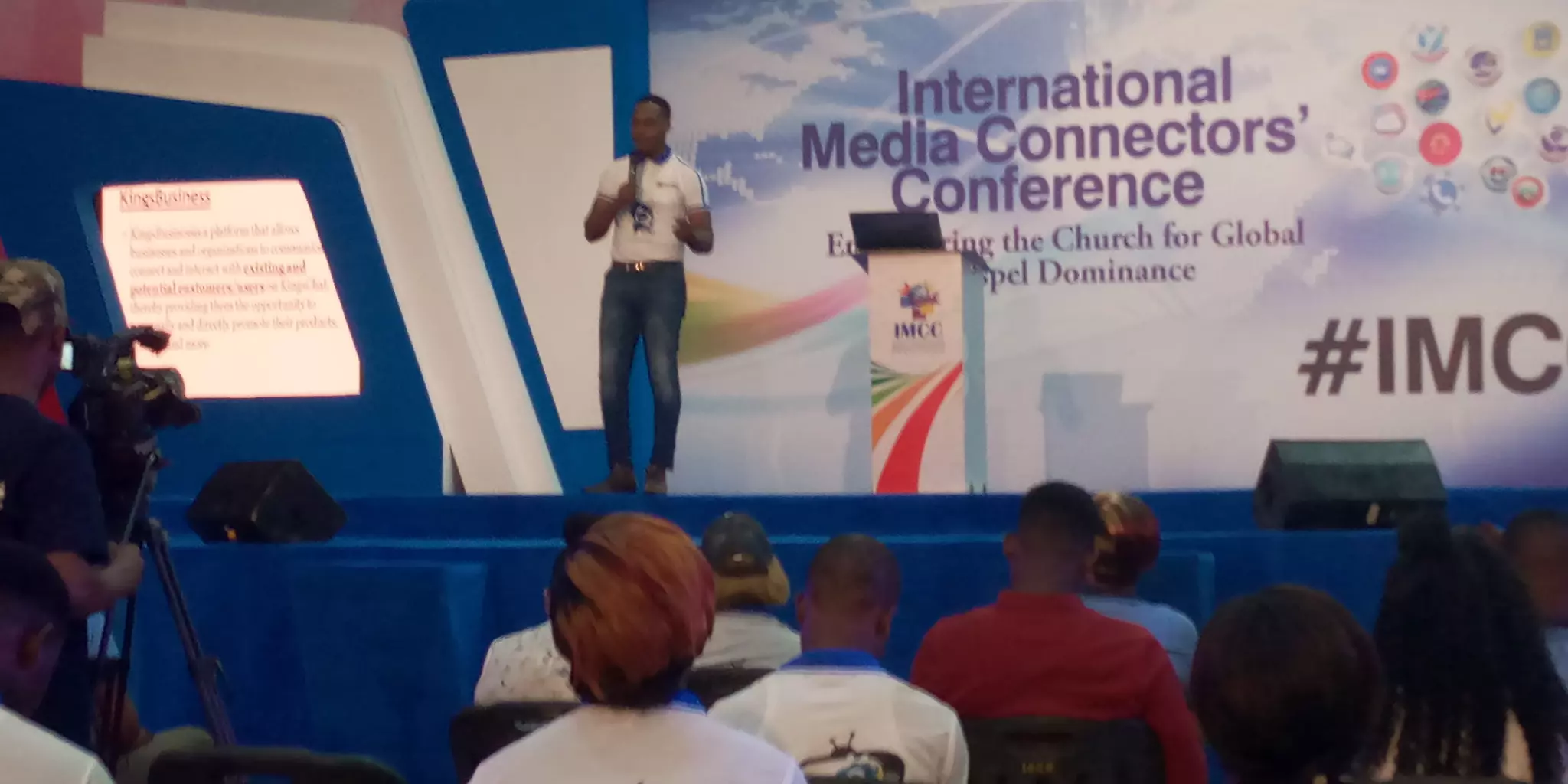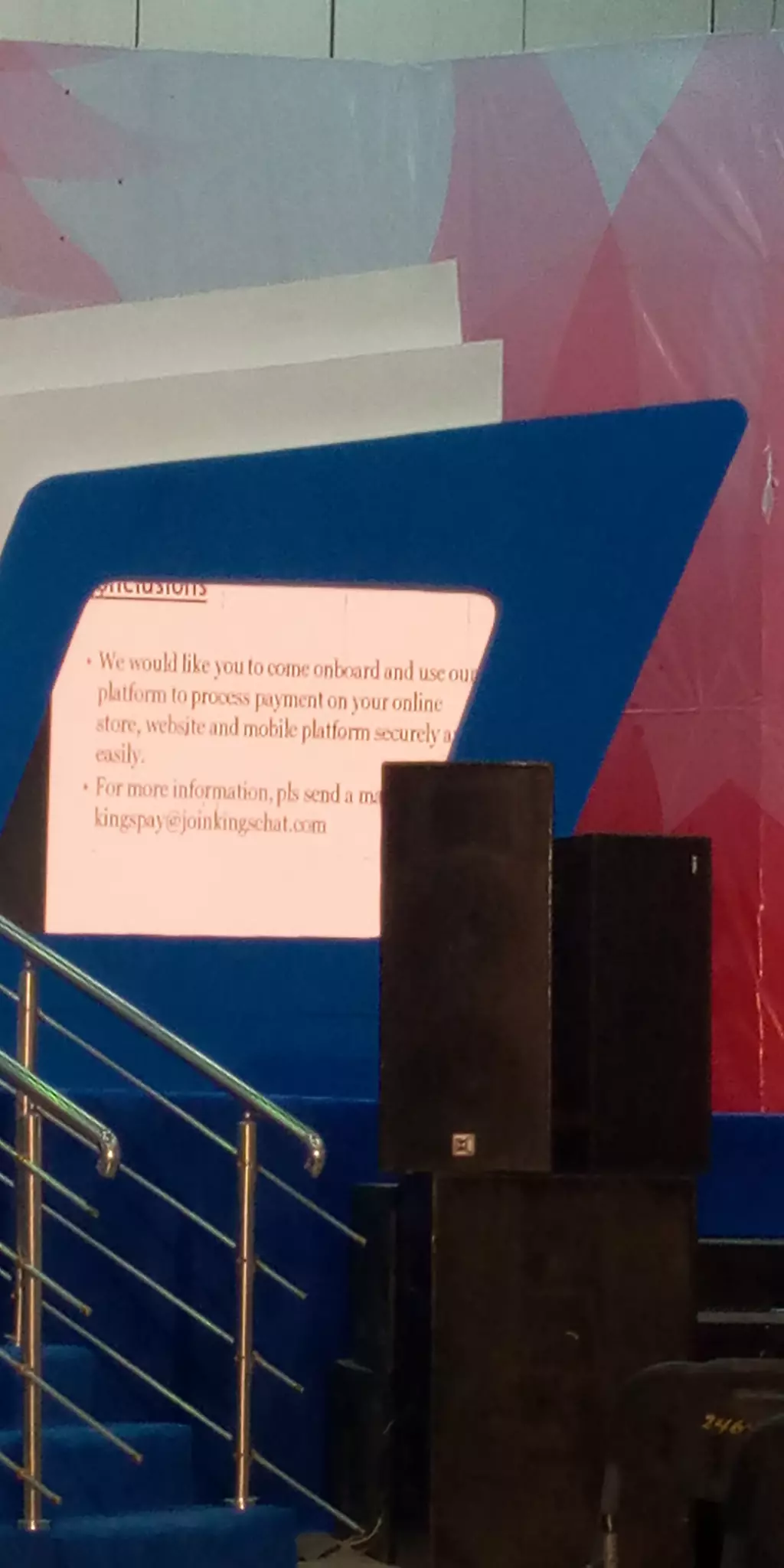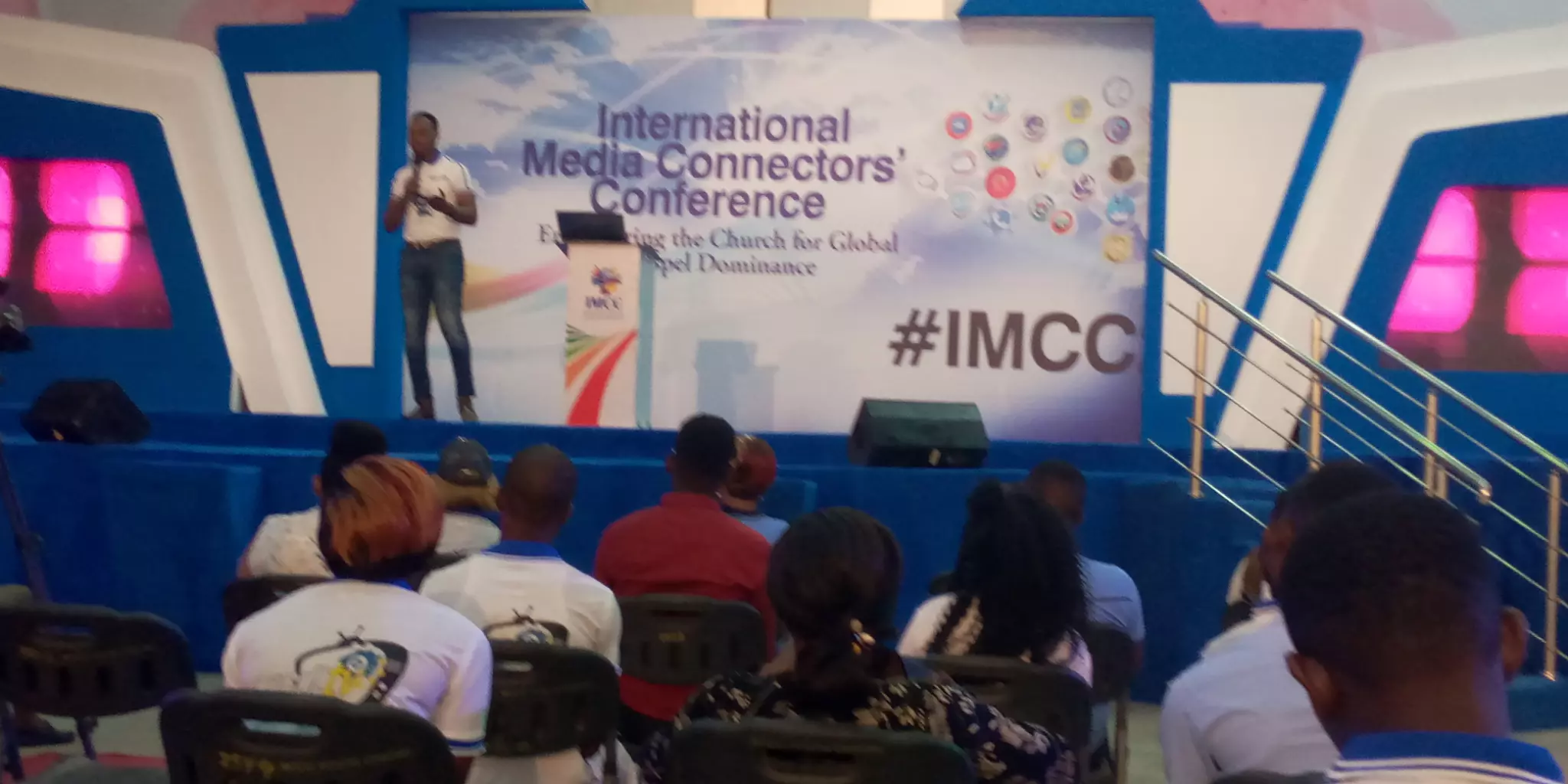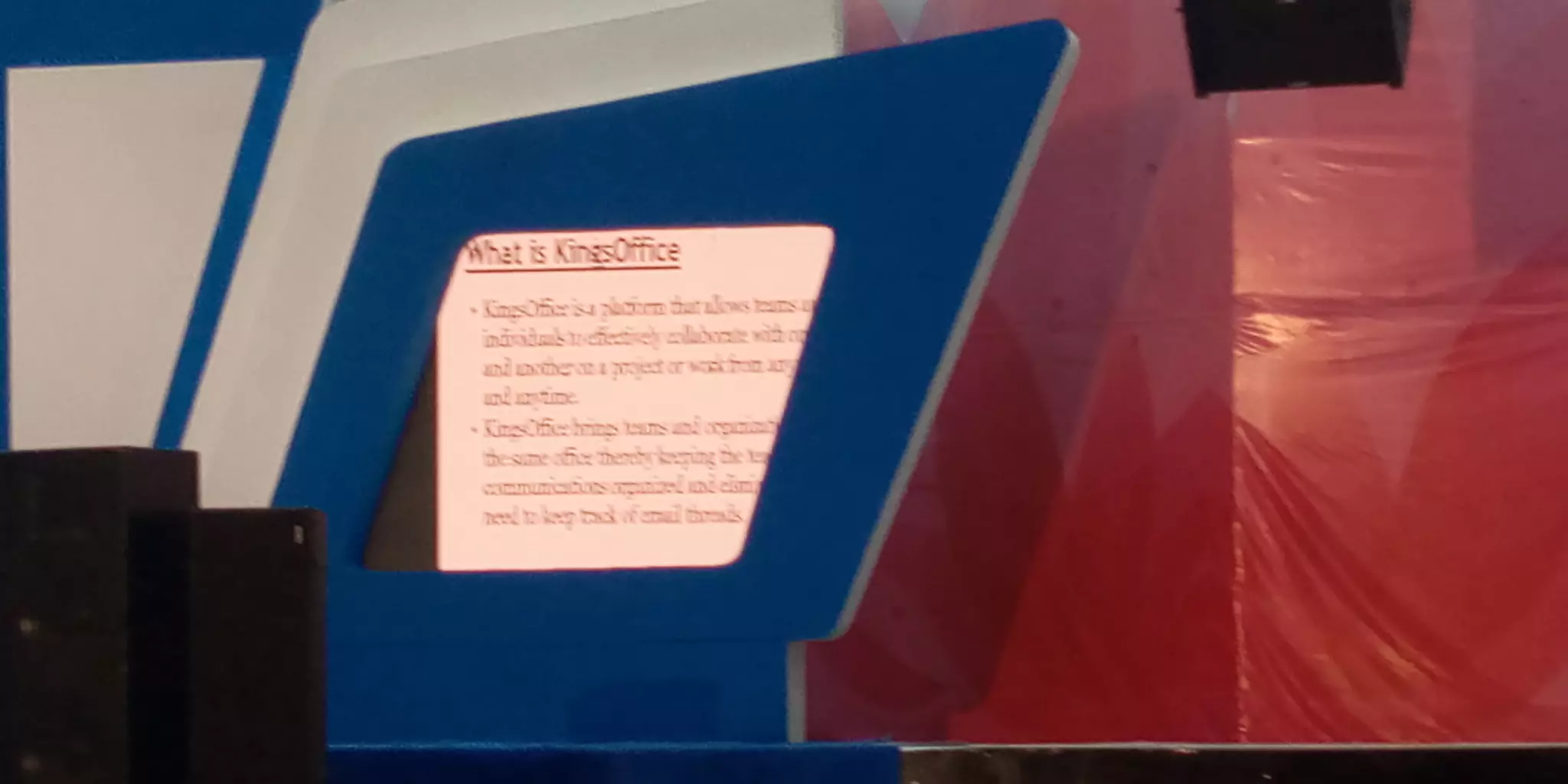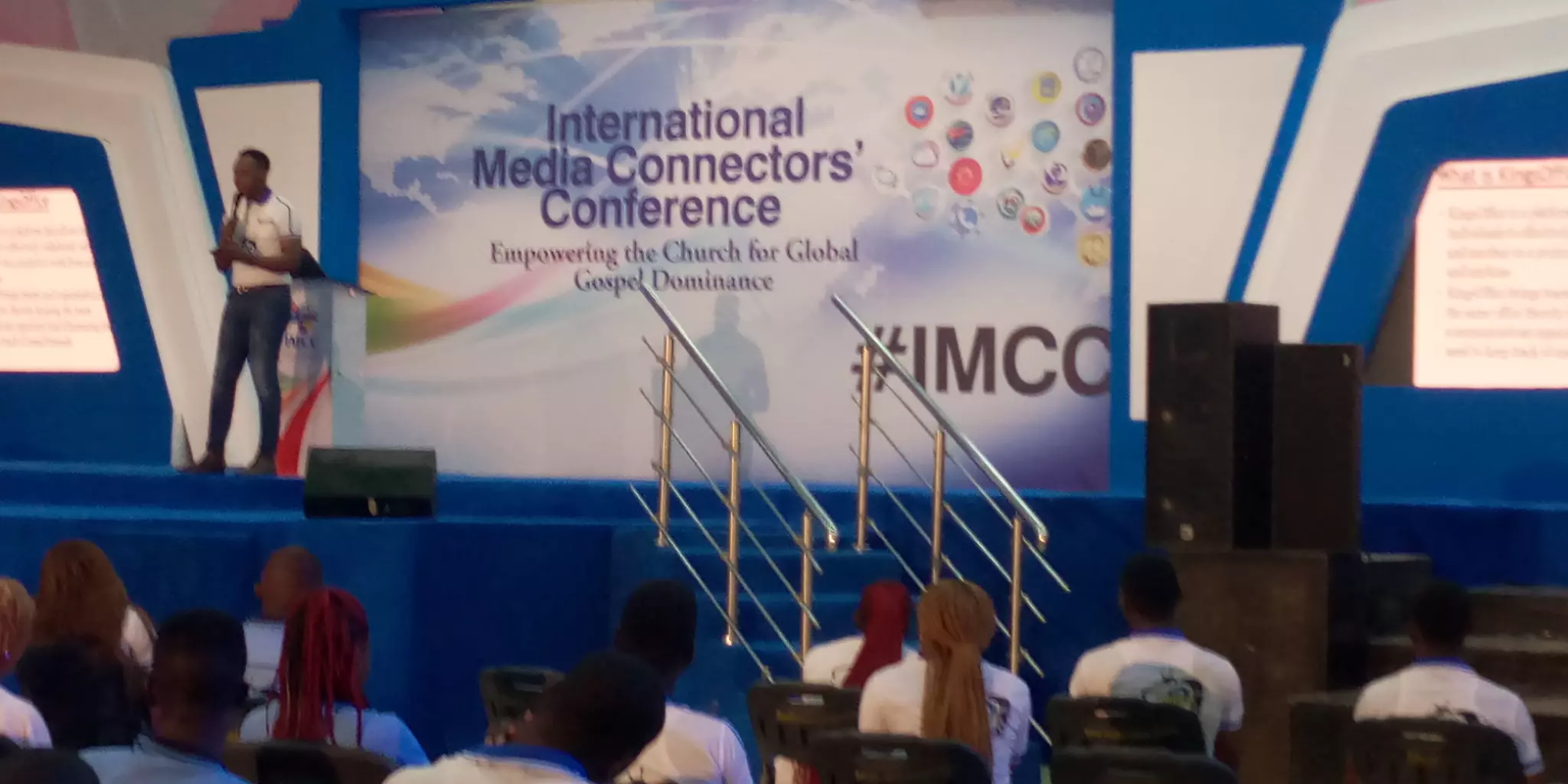 Iso Glory
commented:
Office work made easy😃😄💃💃
"Wake up with determination and go to bed with satisfaction" #pa2111 #hbdpastorandy #celebratingourfather #cedurbangroup #cesazone2
The Lord himself watches over you! The Lord stands beside you as your protective shade. The sun will not harm you by day nor the moon by night. We declare to you life and prosperity. Happy birthday little Prince.We love you greatly!
#HAPPENING NOW THE GRAND FINALE OF THE👇 INTERNATIONAL MEDIA CONNECTOR CONFERENCE EXPANDED 2020 IT'S IMCC DAY 3 ONGOING... 👉🏻EMPOWERING THE CHURCH FOR GLOBAL GOSPEL DOMINANCE Sister Yvonne Katsande, Head of News LoveWorld SAT, enlightens participants on 'Becoming an Excellent News Correspondent' in an expert session. Below are some nuggets: 🍭Opinion journalism is valuable, it allows you make a judgment on the story. 🍭Remain free from associations that will change your opinion and integrity as a journalist 🍭Be well informed, be opened 🍭 Carry out thorough investigations and verify your facts before publishing a news report. Stay connected for more sizzling UPDATES.  #IMCCX2020  #nowinits7thedition #imccindyearofperfection
#pa2111 #hbdpastorandy #celebratingourfather #cedurbangroup #cesazone2