Christ Embassy Canada: 💥💥 PRAYING FOR MINISTERS OF on KingsChat Web
💥💥 PRAYING FOR MINISTERS OF THE GOSPEL, SAINTS OF GOD AND CHURCHES OF CHRIST💥💥 Glory to God! We are still praying! Ministers of the Gospel, Saints of God and the churches of Christ are protected and delivered from the deceptions of the adversary!!! Join us at www.christembassycanada.org #3daysofPrayer&Fasting #Prayathon #CeCanada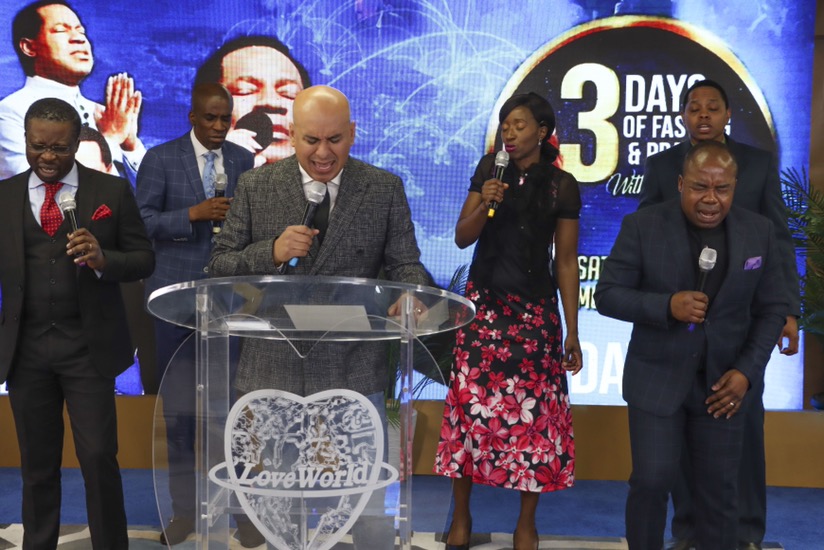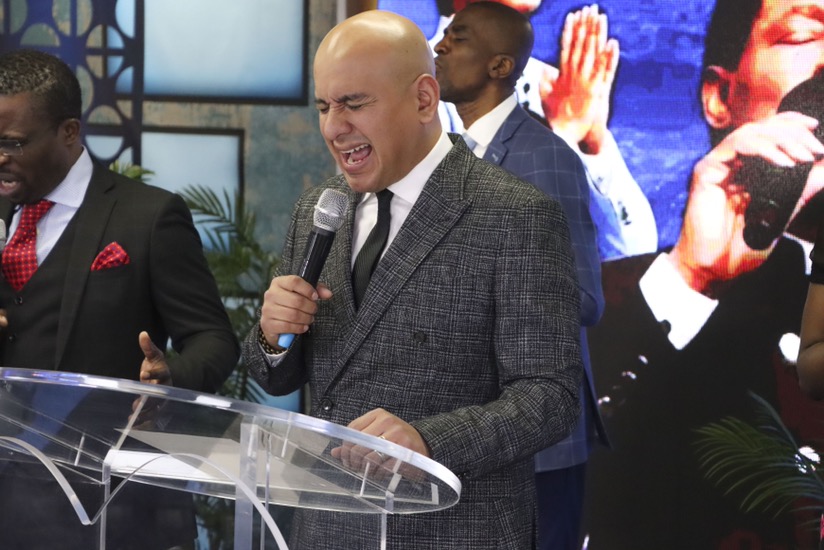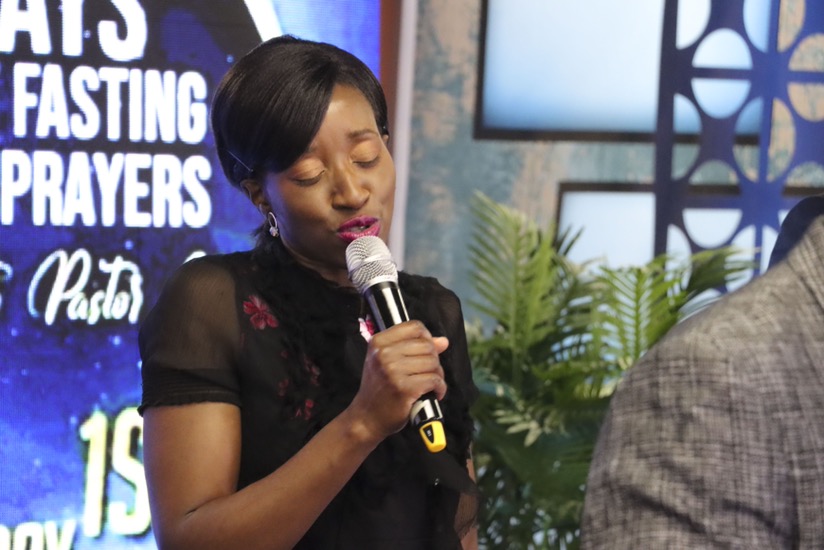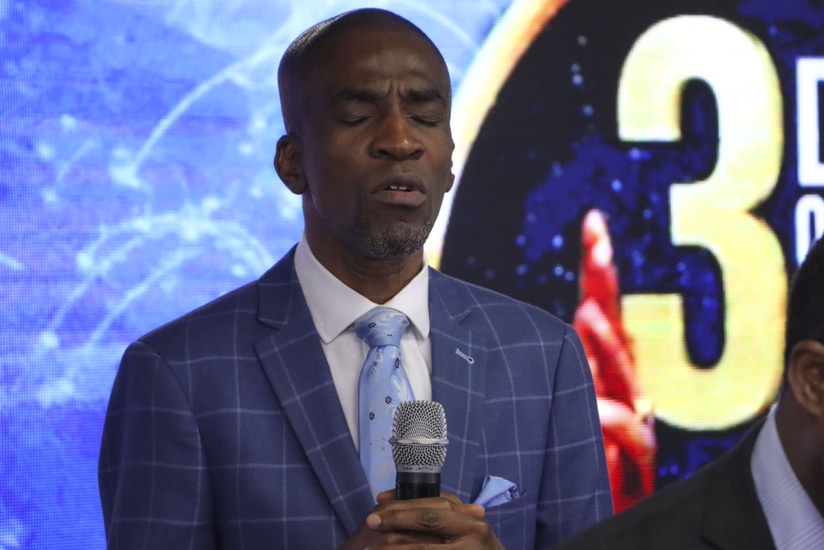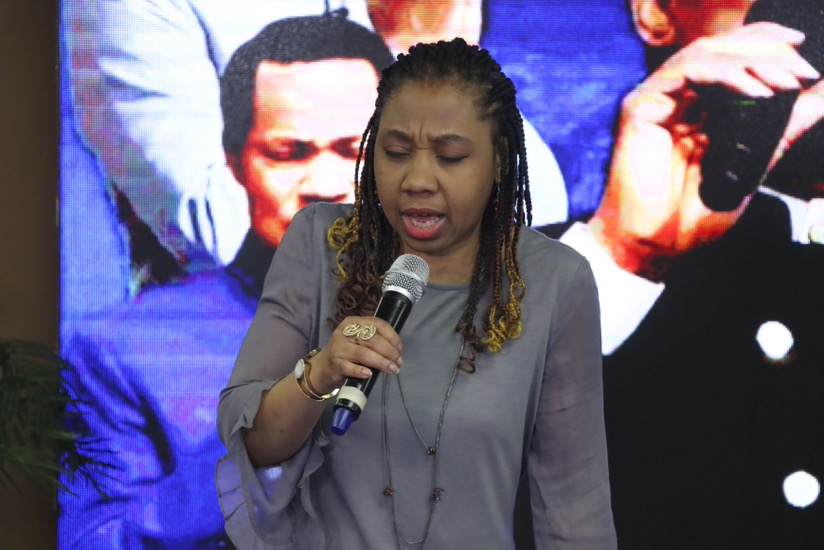 Juan Carlos
commented:
Contact me now let me teach you how to earn over $5,000 on weekly basis with just little amount of $500 hit me now +1309 210-6575
💥 We are still praying 💥 The Highly Esteemed Pastor Richard Pena, from the Canada Region is leading us in prayers 🙏🏽 Make sure you are participating in the 3 days of fasting and praying with our man of God, Pastor Chris. #fastingandpraying #LoveWorldCAN #CECanada #POse #LoveWorldNetworks
Don't be left out. This is our month of Illumination. Desire to grow.
It's world pastor Sophia's day. Happy birthday my pastor,my mother,my teacher. Thank u so much ma for saying yes to to God's call. Illuminate like never before.
Happy Birthday Most Esteemed Ma