Ogu Ernestine Nkechi: Dear pastor Chris ,Happy Birthday on KingsChat Web
Dear pastor Chris ,Happy Birthday sir . You are my teacher, my life coach and my father . Thank you for teaching me the word of God in it's simplicity yet so deep. Thank you for giving my life a meaning. I love you endlessly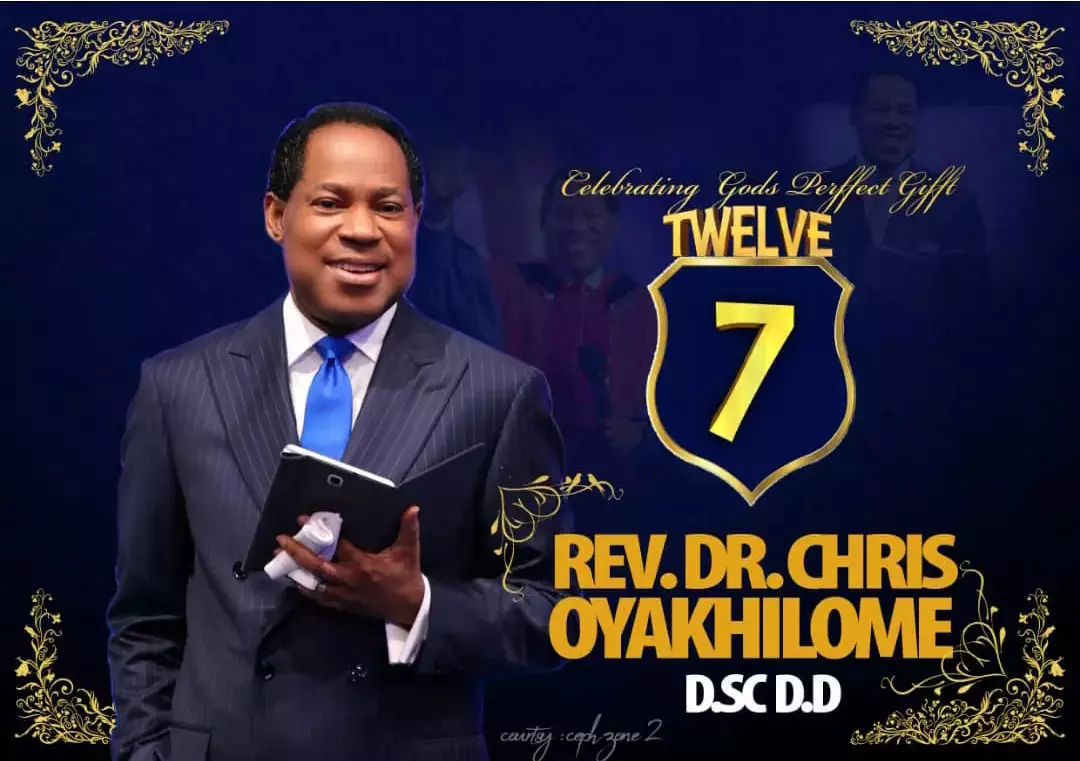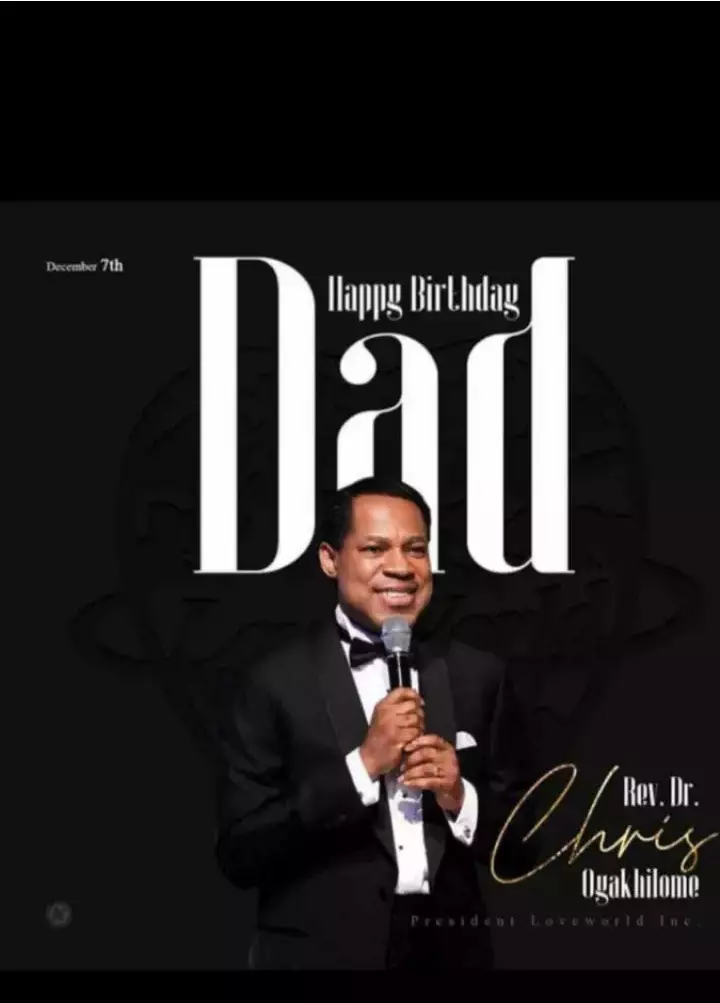 Happy Birthday Dad, I love you. Thank you for teaching me the word and also for being an example of the word of God you teach us for us to follow. #Dec7th #offer7
Happy birthday Pastor Chris, my Man if God, my teacher, Father and Life coach. Thank you for making my life beautiful.
Happy birthday to my man of God @)pastor Christ 👑👑
A man who's YES made it possible for millions of people around the world to say YES. Your humility and selflessness are unmatched. The unconditional love you continue to show Gods people, always leading by example. Oh how I love you sir. Happy birthday to you sir.
I first came in contact with you 26 years ago, see what my life has become..... i love you so much Dad. Happy birthday
Words can not express how I appreciate and love you dad, you are one in a million and a million in one happy birthday I love you Dad
Happy birthday to my father. Thank you for teaching us the word of God.
Happy Birthday to you Pastor sir. Indeed a man sent from God.You are the best of God. Words are not enough to thank you for the many lives around the world you have impacted . Only the master will thank you enough when we get to heaven. #OFFER7 #CENewlands