CE UK Virtual Zone 4: 8 Days of Meditation📣📣📣 Day on KingsChat Web
8 Days of Meditation📣📣📣 Day 8️⃣ message: Be at the right place and at the right time ‭ To understand today's message use the manual to study and Kindly use our unique zonal link to download and listen to the full message.👉👉👉 https://pastorchrisdigitallibrary.org/8dom/ceukz4 📍How to participate 📍Login to PDCL with our zonal link. Use your address and United Kingdom as your location 📍Click on 8 days of meditation 📍Also click on download PCDL button at the top for PCDL App. As we study and meditate, we shall surely come back with testimonies Children's manual are also available. #8DaysofMeditation2021 #8DOM #yearofpreparation #WatchOnPcdlTv #CEBarking #UKR2Z4FASTEST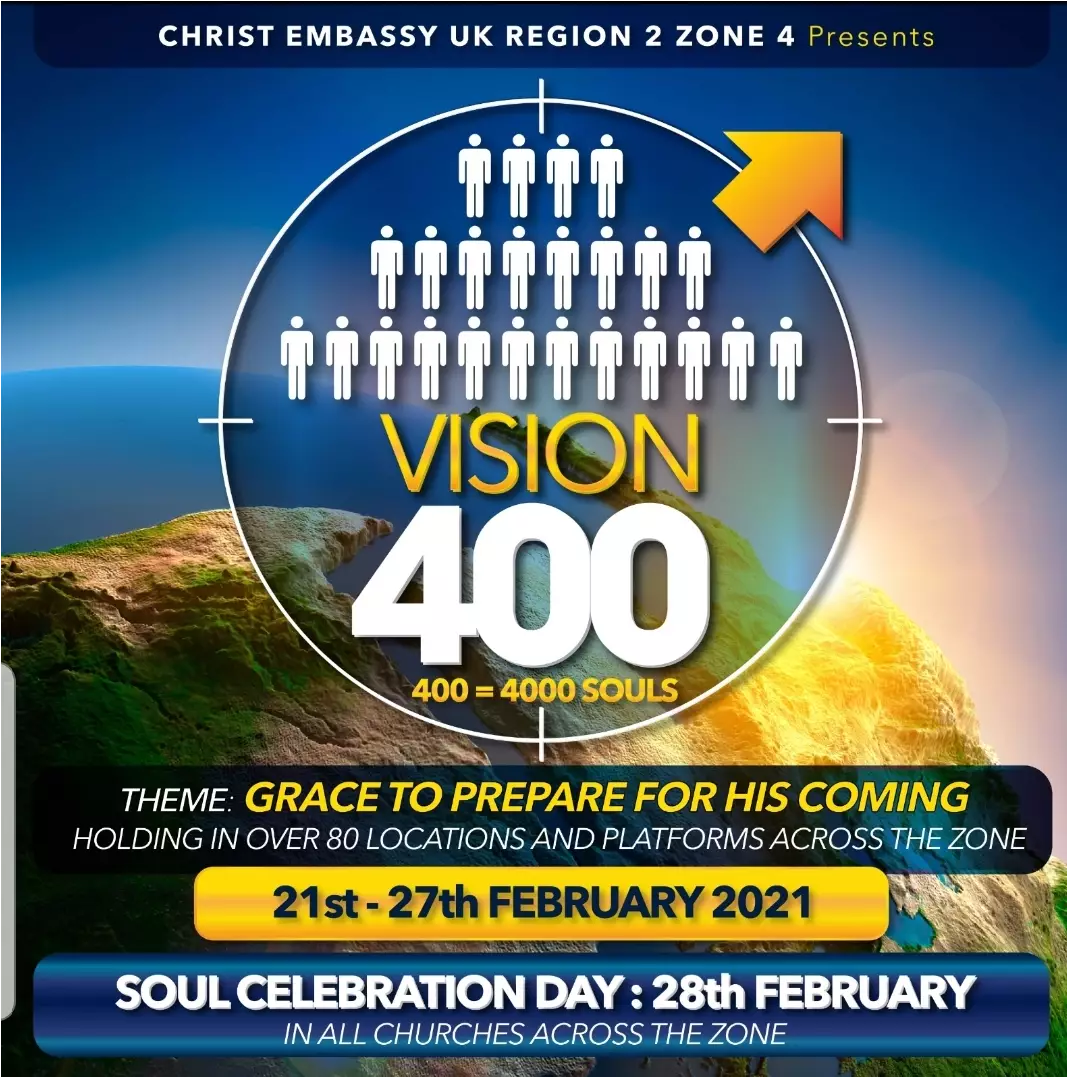 Thomas
commented:
USTR🅰️DE🅾️PTI🅾️NS... it's really lucrative way of earning consistent income weekly with just little investment and it doesn't require any experience, just step by step instructions..It's an investment where you invest on bitcoins and the sum of bitcoins you invest in, will been process and doubled in a multiple in 7 days trade and then invested in the same account that you invested in again and again, you can invest with credible Asset traders and earn returns of ... $300 to earn $3,000, $400 to earn $4,000, $500 to earn $5,000, $600 to earn $6,000, $700 to earn $7000, $800 to earn $8,000, $900 to earn $9,000 $1000 to earn $10,000.All in 7days trade and 10% will be my commission and no extra payment before withdrawal .. De me on WhatsAp +1850 7391660
Catherine
commented:
Invest $350 into bitcoins and earn $3,400 in 1 week directly to your bank account, add me to learn now, Whatsap +13252445331
We are in sync with the Spirit of God; we are in the place of perfection. The glory of the Lord will be revealed in the church like never before! I am expectant. Glory! #8DOM #2021TheYearofPreparationnowpcdl #8DaysofMeditation2021 #watchonpcdltv #CEMCAbuja
The Overcoming Life!!!! The very first Rhapsody of Realities Article - January 1st 2001 What a blessing! Pastor Sir, I cannot thank you enough for Rhapsody of Realities! #ror20 #rhapsodyofrealities
When I behold the complexity of creation - the universe, it testifies of the greatness of God. How is it that anyone thinks there is no God? How can chaos create such great order! And He is before all things, and in Him all things consist. My God!
My spirit is just bubbling!! Whooo💃💃 a deep and intimate 8 days with the word😍😍 #CEMCAbuja #CEMCA8DOM #8DOM #2021TheYearofPreparation  #8DaysofMeditation2021 #WatchOnPcdlTV #get2021messageonpcdl
Are you preparing? #YearofPreparation #Prepareyourheart #JesusIsComingBack
#8daysofmeditation #yearofpreparation #ceaustralia #cesydney
Celebrating a burning and a super shining light! Happy birthday dearest Brother Rufus. God bless you more as your path shines ever more brightly. I love you super #teamcalabarrocks