This is not the time to give up! Have you been expecting a miracle? God is the God of all flesh. Nothing is impossible #wordseed #speak #see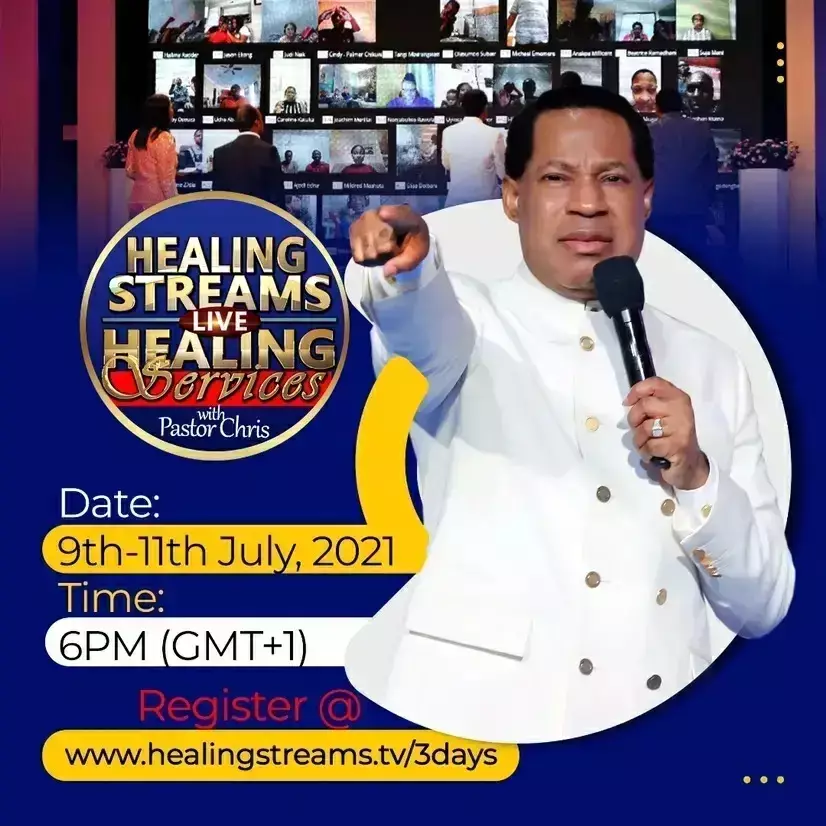 "Excellence is a culture imbibed through training. Remember, every job is a self-portrait of the person who did it. Autograph your work with excellence." #BirthdayLoading #wonderwomanpcs
Worship is an awesome experience. God is able to do exceedingly abundantly above(surplus). It is surplus time #wordseed #speaktheword #see
Higher Life Conference with Pastor Chris . It was glorious
Glorious things are spoken of me
https://www.kingsch.at/p/VVdDNW1
Nomatter how long the pressure lasts when you ginosko that God is incharge you stagger not #springtime #flourishing #cesazone5 #cethorngrove
Happy birthday Pastor GB. sir. It is indeed your new year of flourishing. There is no end to your flourishing sir. I love you.
To God be the Glory... #Graduation2017UniversityofHerfordshire
Happy Birthday Pastor GB. Sir we celebrate your commitment to the Word. You are the expression of Divine Greatness! Love you Sir.