Everything I require for the good life is within me. As I meditate on the word and speak in tongues, the power to excel is released. #ROR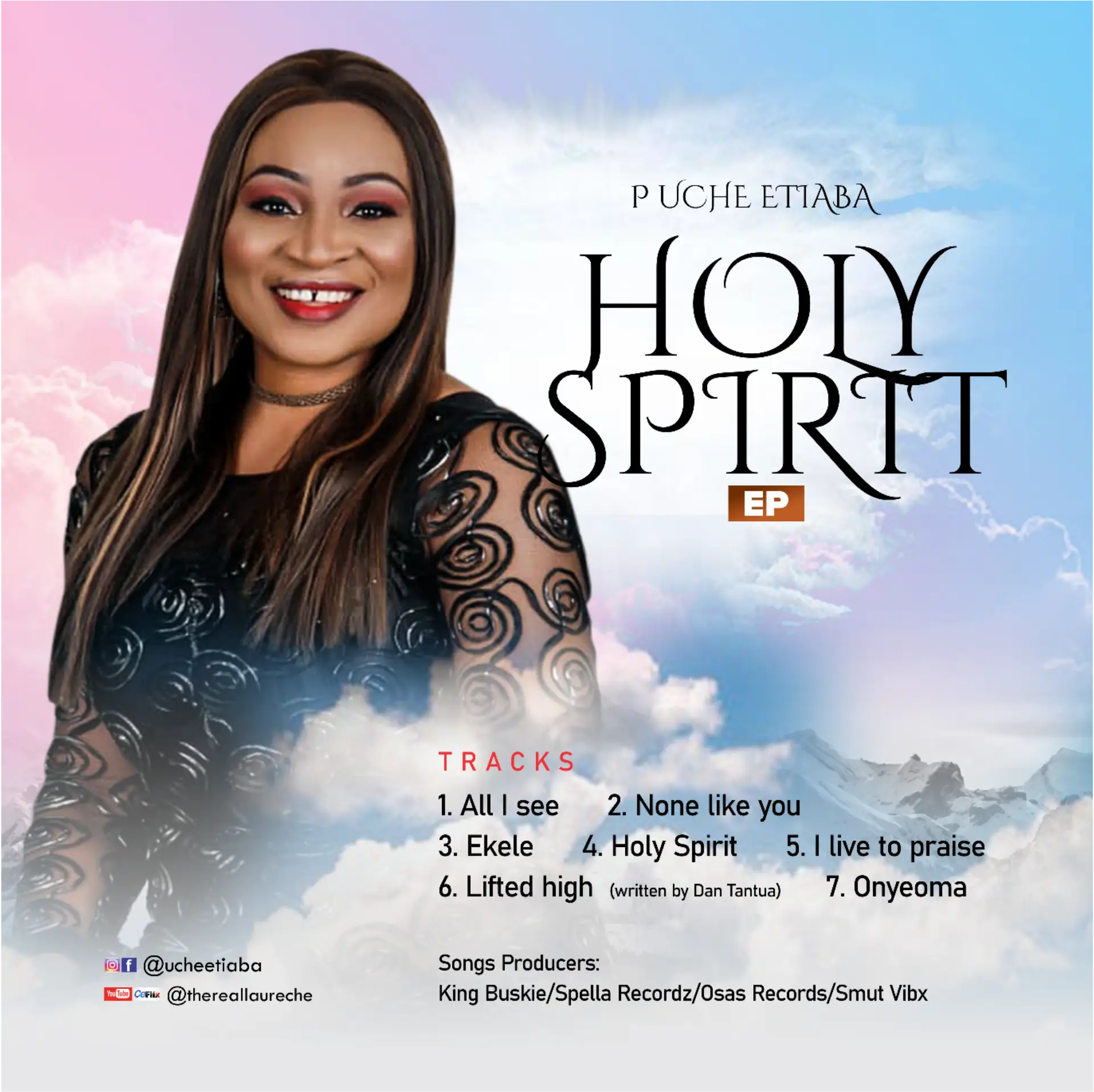 Happy birthday dearest dad.. my dada rocks!
Happy birthday to our super Daddy ...
FOR D SAKE OF OFFER7,I HV GRETA WITNESS DAN THEM OF OLD&MUST FINISH D WKS WH D FATHER HATH GIVEN ME&DO HIS PERFECT WILL IN LIGHT #SEVZ1#CEO
Who does it like my daddy. Happy birthday dad. Glad to be associated with you.