Garcia theblessed: Happy birthday highly esteemed sis on KingsChat Web
Happy birthday highly esteemed sis Oum. Thank you for your selfless service and ministry to the church of God. You are such a wonderful and amazing person. Love, appreciate and celebrate you today. I praise God for you 🎁🎉🎁🎉🎁🎉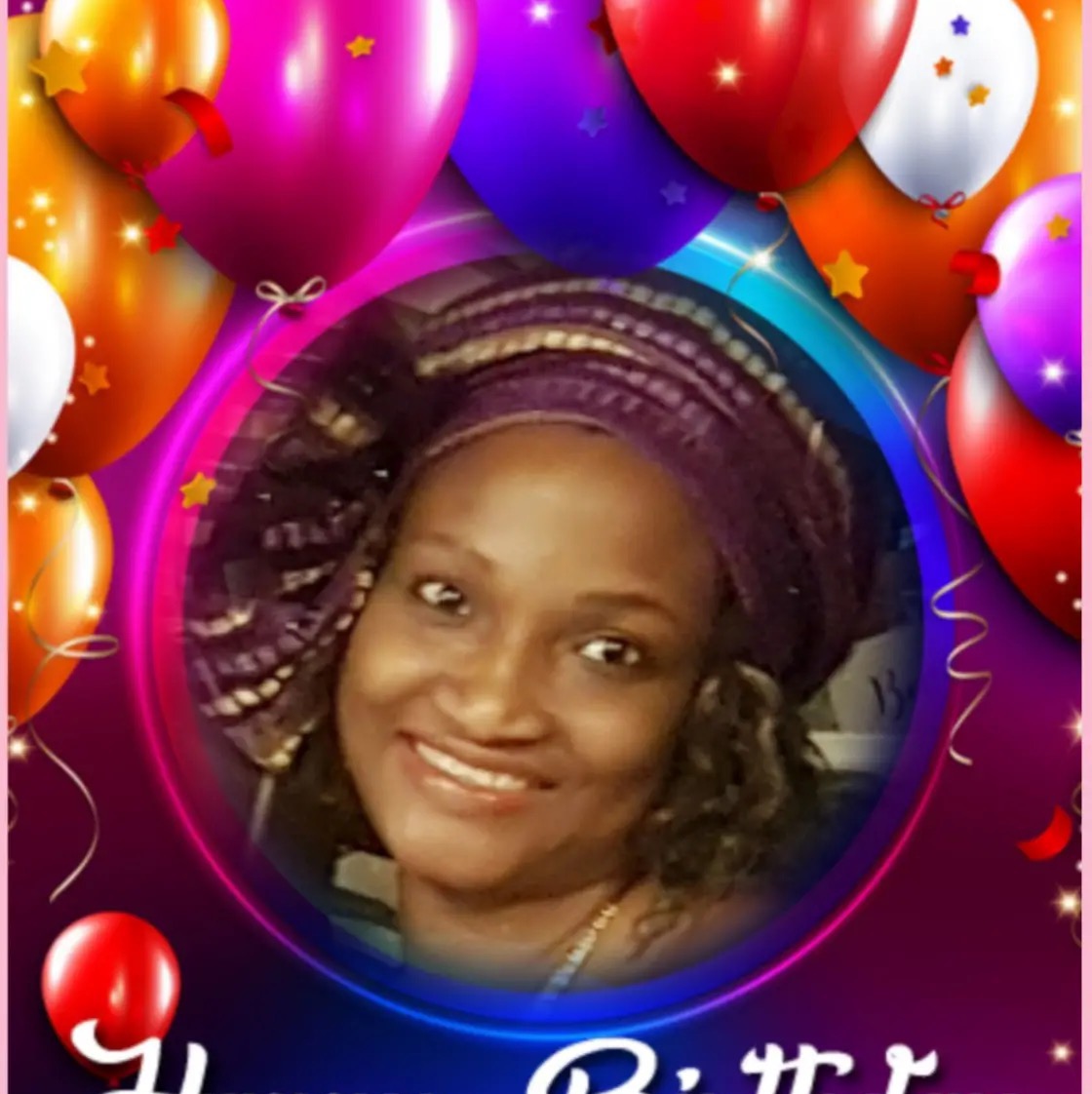 Marie Hélène Jean Baptiste
commented:
Joyeux anniversaire 🥳 douce et tendre sis Oum. Merci pour ton amour et ta persévérance à servir dans la maison de Dieu. Le livre du souvenir est rempli de tes bienfaits pour chacun de nous en secret. Je t'aime.🥰😍
MM&HS
commented:
Merci ooo. E nan tchè noué
IPPC 2020 ANGEL COURT DIARY Relieving The Moments - The Translators @ the Angel Court Precious waves of inspiration & high faith with the Esteemed Director of Rhapsody of Realities. Resonating from all translators "Yes! Yes! Yes! We will do more" #IPPC2020 #theangelcourt #RNFE2020 #angelballroom2020 #rhapsodyofrealities
2020! What A Year! Our Year of PERFECTION INDEED 🎉🥳 We Welcome our Beautiful Baby Girl Crystalline Jeanne , born today. Mum and Baby are Excellent and full of glory. Born in a month of Praise! God is so Gracious and Kind #ourbabygirl 🙌🙌❤️
Covid 19 cure and prevention. Budesonide mouth wash and Budesonide nasal spray has been proven to cure Covid. Visit this Doctor's website! Budesonide works.com. Share with other's.
#PJOE25 ⏰01:TO:GO🥁🥁🎷🎷💃🕺🎉🎉 #PADREPERFECTO #GRACEISMMYFATHER #PJA25 #CELZ4
#PJOE25 ⏰01:TO:GO🥁🥁🎷🎷💃🕺🎉🎉 #PADREPERFECTO #GRACEISMMYFATHER #PJA25 #CELZ4
Happy 50th Birthday 🎂 Dearest Mom - Hon. (Mrs) Joseph Cassandra. Thank you for all the blessings you are to me and to everyone of us at home 🏡. Thank you for seeing to it that we know and serve the Lord diligently since birth. All we've known is the Lord and his church ♥ ♥ ♥ 👑
I love you now and always! Happy 50th Birthday, Mom ❤️
My Papa's birthday in a few hours! 💃💃💃 #PJOE25 ⏰01:TO:GO🥁🥁🎷🎷💃🕺🎉🎉 #PADREPERFECTO #GRACEISMMYFATHER #PJA25 #CELZ4
#PJOE25 ⏰01:TO:GO🥁🥁🎷🎷💃🕺🎉🎉 #PADREPERFECTO #GRACEISMMYFATHER #PJA25 #CELZ4
IPPC 2020 ANGEL COURT DIARY Relieving The Moments - REON YOUTH @ THE ANGEL COURT Youths on a mission, set to influence their aion with the Rhapsody of Realities #IPPC2020 #theangelcourt #RNFE2020 #angelballroom2020 #rhapsodyofrealities