PLekan Balogun: Happy birthday to the Esteemed on KingsChat Web
Happy birthday to the Esteemed Pastor Lanre Alabi. We join millions of saints to celebrate you. Your works and walk of faith are very inspirational. You are an excellent Pastor. Result oriented. Full of grace. Passonate. Exceptional. Courageous. We love you dearly. PLB & PT.B.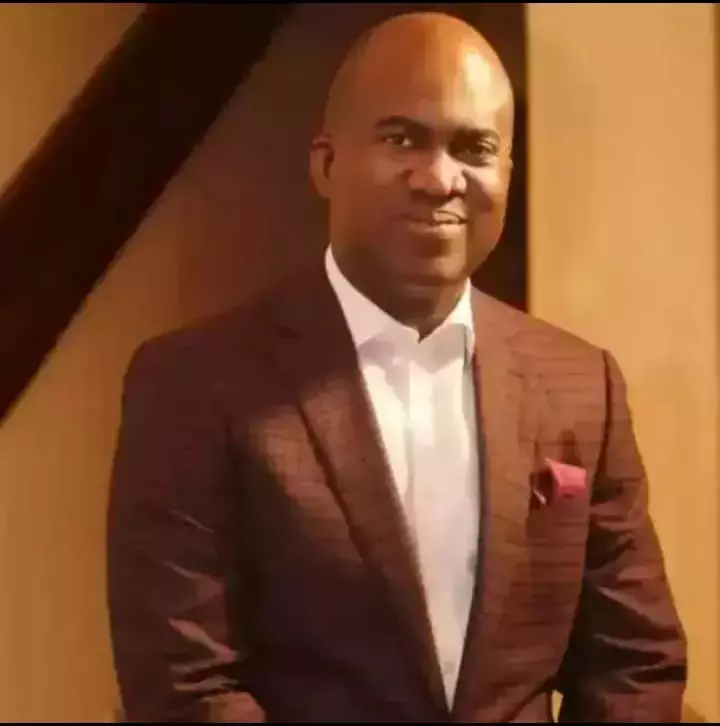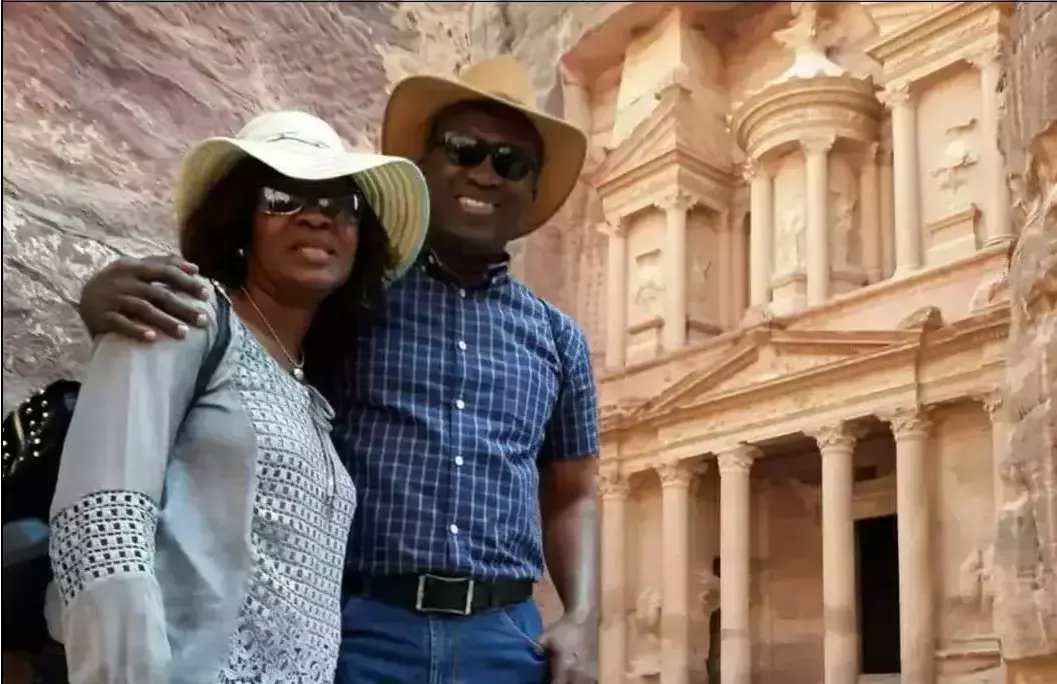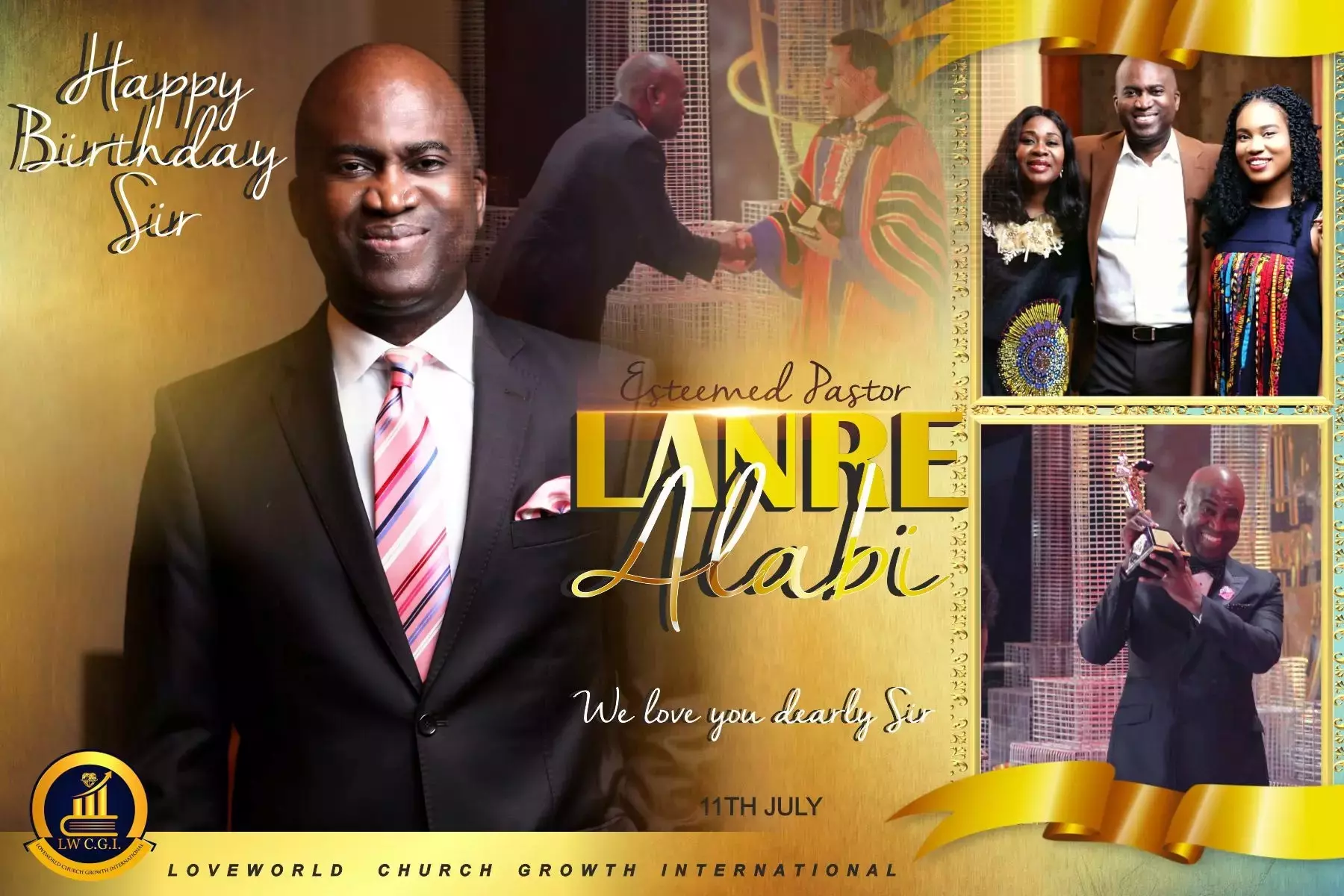 Pastor Lanre
commented:
I love you dear Pastor Lekan and Pastor Tutu.
Dcns. Gladwell Prepared By The Spirit
commented:
Happy birthday to a kind,loving father. We celebrate your humility and commitment to the ministry of our man of God. Thank you for always listening, we love you sir.
Aina Kike
commented:
Happy birthday esteemed pastor sir
Ready Ready Ready 💃😃 #childrenschurchrocks #loveworldchildrensministry #cebeninzone
HEALING STREAMS PROGRAM 💞💞💞 Connect to 👉www.healingstreams.tv today Saturday 11th July at 6pm GMT+1. Get prepared for an atmosphere of faith and the extraordinary as you step into God's power environment. #healingstreams #hsInfluencers #healingtothenations
I'm absolutely ready and expectant!! Gloryyyyyy!!!! #PKsummit #SOM #Nigeria
Happy Birthday Esteemed Pastor Sir, it's always a pleasure to celebrate you, sir your sweet and amazing personality is top-notch.Thank you for how you communicate the gospel to us in a way you can never forget. I always look forward to your ministration sir. I love you dearly sir
Happy Birthday Esteemed Pastor Lanre what a great asset u are to our nation. Your loyalty& followership ,dedication to all and any assignment. Your insightful contributions and desire to deliver very inspiring. Its your year of perfection Surely the grace and glory is multiplied
Happy Birthday sir, thank you for your love and support to LTM and Radio. You are highly appreciated. Thank you. I love you dearly sir
Celebrating the icon of Excellence our Father .. We love you Sir. #TEENSCHURCH* *#Exceptionaltrainer* *#PLA711*
#Update: Week 5 of the 10 Weeks of Harvest (Media Practitioners) CE Faithland Kuntunse @ TOP FM #CeAccraGhanaZone #Proceed2020 #10WeeksOfHarvest #Week5
Our teenagers are ready for Thanksgiving!! #IGiveThanks #midyearthanksgiving, #CELZ5Thanksgiving #CELZ5. #celz5teensministry #DanceChallenge
HEALING STREAMS PROGRAM 💞💞💞 Connect to 👉www.healingstreams.tv today Saturday 11th July at 6pm GMT+1. Get prepared for an atmosphere of faith and the extraordinary as you step into God's power environment. #healingstreams #hsInfluencers #healingtothenations