lσσσт: - ‏خطبوها مسحت الارقام . on KingsChat Web
- ‏خطبوها مسحت الارقام . فسخوا الخطوبة كتبت : يا جماعة جوالي تفرمت ارسلو أرقامكم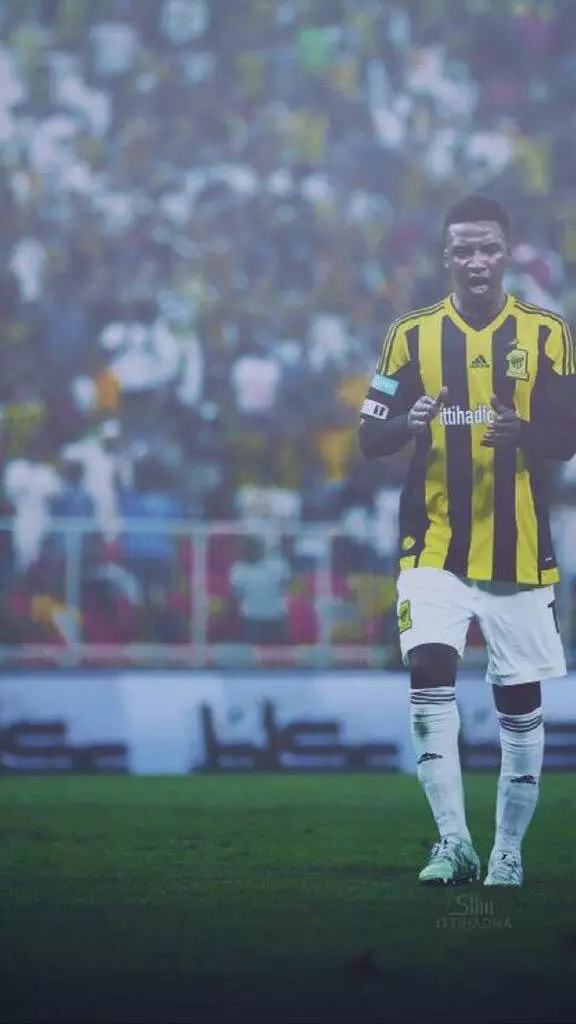 The Esteemed CGI's visit to CE Dutse Makaranta What an awesome privilege this is... Glory to God, We have MOVED!!!
WORD WEDNESDAY... . The Holy Spirit brings you into the presence of God anytime, anyway, anywhere. You're the presence of God "To whom God would make known what is the riches of the glory of this mystery among the Gentiles; which is CHRIST IN YOU, THE HOPE OF GLORY:" Colossians 1:27 KJV . #wordwednesday #blwghanazoneA
Resilient, courageous, bold and brave...I celebrate you Ma...Thank you Esteemed ma for the many opportunities and believing in me....
True definition of beautiful inside and out.....Cheers to greater years of increased grace Esteemed Pastor ma. You are indeed Royal...
Teach them to Pray🙏🏼 #AffirmationForKids Let's get the children speaking right into their own lives!!! It's not too early or too late!!!