Pastor Chris Live: Prayer at 12noon and 10pm on KingsChat Web
Prayer at 12noon and 10pm (Local/GMT) - Wed Oct 9 Through the gospel, the transcendent life and the gift of righteousness have been imparted to us. Learn more in this Wednesday's Rhapsody. Get the October edition if you're yet to do so, and share with others too. Visit http://rhapsodyofrealities.org. Colossians 4:17 says, "...take heed to the ministry which thou hast received in the Lord, that thou fulfil it'. For 15min at 12noon and 10pm (Local/GMT), we'll pray fervently in tongues of the Spirit, and for the spread of the gospel in every nation, to the glory of God, reaffirming your commitment to this cause. It's our Month of Ministry, and you're in office. Hallelujah! Remember to share testimonies of your outreaches, using the hashtags - #monthofministry; #howIcarryoutministry; #Iaminoffice; #ministryinprogress. Attend the Midweek Service this Wednesday in Church, onsite or online. God bless you.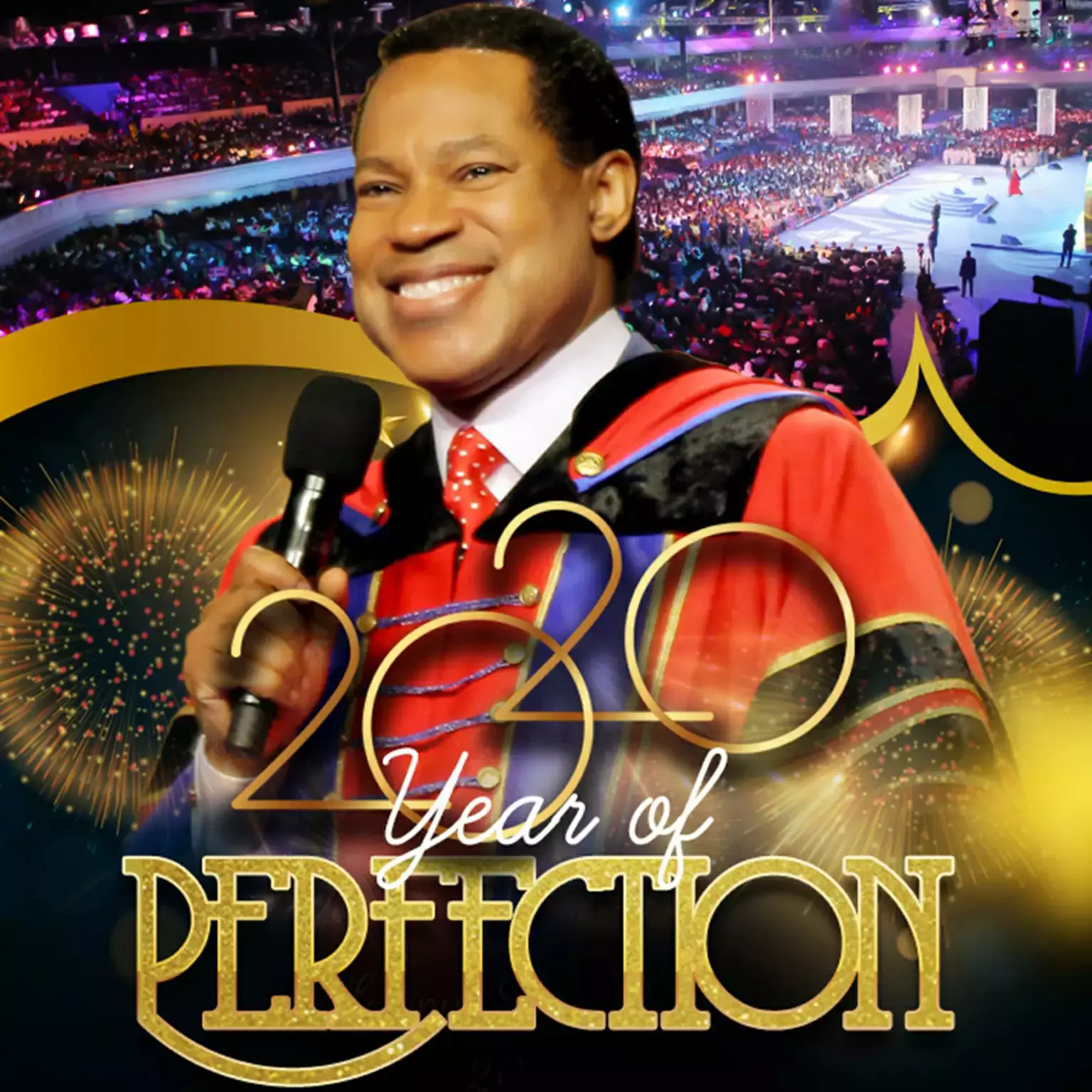 She is beautiful inside out😗😍😘😍😍😍
Kpoko for the Boss. I salute. 👮‍♂️
Love personified, your compassion is contagious. You are the best my darling Boss.
Celebrating the worlds greatest and most effective teacher whose grace and love is e exemplary. Pastor, thank you for imparting godly wisdom towards us #Pastochrisismyteacher #ThankyoupastorChris #Mmtcelebration
I celebrate the grace of God that's at work in you.
Get ready, get ready get Brampton and the surrounding. A precious gift is being wrapped just for you. #CECanada #CEBramptonwest
Happy birthday Sis Irine!!! I join the hosts of heaven to celebrate you today. Your dedication and commitment to ministry is truly inspiring. Enjoy your day and keep soaring. Your best years are ahead of you.