Vicky manoka: Campagne globale d'évangélisation on KingsChat Web
Campagne globale d'évangélisation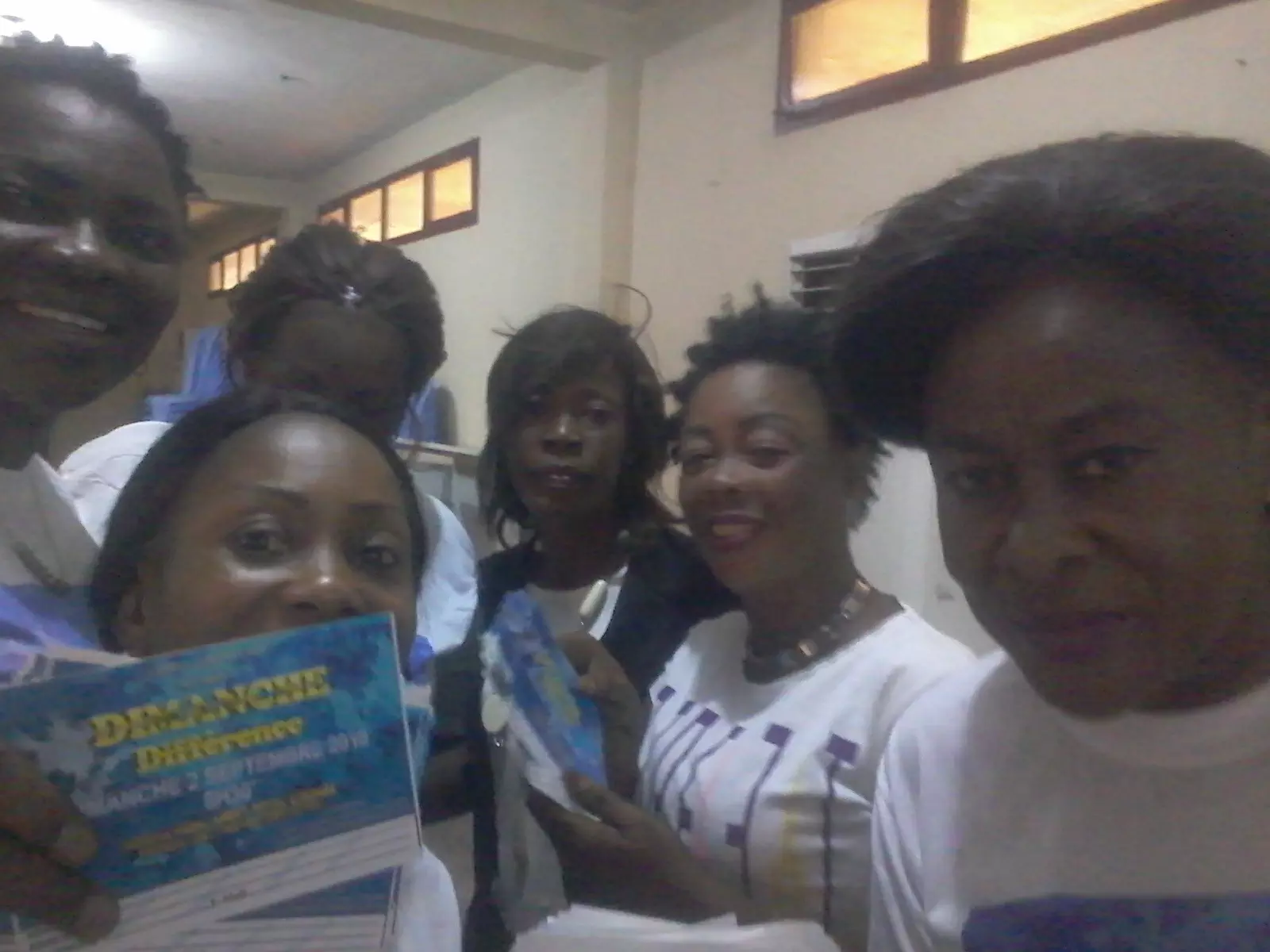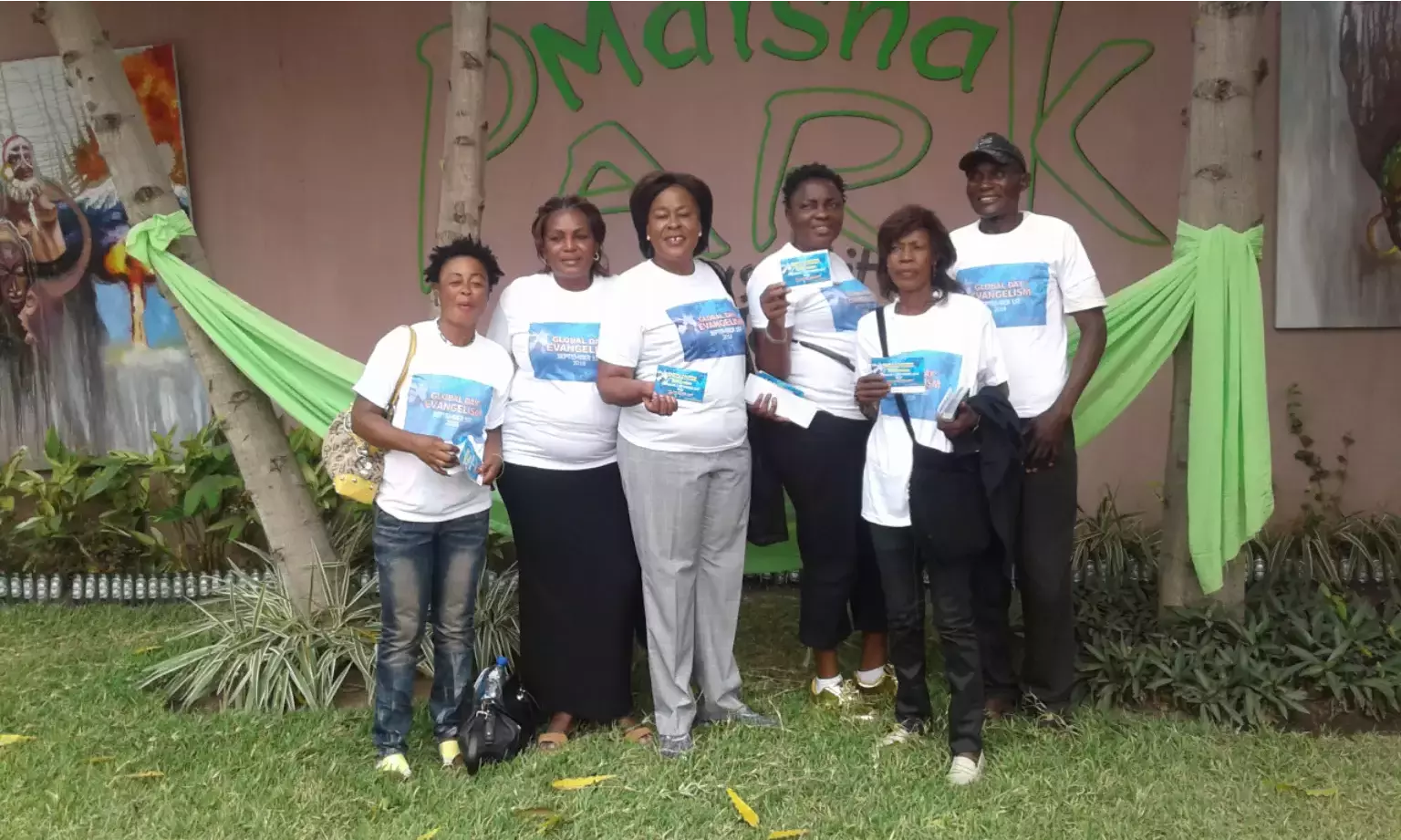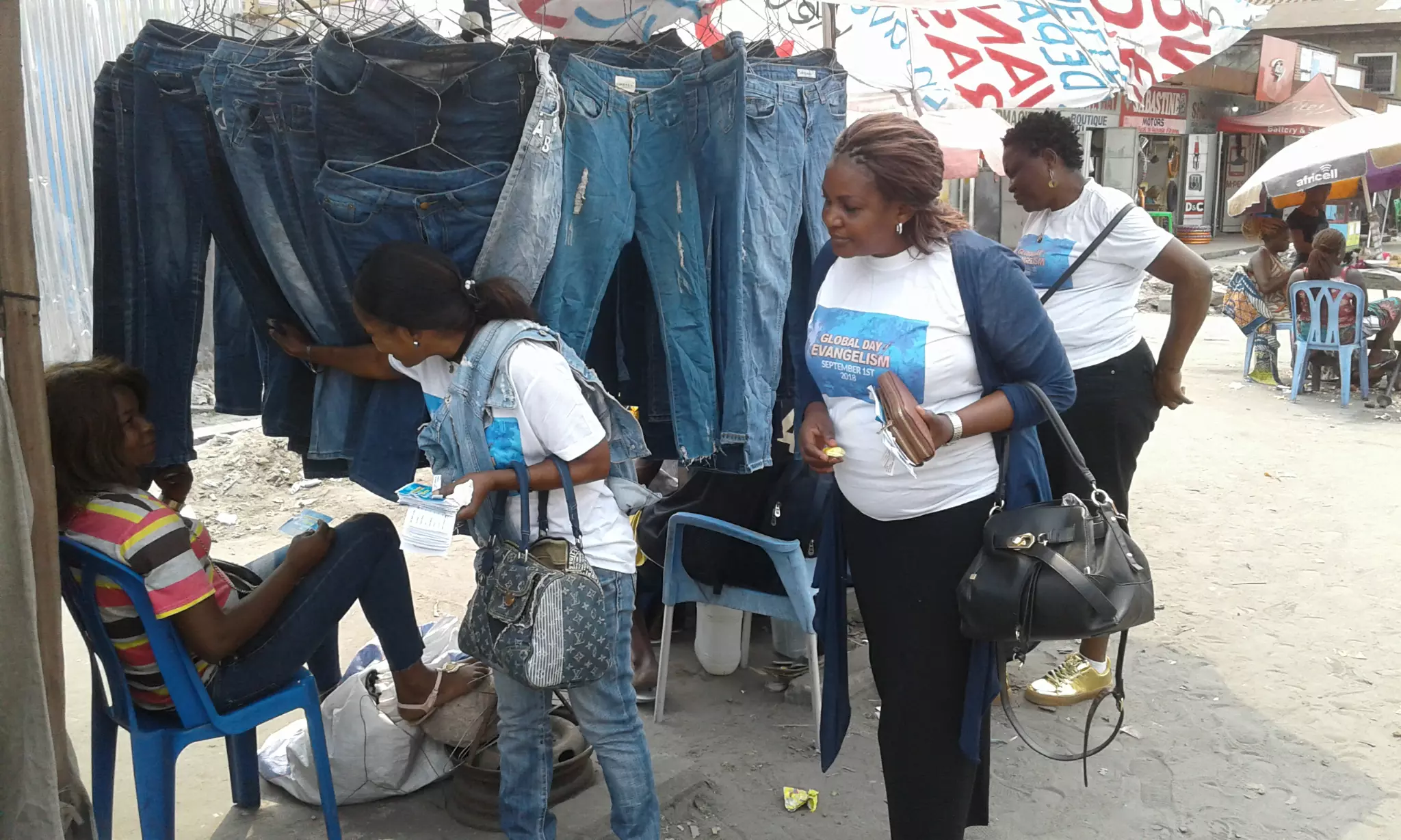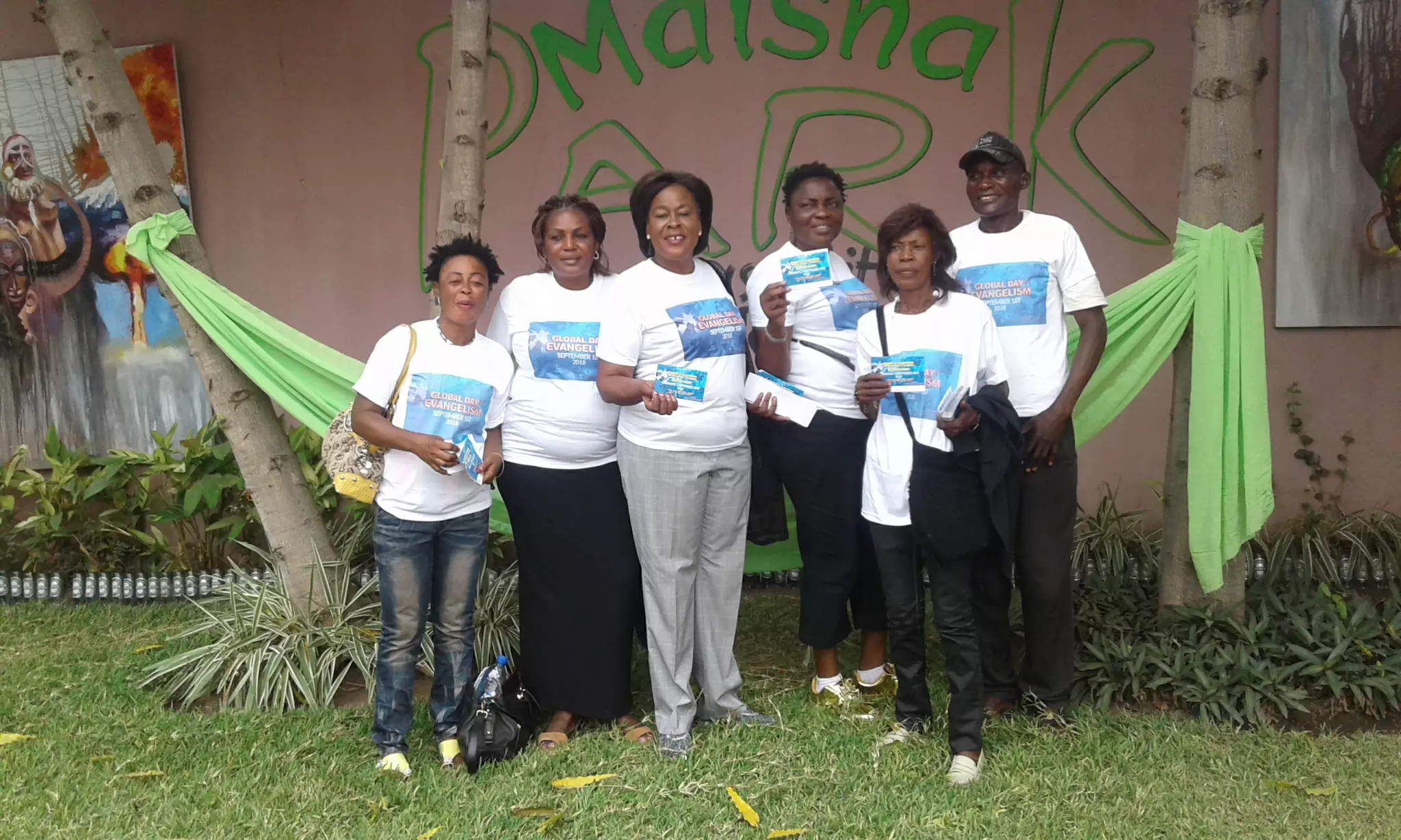 Christiana Nagbons
commented:
I know we all probably heard of BIT_COIN INVEST:MENT, maybe don't know how it works , I tried it some weeks ago because Kingspay easy was recommended by a friend here on kingschat, kingspay easy safe and fast +19733429252. to add @viber massager platform paid me the total sum of $15,000 at the end of my first trade I'm grateful. U Kindly tell her I referred you 🙏❤️💜
jacqueline sara
commented:
Your page is lovely , I have a business proposition for you ! If you are interested just give it a shot by sending me a dm 🤝
Vicky manoka
commented:
Cellule de Kasa vubu en campagne globale d'évangélisation le 1er septembre 2018 à Kinshasa/ RDCONGO
Happening Now! We have taken over!!! Its #HarvestTime #GDECANADA #CEYORKGROUP #CEYORK
Enjoyed myself winning souls in Honeydew!!! As I led them to Christ and prayed for them, I know their businesses will never be the same again. Glory Hallelujah!!!
BLW Norwich Uk Zone2 Global evangelism day...
We went to the high ways and the edges, compelling them all to come! #globaldayofevangelism #lagzone2
#Ropc2018 #Garhwali #India #Ceindia1 #Tni #Measia
Day of great joy!! #GlobalDayofEvangelism #WinningSoulsNow #cesazone4 #CEPaarl