CE Lagos Zone 2: HAPPY BIRTHDAY DEAR ESTEEMED DCNS on KingsChat Web
HAPPY BIRTHDAY DEAR ESTEEMED DCNS IFEYINWA OKPALA!!!!! WE LOVE AND APPRECIATE YOU SO DEARLY!!!!! #CELAGOSZONE2 #1000TIMESGREATERGRACE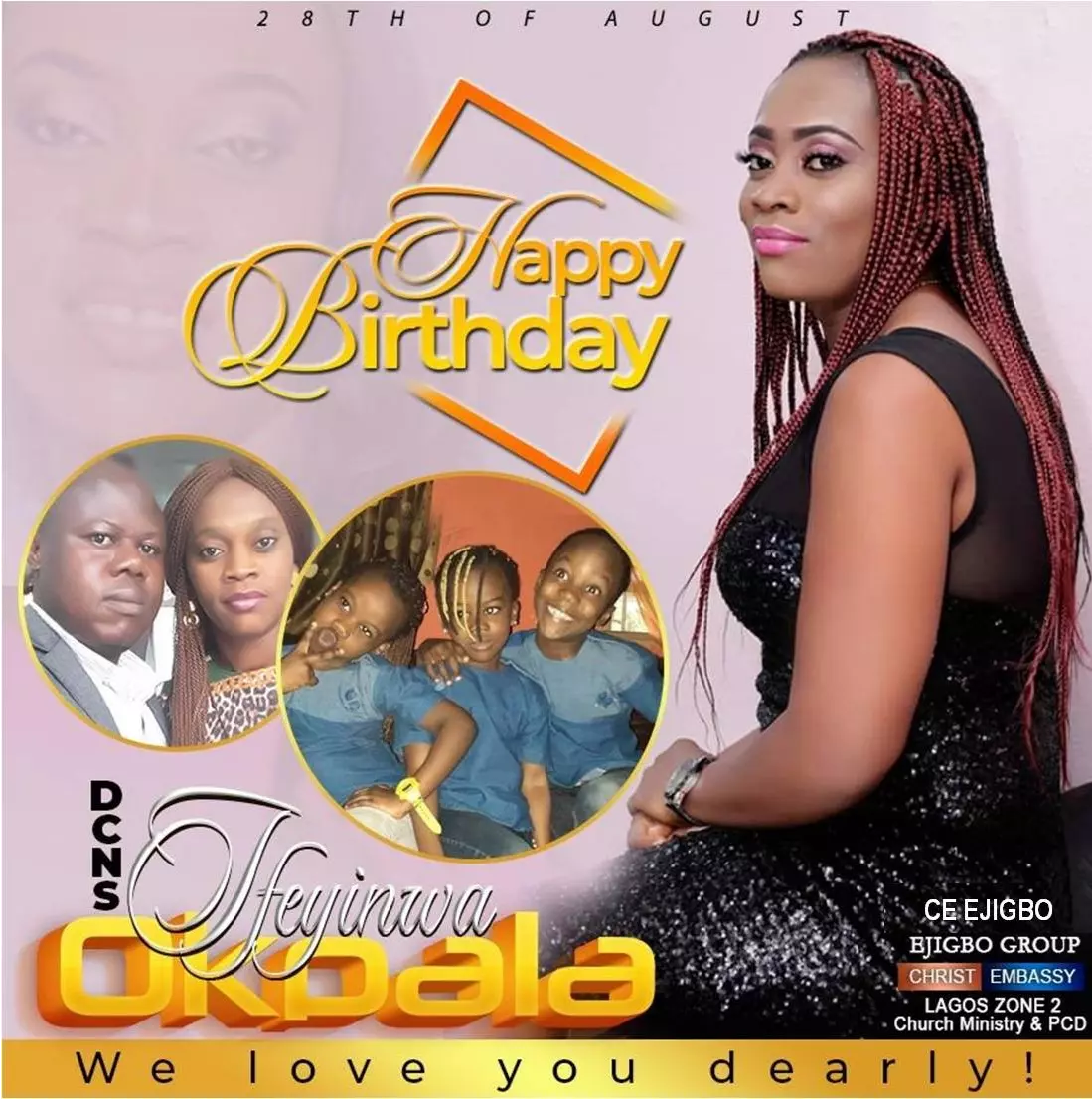 Pastor Henry Kusugh
commented:
An awesome lover of the work of the ministry...an ardent follower of our MOG....a true daughter and helper of the work...selfless minister....we celebrate you
The Haven Convention on my mind
Fulfilling a paramount mandate to win the Middle East for Jesus! The Revolution is still on! Become a revolutionary today. Sign up now! #Therevolution #middleeastrevolution #LoveWorldMena
Sis Augusta: #Prayingnow #Team25 #FaithConvention #ceibadansouth #NSWZ1 #SWREG
Gory!!! 60 days of harvest Go ye into the world and preach Gospel Day4 #60daysofharvest #day4 #ceokumagbagroup #WMC
"It's advisable for businesses to use Bitcoin as a form of payment because of the advantages.Namely:the very low fees in relation to other forms of transactions; Payments can be converted into the currency of your choice,making them convenient in many countries"
#thankyouLord Super Sunday - The Maximum Impact CeNewMagodo...We experienced the Beauty of God's Presence last sunday for the Lord has increased us on all sides. #CELZ1Rocks #Expressaglow #cenewmagodo
It was a time of prayer for Nigeria! #ceolambe #expressaglow #celz1rocks
Brendodo my darling sister, ,I pray increased grace and wisdom for you this new year and thank God for your life and for keeping you all these years. Happy birthday Deaconess Ife.