Favss TD: Our voices are louder, being on KingsChat Web
Our voices are louder, being amplified!!! 🗣🗣🗣 - - - #PrayingNow #PrayerWeek #PrayerOnYourLoveworld #BLWUKZoneB #UK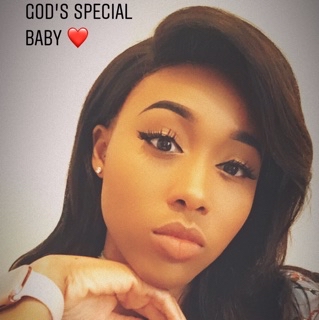 #prayerweek #prayingnow #Botswana #cesazone3
#prayerweek #ghana #prayingnow
#prayingnow #prayerweek #usa #mydeclaration AMEN!!!
The church of God is matching on in glory. #Prayerweek #NIGERIA #Ceabuja.
#prayerweek#nigeria #prayingnow I declare that the gospel gaining ground in the land !!! Taking over nations glory
#mydeclaration There is the flood of the spirit in all nations of the world.
I declare that in China that the urgency of the spirit Is shut up in their bones .. they are burnings for Christ #mydeclaration
#prayerweek #prayingnow #Nigeria #cebeninzone1 #ceGlorychurch
#prayerweek #prayingnow #Nigeria that the blood shed in the Nation ceases from today, that the Lord raises new leaders who would have the interest of the people at heart.