祈祷1月4日星期一 祝大家新年快乐。 这是我们准备的一年,也是庆祝的月份。 在昨天的全球圣餐服务上,我们进一步分享了年度信息及其意义。 请参阅loveworldnews.com和helloloveworld.tv上的重点内容。 凡事宣扬上帝的义,因为万物的末日临近。 在本周一的狂想曲中了解更多信息。 从话语的实际应用商店中获取适用于儿童,青少年和成人的一月份新版本。 通过分发现实狂想曲,在今年在全球传播救恩的信息也至关重要。 在http://rhapsodyofrealities.org上获取更多信息。 歌罗西书4:2说:"你们要恒切祷告,在此警醒感恩. 在今天的祈祷时间里,我们将按照圣提摩太前书2:1-4的规定,用方言热诚地祈祷; 并为世界各地的灵魂得救,以及万民脱离撒但的邪恶计划而代祷。 上帝祝福你。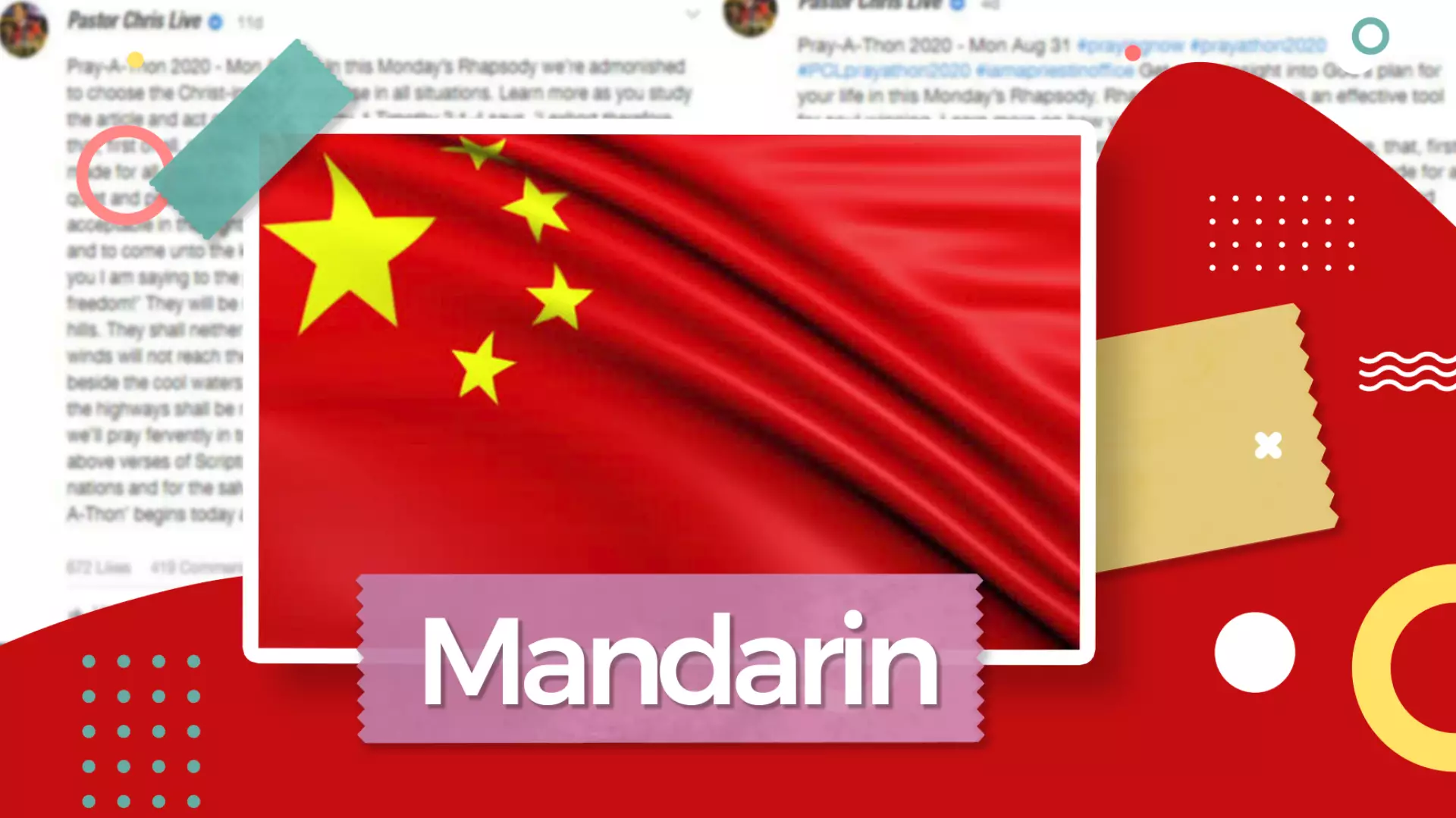 Jessica Allen
commented:
Are you interested in binary option trade? Register with a licensed trading company and get traded by a trusted account manager. get your trading account well managed 100% with the latest software 85% to 95% accurate 📈 NO SCAM❌ DM ME FOR MORE INFO✅
Make investment in prayer! We cannot run our lives and our spiritual operations on the prayers of past generations. Many people believe in the efficacy of prayer but not many people pray. The only way to learn how to pray is by praying. Every moment of prayer is an investment.
Welcome to DEVOTION Moments with LIZA C Episode17 Topic - *The Lord Is Coming Soon* 1Thesa 4:16-17, Math24, 2Pet3:11 #DMwithLIZAC Every Monday @7am🙏 #Endtimearmy #focus #rapture #saint #preparation #Jesus👑 https://www.facebook.com/1012766325415314/posts/5208808662477705/
On the train to Essex University for an amazing time of Prayer & Prophecy! 🚉 ✨Thank God for the Les Advocat Unit in the zone @blwukzoneb for making it possible for us to meet on campus once again ❤️ Make sure you stay tuned for a day full of fun and fellowship 🍝📹 #Testimony
Some hours ago, the ongoing PCL Global Pray-a-thon was hosted from Christ Embassy Port Harcourt Zone 1 #PCLprayathon2021 #iamapriestinoffice #ipraywithpastorchris #cephzone1
Lun 4 Janv. Bonne et heureuse année à tout un chacun. - C'est notre année de préparation et notre mois de Célébration. Lors de notre culte de communion mondiale hier, nous avons partagé davantage le message de l'année et sa signification; voir les faits saillants sur loveworldnews.com et sur helloloveworld.tv. Promouvez la justice de Dieu partout, car la fin de toutes choses est proche. Apprenez-en davantage dans la Rhapsodie de ce Lundi. Obtenez la nouvelle édition de Janvier pour les Enfants, les Adolescents et les Adultes dans la boutique de votre Application Rhapsody. Soyez également vital dans la diffusion du message du salut à travers le monde cette année, grace la distribution de la Rhapsodie des Réalités. Obtenez plus d'informations sur http://rhapsodyofrealities.org. Colossiens 4: 2 dit: "Persévérez dans la prière et veillez à cela avec action de grâces". À nos heures de prière aujourd'hui, nous prierons avec ferveur dans les langues de l'Esprit, priant d'abord conformément à 1 Timothée 2: 1-4; et, intercédant aussi pour le salut des âmes du monde entier, et la délivrance des nations et des hommes des plans méchants de Satan. Dieu vous bénisse.