Pastor Femi: Wow.Celebrating A Soldier For Christ. on KingsChat Web
Wow.Celebrating A Soldier For Christ. A champion.Full of the Spirit & wisdom. A worldclass super guy.A Helper in Christ.The favoured of the Lord. HBD BR ERIC ANSAH #31stMay Grace and peace is multiplied to you. Thank u for ur steadfast love & all u do for us #Blwgrays #UKZONE2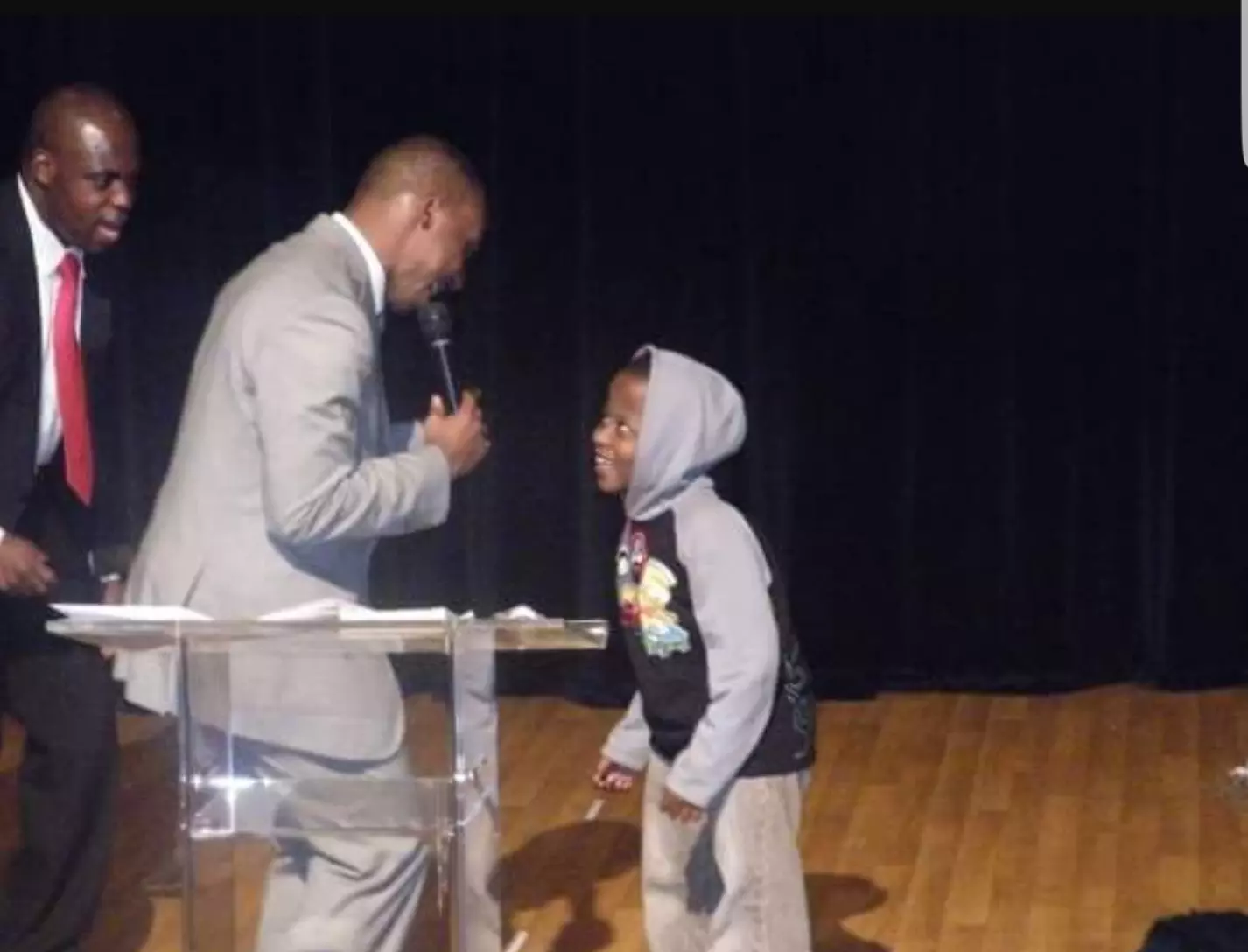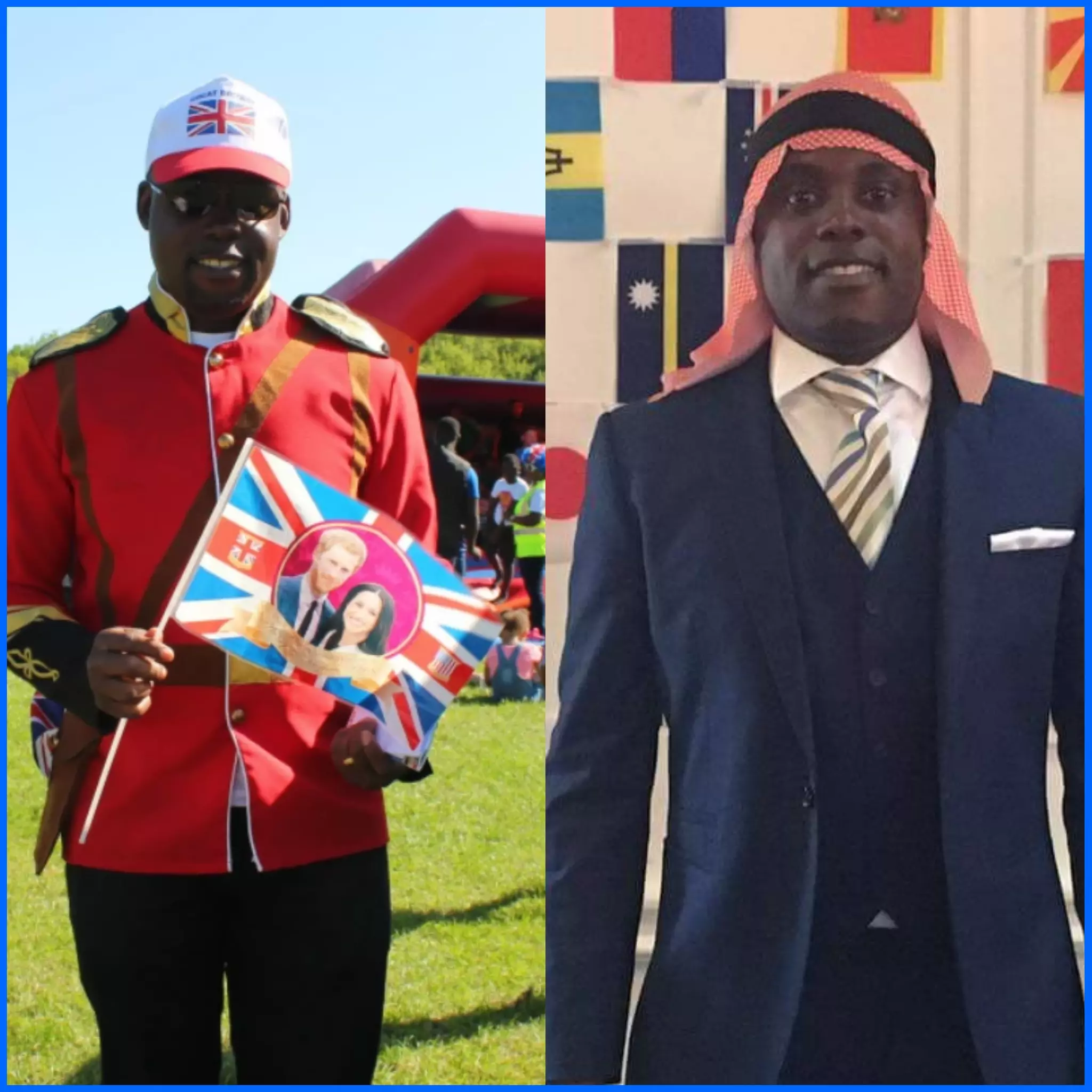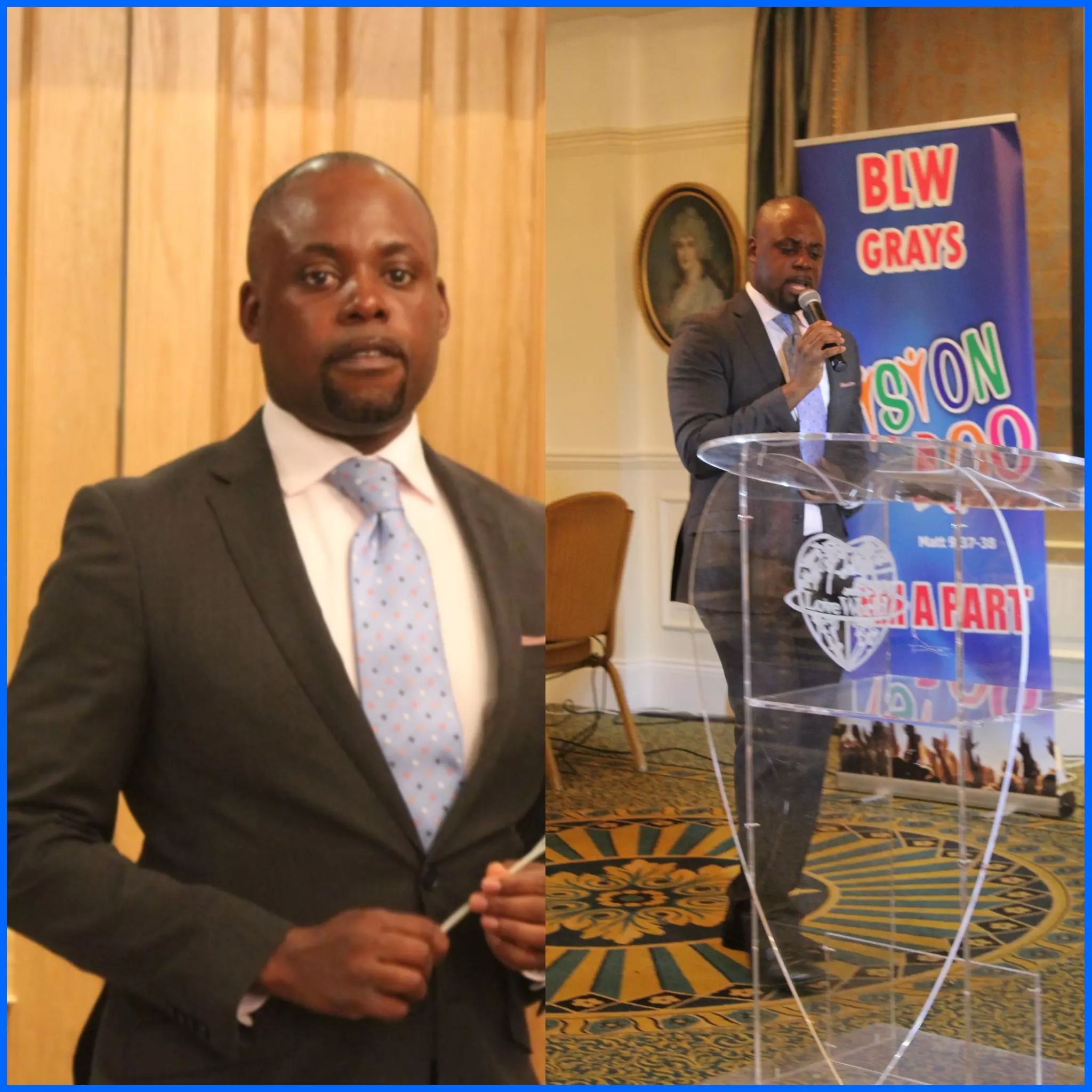 Laudă Luminos
commented:
Are you having thoughts of INVESTING ON BITCOIN AND EARNING 100% of your investment without Loss To trade responsibly with PROFESSIONALS without Loss join the channel https://t.me/joinchat/AAAAAFbemeElusB4AW0-gQ
Greater works. Its the Supernatural. #mcc4cisagoal #mcc4citsagoal #itsagoal
Happy birthday dearest bro Bidemi.You are blessed and Favoured in this year of the Supernatural. Of your increase there shall be no end .
#mcc4cisagoal #mcc4citsagoal #itsagoal
I see heaven rejoicing. #mcc4cisagoal #mcc4citsagoal #itsagoal
The set time for Kampala is NOW, its time for the word, music, and fun in the holyGhost #KCCUGANDA2018
Happy Birthday Pastor... #SupernaturalPUD
The set time for Kampala is NOW, its time for the word, music, and fun in the holyGhost #KCCUGANDA2018
The set time for Kampala is NOW, its time for the word, music, and fun in the holyGhost #KCCUGANDA2018
The set time for Kampala is NOW, its time for the word, music, and fun in the holyGhost #KCCUGANDA2018