Dear P.U. You are a blessing, undisputed. Now a 1000x greater blessing. Thank you for all you do. You are all shade of Awesomeness 💖 You have moved & It is from glory to glory. Keep shining & soaring higher, you are on the wings of Spirit🙌 Happy Birthday @uchesokocha I 💖 U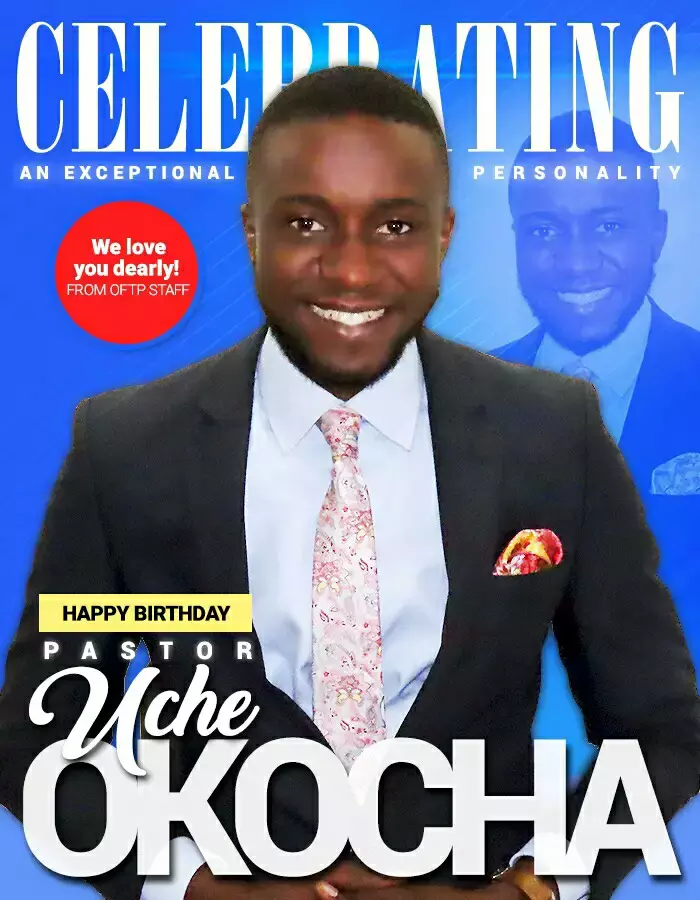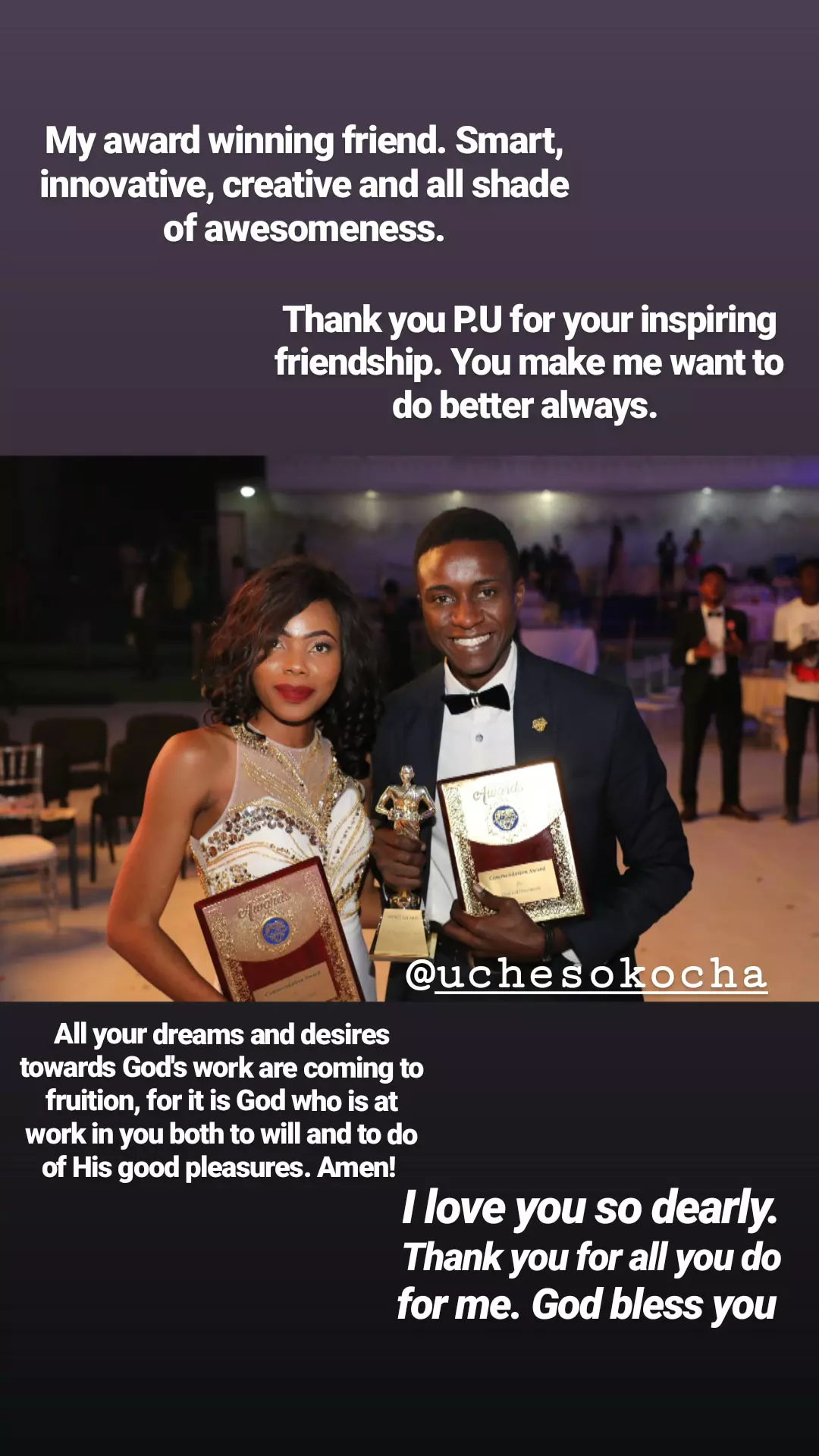 CELEBRATING A WORTHY GENERAL; ESTEEMED PASTOR LANRE ALABI. THANK YOU FOR BLESSING US AT CEAZ. WE LOVE YOU DEARLY.
SPECIAL BIRTHDAY GREETINGS Happy Birthday dear Sis Faith Njeri! Thank you for all you do in the Service of the Lord. Your light shines ever so brightly. We love you dearly! #CekenyaZone
IT'S YOUR MONTH OF THANKSGIVING. "When things come to your mind, give thanks!" -Pastor Chris Oyakhilome DSc. D.D. Watch This.
Tomorrow's the day we all look forward to 🤸🏼‍♀🤸🏽‍♂ It's THE SUMMIT with the X-Factor himself, Pastor TT. Don't miss out this opportunity to be built up. YES! It's time to rise up like an edifice 🏬 Tell a friend to tell a friend! Log on to: www.amcgps.com Time: 12pm (GMT +1) #AbeokutaMC #yearofLights 🌟
IT'S YOUR MONTH OF THANKSGIVING "When things come to your mind, give thanks!" -Pastor Chris Oyakhilome DSc. D.D. Watch This! #CekenyaZone
CGI facilitators strategic meetings at Abuja Zone. #cgi #cebeninzone1
CGI facilitators strategic meetings at Abuja Zone. #cgi #cebeninzone1