Pastor Bimpe: Happening now....LW Norwood Midweek Service on KingsChat Web
Happening now....LW Norwood Midweek Service with Esteemed Pastor Ola ministering. You are built up with the word of God in you. The extent to which you will go in life is determined by the word of God. #UKZone2 #NorwoodGroup #NorwoodChurch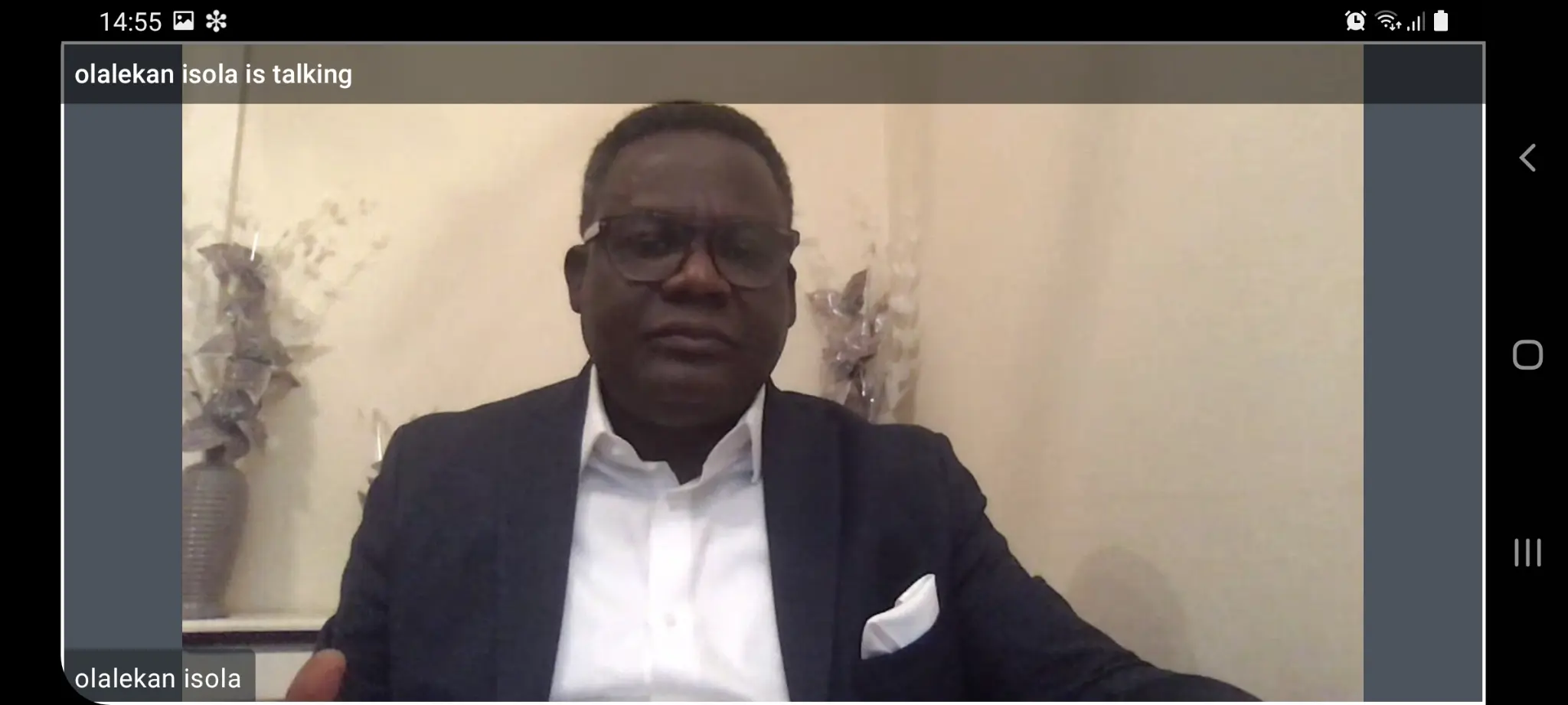 Pastor Bimpe
commented:
If you leap on the word, you can't get it wrong.
#StillPraying #Day20 (pt 6) Praise God; Praise God! 20 days strong; and still charging on!💪🙌 As Day 20 comes to a close, we have so much to be thankful for - and much more to look forward to as the global prayer marathon continues. Next up, it's a promising start to #Day21! #photospeaks - inspiring moments from prayer sessions led by groups from CE Lagos Zone 3, CE Port Harcourt Zone 1, CE South-West Zone 1 and CE North-Central Zone 1, in Nigeria! #prayingnow #prayathon2021 #PCLprayathon2021 #iamapriestinoffice
We begins this year with super excited, natural health benefits where Beauty meet relaxation. End of the year Promo 😲?Oh pls! this is a new year, so meet a Spa Therapist We bring to you more than relaxation but sound health and happiness to light your day
If you're not making mistakes or bad decisions, then you're not yet taking enough risk or learning enough to continue grow as a leader.
#Birthdayloading #Gracepersonified #Celebratingmypastor #CEDivinegraceiboloji #1daytogo #28January
The First of its kind right here in Abule Ijoko. Reconciling men unto God in our Year of Preparation is an Energetically Power Packed Outreach for Teenagers by Teenagers. COMING SOON!!! #preparation #globalimpactoutreach #ceabuleijoko #lagoszone1 #i2group
Meanings of lives have changed A Brighter World it is Because you came! Thank you for all you have done for us! We love you Pastor. #pwales2401 #ssz2