SONS OF MINISTRY: THE OVERFLOWING LIFE: FOR THE on KingsChat Web
THE OVERFLOWING LIFE: FOR THE ESOTERIC (Part 1) God desires for His children to have insights into the greater truths of the kingdom so they can walk in the fulness of the reality that He has placed before them. One who is living in lesser truths will manifest a lesser light and will still have darkness in their lives. After all, darkness still thrives in the presence of the moon irrespective of the fact that it is characterized as a light. God's desire is for us to manifest the characteristics of the Perfect Man, and in doing so, come into that position of the Huios of God (the mature Sons of God). Manifestation cannot happen without knowledge- Ephesians 4:13. This is the reason for these videos. I'm so happy to be a fulfillment of the Lord's desire. Be blessed✨ -Natasha Dara #MONTHOFKNOWLEDGE #SONSOFMINISTRY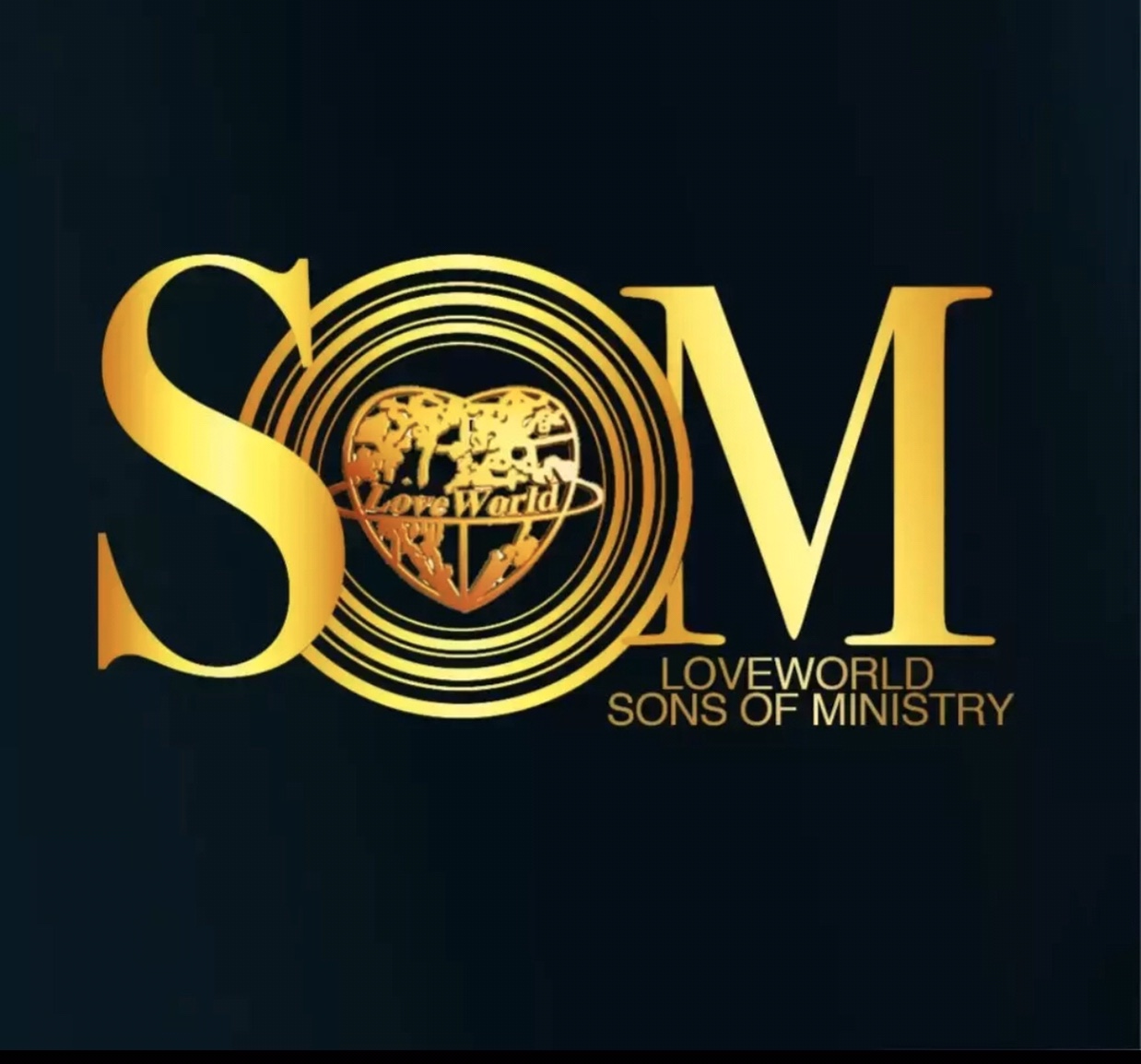 🎆NIGHT OF BLISS SAPELE WITH PASTOR OBI UMEASIEGBU (#TLB)!! Glory to God! That glorious moment we've all been waiting for has come. 🌠Our Highly Esteemed Zonal Pastor, Pastor Obi Umeasiegbu, The Light of Bayelsa (#TLB) comes to the podium in the fullness and power of the Holy Ghost. The set time has come. Hallelujah. Watch LIVE NOW 👇👇 https://www.ceflix.org/videos/watch/1849288 #NOBSapele #TLB #CEBAYELSA #thelandofgrace #NSSZONE1
🎆NIGHT OF BLISS SAPELE WITH PASTOR OBI UMEASIEGBU (#TLB)!! Glory to God! That glorious moment we've all been waiting for has come. 🌠Our Highly Esteemed Zonal Pastor, Pastor Obi Umeasiegbu, The Light of Bayelsa (#TLB) comes to the podium in the fullness and power of the Holy Ghost. The set time has come. Hallelujah. Watch LIVE NOW 👇👇 https://www.ceflix.org/videos/watch/1849288 #NOBSapele #TLB #CEBAYELSA #CEUGHELLI #CESAPELE #NSSZONE1
I have confidence in the word of God, there is no record he failed anyone you desires him. #IStandStrongInFaith
🎆NIGHT OF BLISS SAPELE WITH PASTOR OBI UMEASIEGBU (#TLB)!! Our Esteemed Zonal Head of Operations NSS Zone 1, Esteemed Pastor Toks Umeasiegbu, gives a faith-stirring charge as we anticipate the Word for tonight. Watch LIVE NOW 👇👇 https://www.ceflix.org/videos/watch/1849288 #NOBSapele #TLB #CEBAYELSA #thelandofgrace #NSSZONE1
Soul rushing out to receive eternal life @ NIGHT OF BLISS SAPELE WITH PASTOR OBI. Jesus is wonderful. #nobsapele #nobsaplele2020 #tlb #tlbson #nssr #nsszone1
Dear Father, my spirit is refreshed in your presence, and your joy fills my soul, knowing that you perfect all that concerns me. My path is that of the righteous that shines brighter and brighter unto the perfect day.
You have made my life pleasant, and my future is bright. Thank you for guiding me in success, victory and filling me with your glory, in Jesus' Name. Amen.
GLORY!!! Something special is happening this Sunday! IT'S MOTHERS DAY CELEBRATION! Date: Sunday, 22nd March 2020 Time: 8am prompt Come let's celebrate God's perfect gift to us - Mothers #Cennewi #Sez2 #Celebratingmothers
I declare that Jesus is the Lord of my life; therefore, I cannot be defeated! The Word of God is producing in me what it talks about.