CE Southern Africa Region: Celebrating a trailblazer and extraordinary on KingsChat Web
Celebrating a trailblazer and extraordinary leader, with uncommon faith and supernatural results. We love you Pastor Ma, happy birthday #pose1115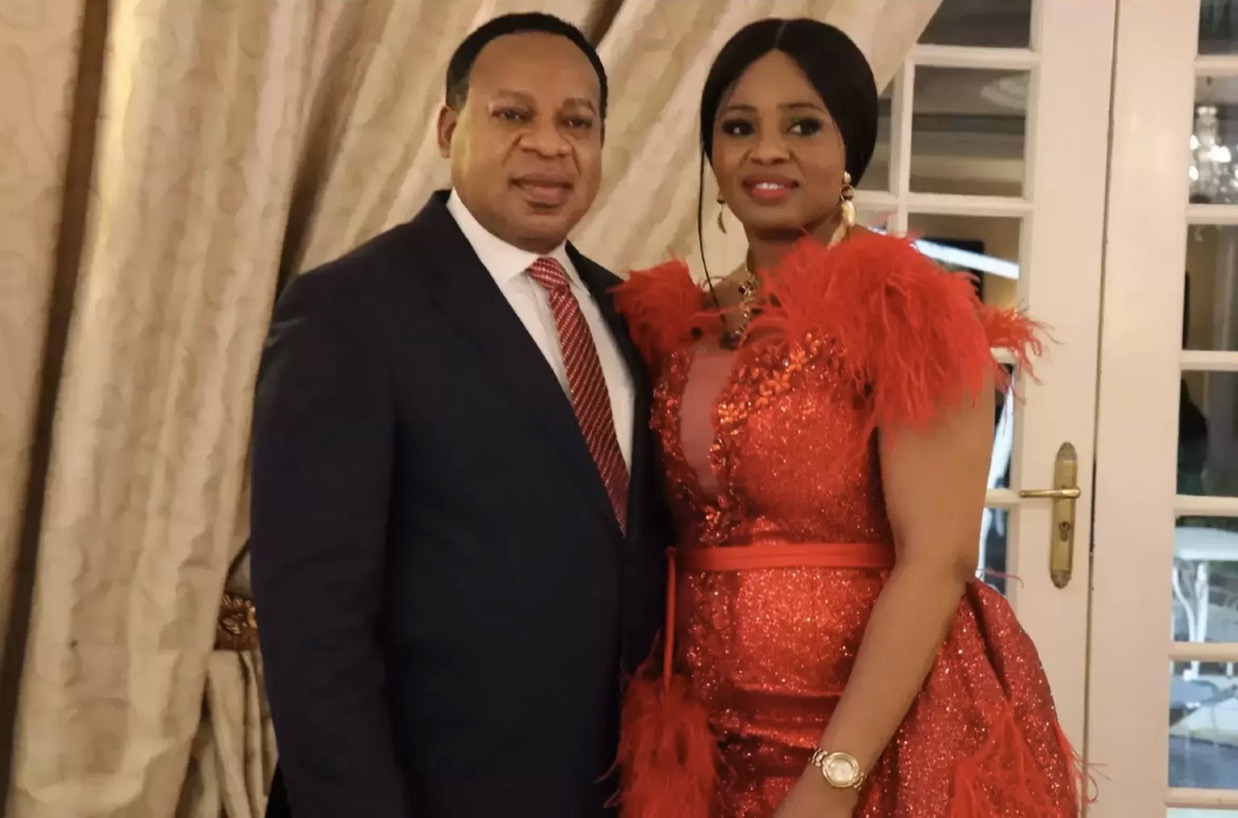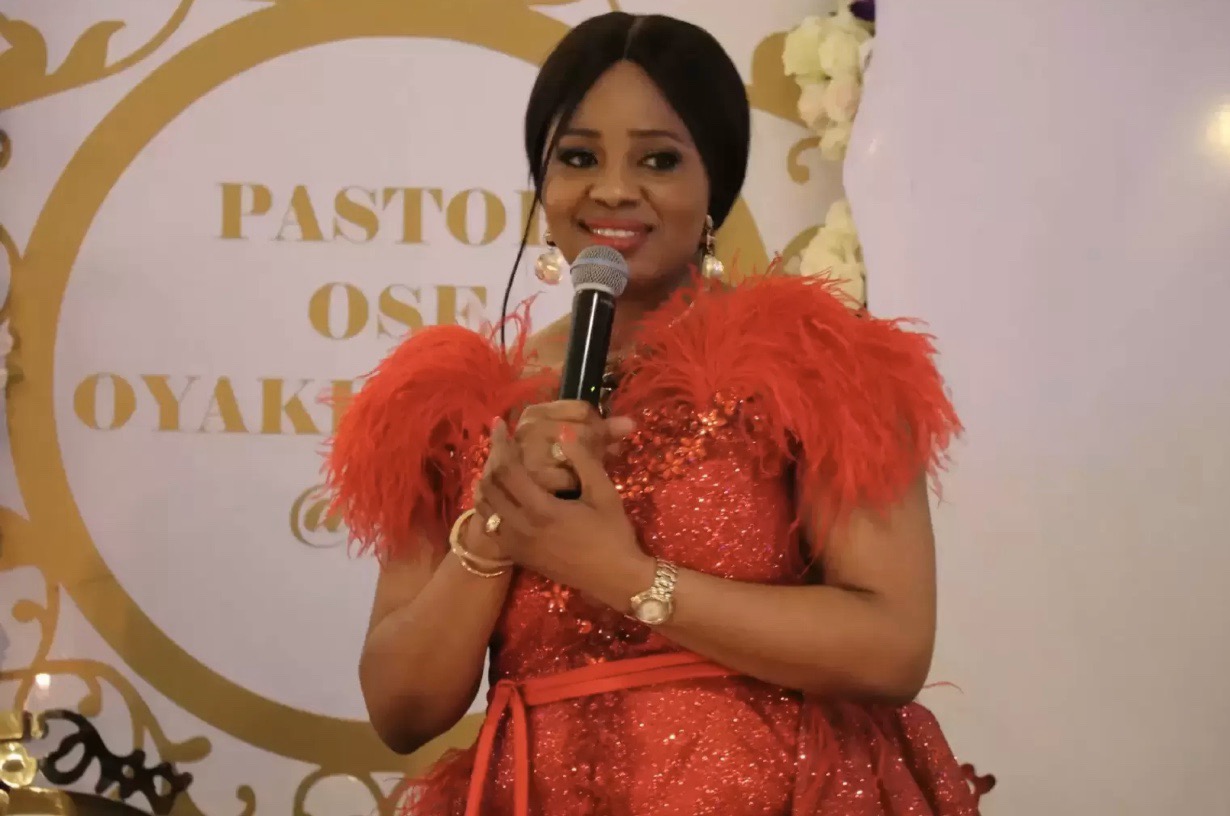 Lynn Ngwenya
commented:
Sooooooo b-e-a-u-t-i-f-u-l and graceful. How so wonderful🌋🌋🌋🌋🌋🌋🌋. GLORRRRRRRRRRYYYYYYYY!!! GLORRRRRRRRRRYYYYYYYY!!! GLORRRRRRRRRRYYYYYYYY!!! Quintessential!!!!!!!. Wow! Wow!! Wow!!!. It's such a JOY💃💃💃💃💃💃💃 and it gives me pleasure to say HaPpy HapPy birthday Pastor Ose Ma; a beauty with brains!!!.We celebrate an iconic, heroic and euphoric treasure without measure after the order of Christ Himself.We celebrate a representation and presentation of all-things-Holy Spirit and God's elect.A quintessence of rare, unique, unquestionable and even unquantifiable beauty, vitality, divinity, revelations out of heaven's resource base; unparalleled yet at par with Christ's epignosis par excellence.We take a bow.Thank you for being a mighty woman of substance and unsearchable depth; full of the essence of the Spirit without measure.Thank you for being a real definition,depiction even description in all actions and reactions of Proverbs 31.A centre of God's holiness and godliness even righteousness that centers and revolves as it evolves around God's first-fruit.A fruitful, beautiful, prayerful even joyful personality, rooted in God's marvelous, wondrous even rapturous Kingdom of LIGHT.A symbol of illumination in the nations of this world, illustrious, glorious and prestigious in every way, anyway and anyday. Thank you for being a perfect and balanced example of dignity who takes responsibility and accountability of their Christianity.For this, we are truly grateful and thankful. Thank you for presenting to us so much to learn and for honouring the call to expand the Kingdom of God; exponentially so. Thank you for not being apologetic in your spiritual vision and mission to reach and save the world. #POSE1115 #BestMomEver #celebratinggreatness
Kirsten Hubbard
commented:
I'll help 25 people to earn $4000 in 7days but you will pay me 15%of your profit when you receive it. Ask me "How"
Indeed it was an extravagantly anointed and divine Golden Jubilee Soirée...My boss turned 25, I mean 50....Totes ageless 💆🏾 😘☺️😍❤️🤗🌟🌺🌸💃🏾 #nov15 #pose1115 #southafricasoiree #5celebrations #5decades
Everything in this world is subject to the Name of Jesus; which includes all manner of sicknesses and infirmities. I declare that every sickness is subject to me because I function in the Name of Jesus. Glory to God. Hallelujah!
HBD Esteemed Pst Mo, I celebrate you Ma, To know U is to love U. Your excellence of the gospel and the service to our Pastor and Director is phenomenal. I am grateful for the many opportunities you have given me to serve and work together. #MagnificentPMo2311 #RORUKUSAEurope  
#IPPC #BeautifulPastorSimeon and #beautifultestifier
I've been given the all-conquering Name of Jesus; therefore, I have power over all things! No sickness or infirmity of the body can overwhelm me! I live in the Name of Jesus; I live in dominion over sickness, disease, and infirmities. Glory to God. Hallelujah!
Happy birthday to an extraordinary sister in the Gospel who at many times has strengthened me in the work of the Gospel. Thank you for your Special love and care and the extra mile you go to ensure all is well❤❤ Enjoy your beautiful birthday Big Sis 🌟🌟🌟
I affirm that Jesus Christ is the Lord of my life! I am from the government of heaven, I am exceptional, for the Name of Jesus has been named upon me. Glory to God. Hallelujah!