Every Home A Viewing Centre @ Day 3 of Your Loveworld. Youth participation from Argentina, Ecuador, Guyana, Denmark and India #yourloveworld #gylf #timeforchange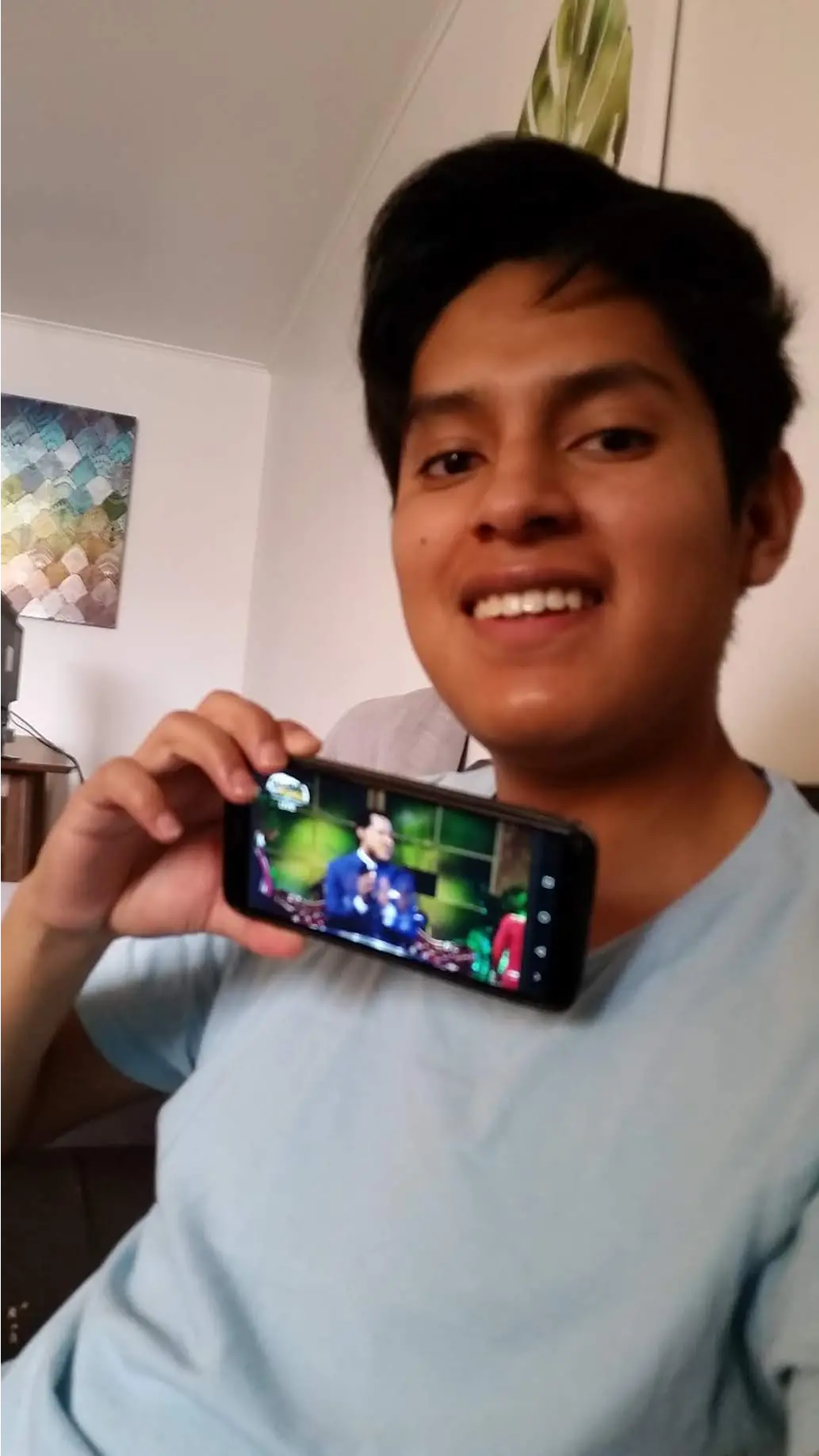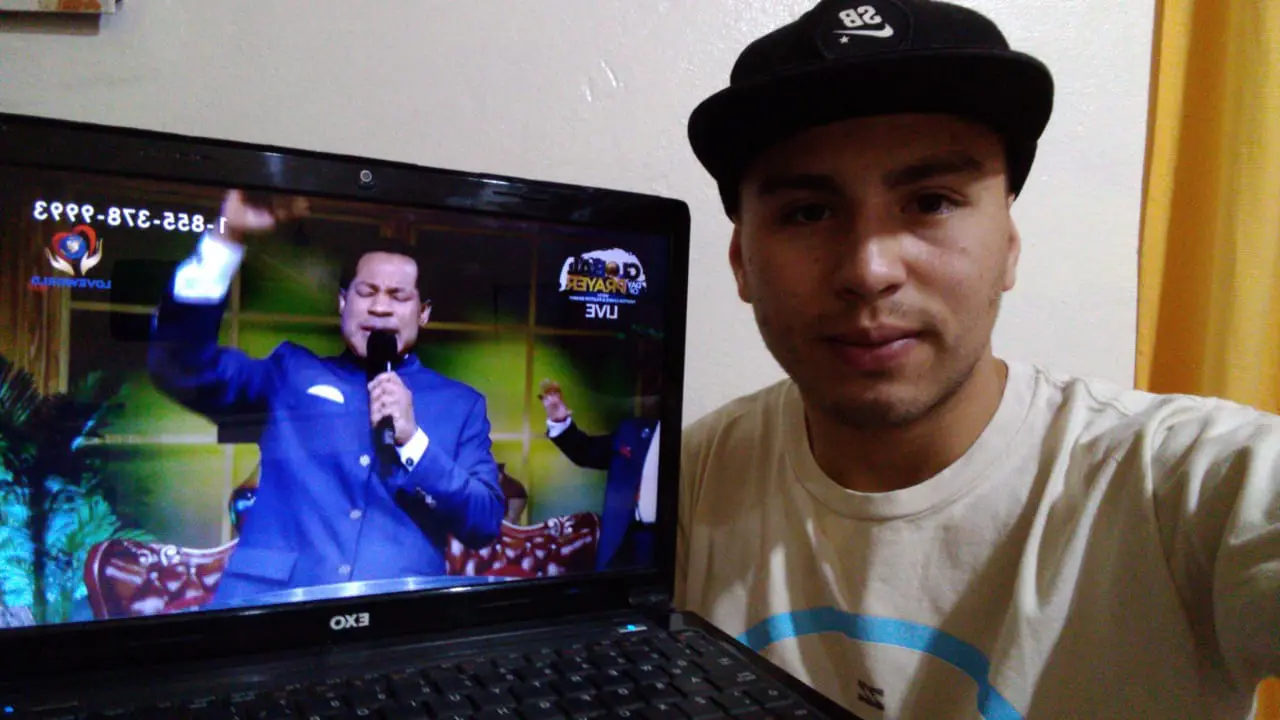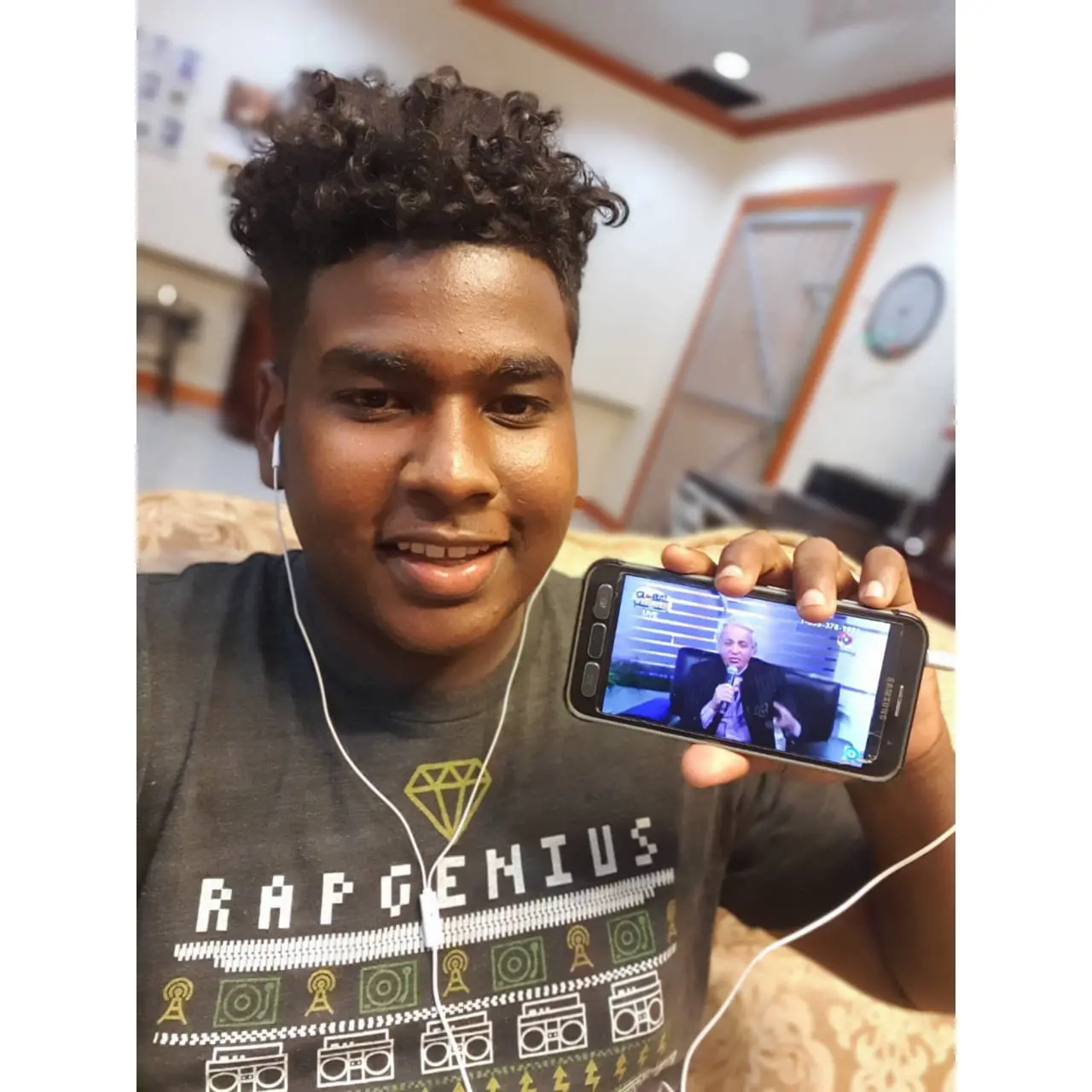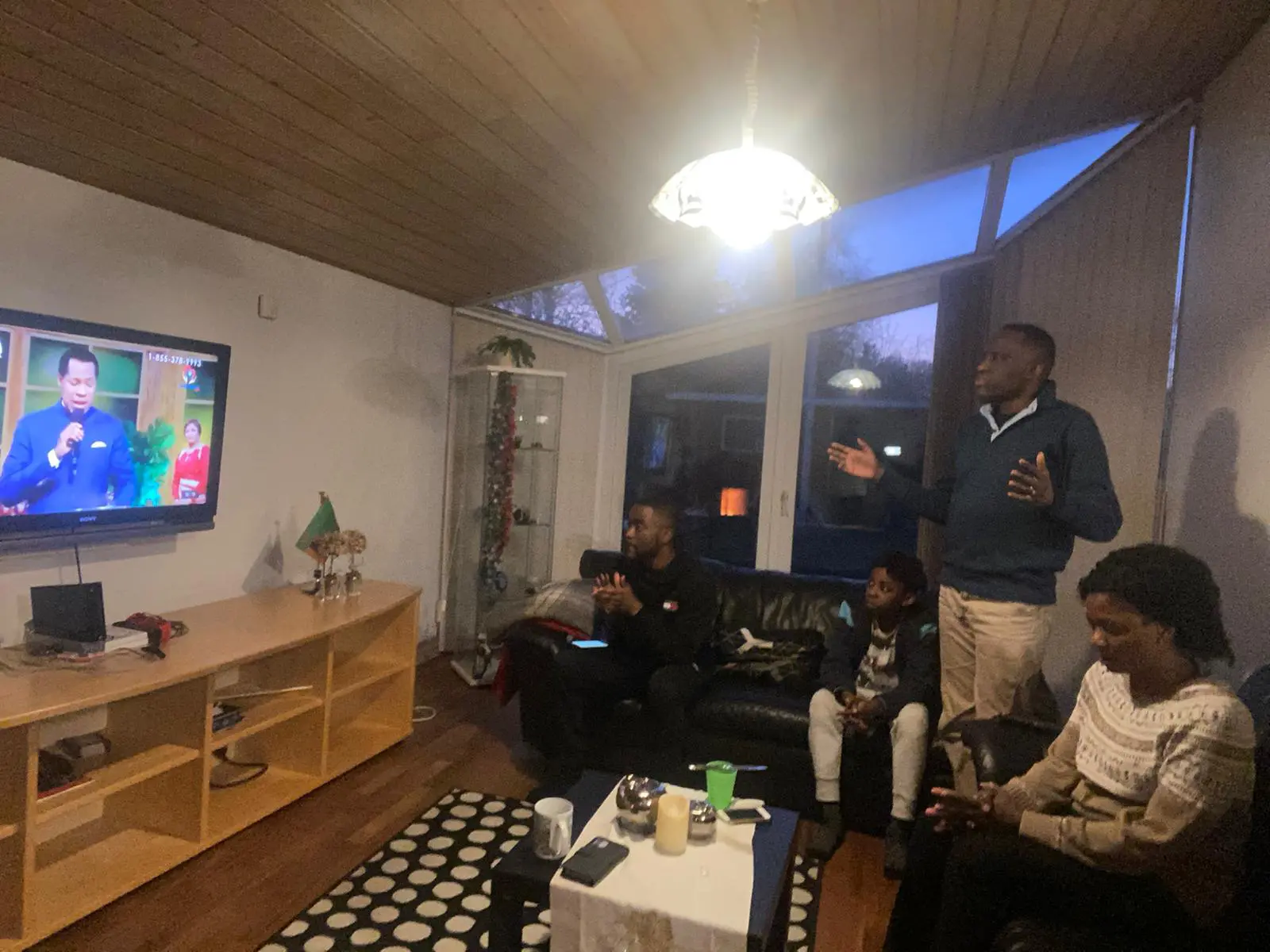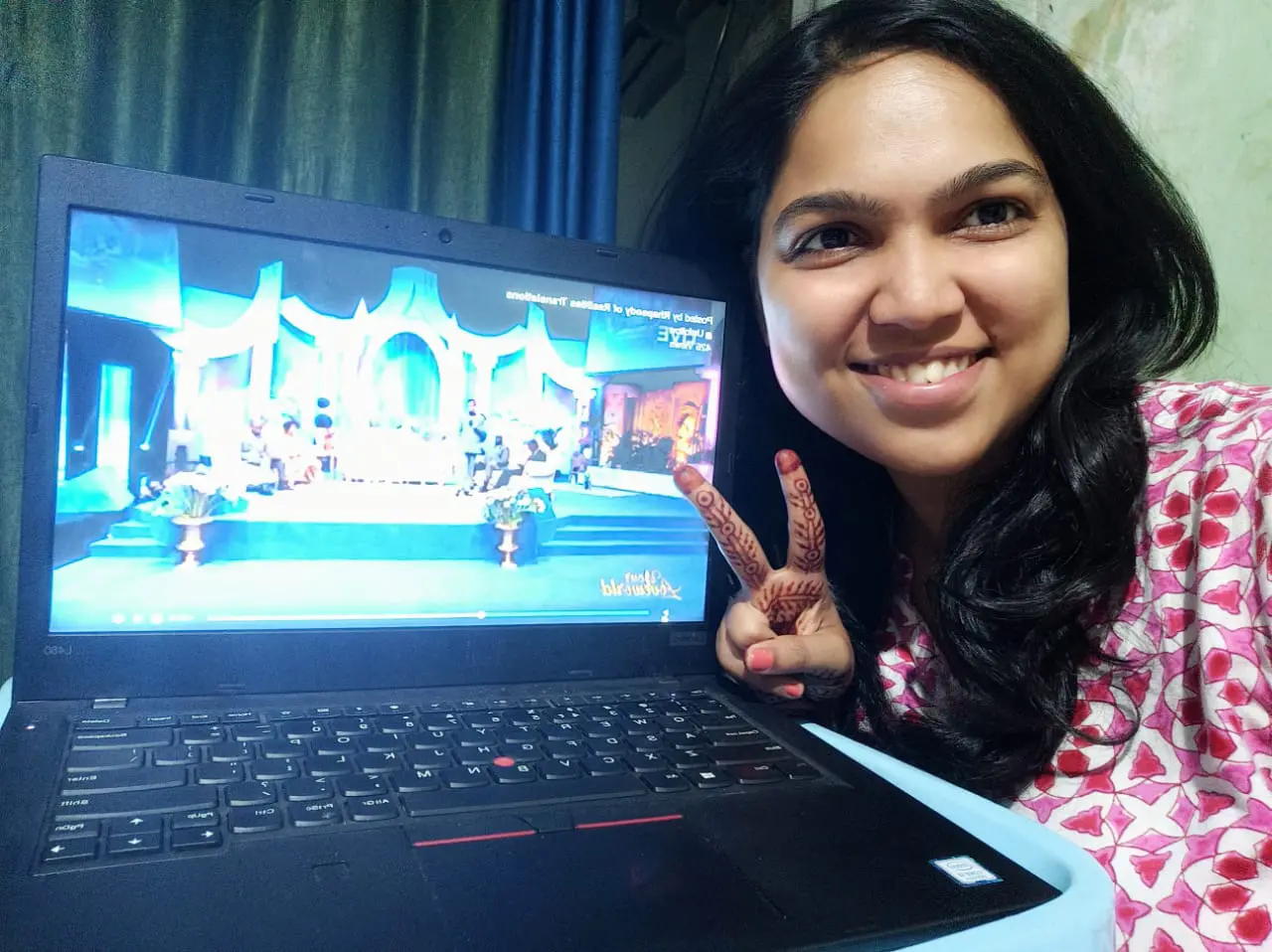 There is absolutely nothing we can't achieve. As Christians, there is power in our prayers . 💪💪💪. So we keep praying. Kabaya, Glorrryyy #Yourloveworld #eneczone #PrayingwithPastorChris #Globaldayofprayer #gdop2020
Pastor Sir- Thank You So Much Sir. Words are not enough to express gratitude. I Love You So Much Sir!!
#HAPPENINGNOW ISM Minister from New Caledonia participating live at Your LoveWorld with Pastor Chris!!! #ISM #YourLoveworld #PastorChris #Perfection #impactinglivesimpactministries
11:45pm Prayer Session Monday, 30th March 2020 #cekano #nnwz2
Force vaccination; Makredus-mankradisdu It is cancelled!
6:15am Onsite Prayer Session Tuesday, 31st March 2020 #cekano #nnwz2
Happy Birthday Ma. It's an honor to celebrate you. Thank you so much for blessing me specially. I celebrate you today and always #CESAZone1 #pstrebecca3103 #flawlesspstrebecca