The DIFFERENCE..... You receive Rhema even when He is giving Announcement..... I love you Pastor Sir! #GodsGracePBL2018 #ceaccraghanazone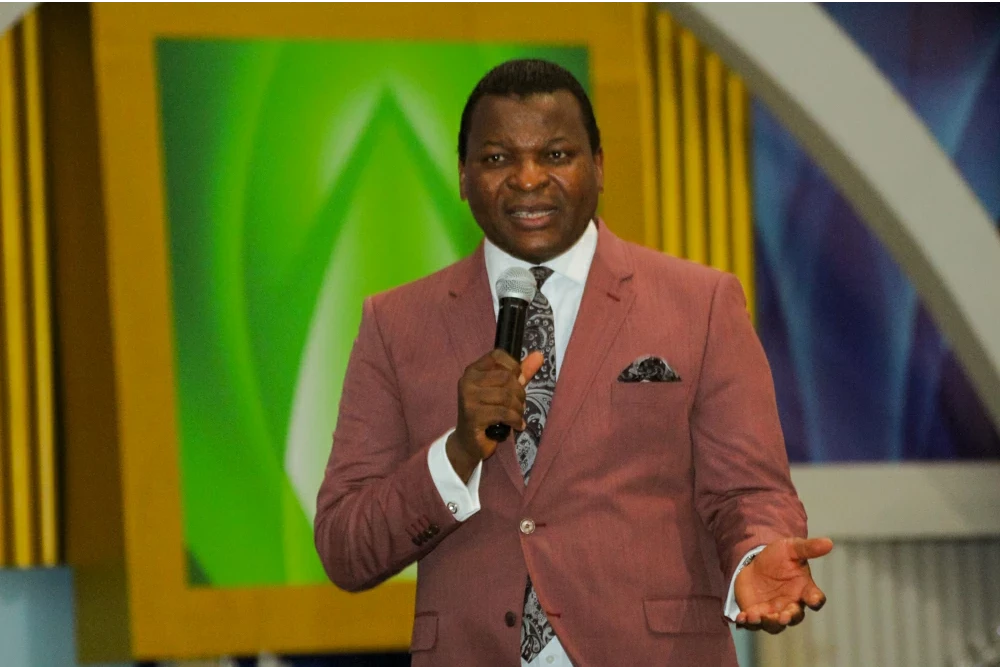 PRESH ABREAST RELEASE! It's tomooorrooow!!! DECEMBER 31ST NEW YEAR'S EVE SERVICE WITH PASTOR CHRIS!!!!!!! #madereadybydSpirit
I have no sense of lack or limitation. All my needs are abundantly supplied and my finances are multiplied. Christ is my sufficiency.
2018: My year of Progress🔝 & Prosperity🌿! Live Life To The Full with Jesus! It's biblical! (Even if Uncle Ben photobombs your selfies)
We appreciate you ma, Our hearts are full of joy, praise and thanks giving to God. Happy birthday MA.
Day 2 3 days of Focus Prayer and Fasting service... #cegiwaamu #cebeninzone1