Berlinda Brenya: Updated his profile photo on KingsChat Web
Updated his profile photo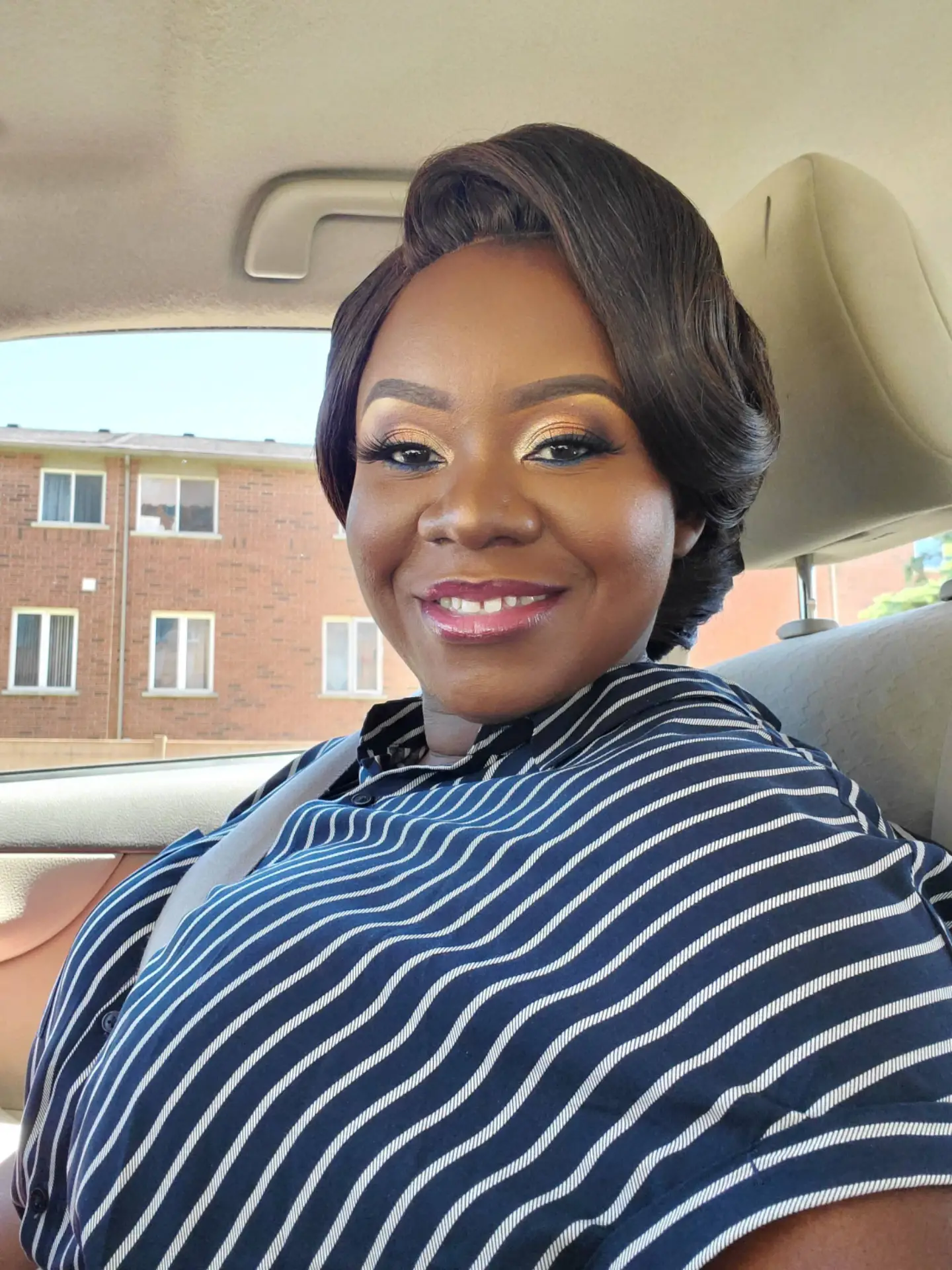 juliet finiasi
commented:
Congratulations!! friends I have a business opportunity for you, I'm an expert binary trader working with iprofit47option trade in iprofit and we've been commissioned to inform the general public about the benefits of binary options trade and mining you can start up now with just $500 and above , with investment of $500 you will earn $5,600 in 14 days trade and with investment of $1000 you will earn $9,560.00 in 14 days trade. We provide free forex signals no charge's available to any broker no experience needed to start earning. This offer will be good for you. I will explain more about this opportunity if you are fulling interested on this inbox me.
*To be justified is to be declared not guilty; it's to be acquitted, declared righteous. And it happened without you having to do anything to qualify for it; it was without a cause https://bit.ly/3qa6WMv *(Click 👇🏽 to download the Rhapsody app)* https://lnkd.in/gCu8Uc6
5days to GLOBAL DAY OF PRAYER Global moment of change Global alignment Global enlightening Global transformation As we pray... Not yet registered? Do so here 👉https://prayer.enterthehealingschool.org/register.php And get set for the supernatural!
#DHConfessions #HealingtotheNations #CeAccraGhanaZone #HavenZE6
ZONAL ALL MEMBERS MORNING PRAYERS: 5am-5:30am Thur 26th Nov Psalm 86:9-10 says, 'All nations whom thou hast made shall come and worship before thee, O Lord;and shall glorify thy name.For thou art great,and doest wondrous things: thou art God alone. Jude 1:20 says, 'But you,beloved,build yourselves up[founded] on your most holy faith [make progress,rise like an edifice higher and higher],praying in the holy Spirit'. At our prayer times today,we'll pray fervidly in tongues of the Spirit for each of 30mins prayer sessions.God bless you. #prayingnow #prayathon2020 #PCLprayathon2020 #Iamapriestinoffice #eneczone #SEregion
#TheSoonComingKing #CeTownmodel #Cephzone2 #LoveCell
Happy birthday Esteemed Pastor Ehis aka Papa Echo, GSO, Express Group, 2-i-c, Lagos Zone 1 Security team. Thank you for all the great Loveworld nation SECURITY TEAM You are celebrated beloved Brother and friend
#dhconfessions #divinehealthconfessions #healingtothenations
#dhconfessions #divinehealthconfessions #healingtothenations
#dhconfessions #divinehealthconfessions #healingtothenations