CE Kano: UNFORGETTABLE EXPERIENCE WITH PASTOR OSAGIE on KingsChat Web
UNFORGETTABLE EXPERIENCE WITH PASTOR OSAGIE OSAGHAE. Divine knowledge came to Leaders and Brethren of Aba road Church today as they hosted our Highly Esteemed Zonal Pastor in an unforgettable Experience. Pastor ministered God's word and Spirit to all those present. *PhotoSpeaks* #UnforgettableExperienceAbaRoadKano #cekano #nnwz2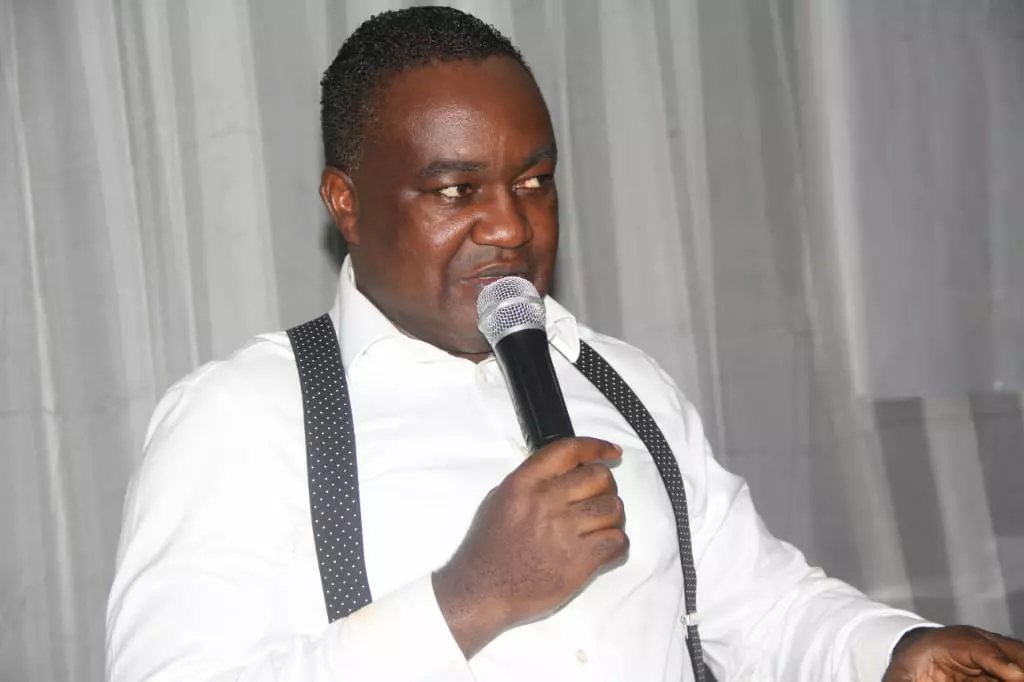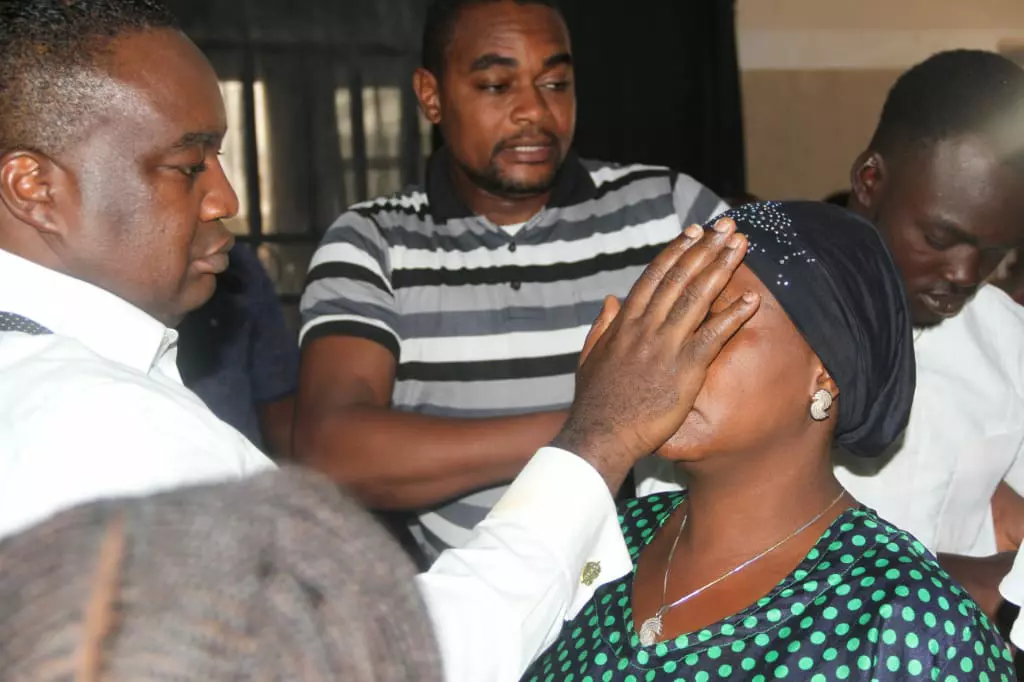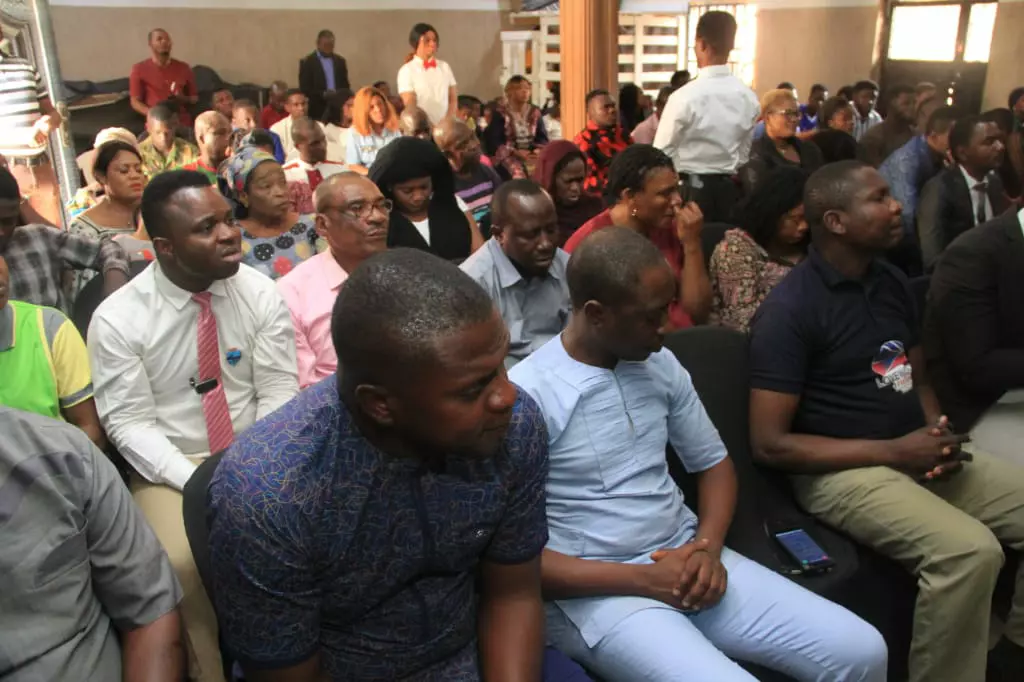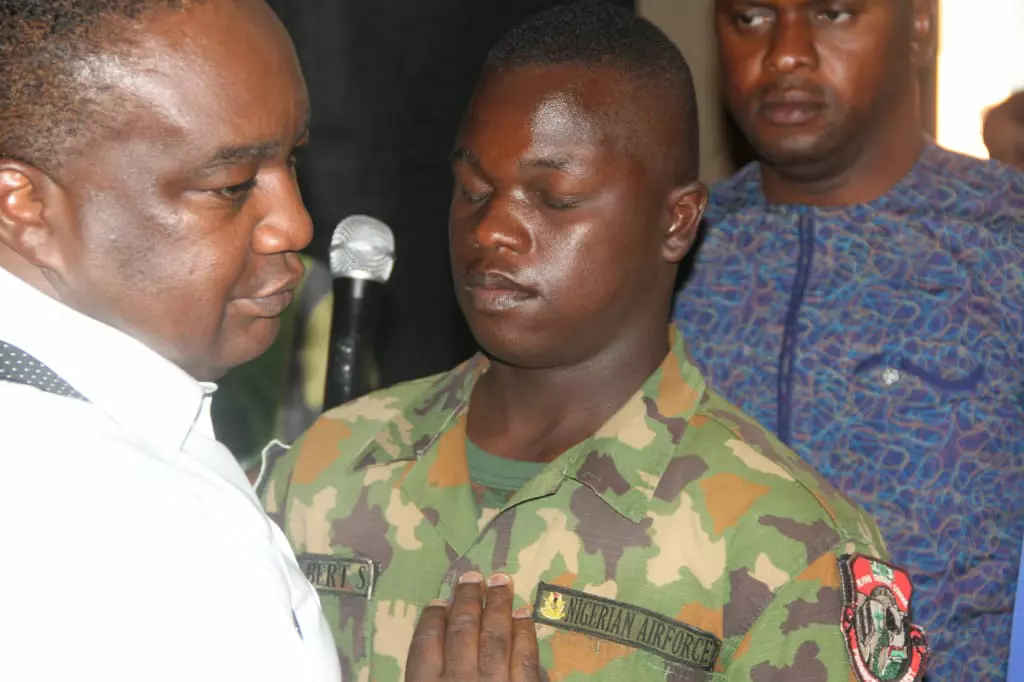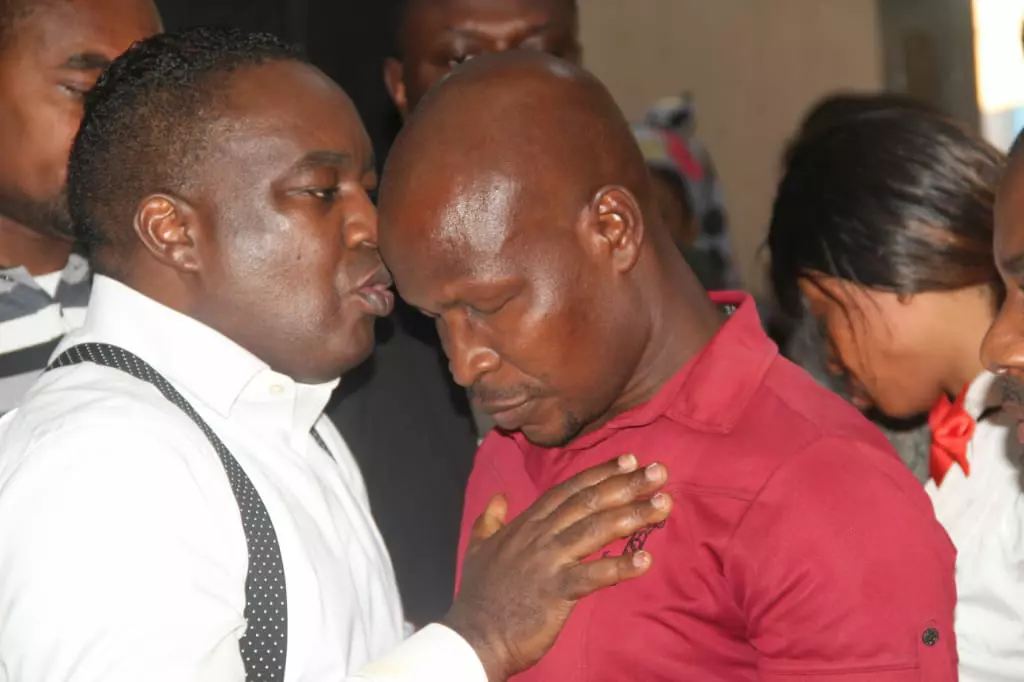 LET US PRAY I received my healing whilst we were praying. I couldn't jump or lift my hands because of breast pains. But after we prayed, I was jumping in the Name of Jesus. No pains. I'm completely healed. Glory be to God! Together, lets effect more changes for the sick through prayer. Be a part of the weekly Global Prayer Session, today @7pm GMT (+ 1).  To participate, Log in to www.enterthehealingschool.org/prayer Like, share comment.
Our highly esteemed Pastor Bimbo in action #prayingnowwithpastorchris #prayingnow #loveworldukzone4 #ukzone4 #loveworldcoventry
Tie is fast approaching, it is going to be a time of refreshing and awesome time 🔥🔥 #Acts29 #FireintheUK #Blwcampusministryrocks
UNFORGETTABLE EXPERIENCE WITH PASTOR OSAGIE OSAGHAE. Divine knowledge came to Leaders and Brethren of Aba road Church today as they hosted our Highly Esteemed Zonal Pastor in an unforgettable Experience. Pastor ministered God's word and Spirit to all those present. *PhotoSpeaks* #UnforgettableExperienceAbaRoadKano #cekano #nnwz2
Be expectant !!, write down your expectations and prayerfully prepare #Acts29 #FireintheUK #Blwcampusministryrocks
Happy Birthday Gov Uzoma Ben-Ude. Perfection heralds all that concerns you.
Lead These Souls To Chrit, Received The Holy Spirit and Spoke in Tongues, Ready To Come For Sunday Service Tomorrow. #Iaminoffice #soulwinnersday. #cewandegeya #EAVZ3
Get Ready to be TIEd 🔥🔥 #Acts29 #FireintheUK #Blwcampusministryrocks
#PhotoSpeaks: CE Kumasi 3 praying in the ongoing Pastor Chris Live Prayathon. #CeAccraGhanaZone #prayathon2020 #PCLPrayathon #IamaPriestinOffice #PrayingNow