Happy birthday, my dearest Doreen - God's well watered garden. You're a joy giver and a delightsome land, way ahead of your peers and contemporaries. God's wisdom is heard in your words even as His grace abounds towards you in an ever increasing measure. I love you so dearly.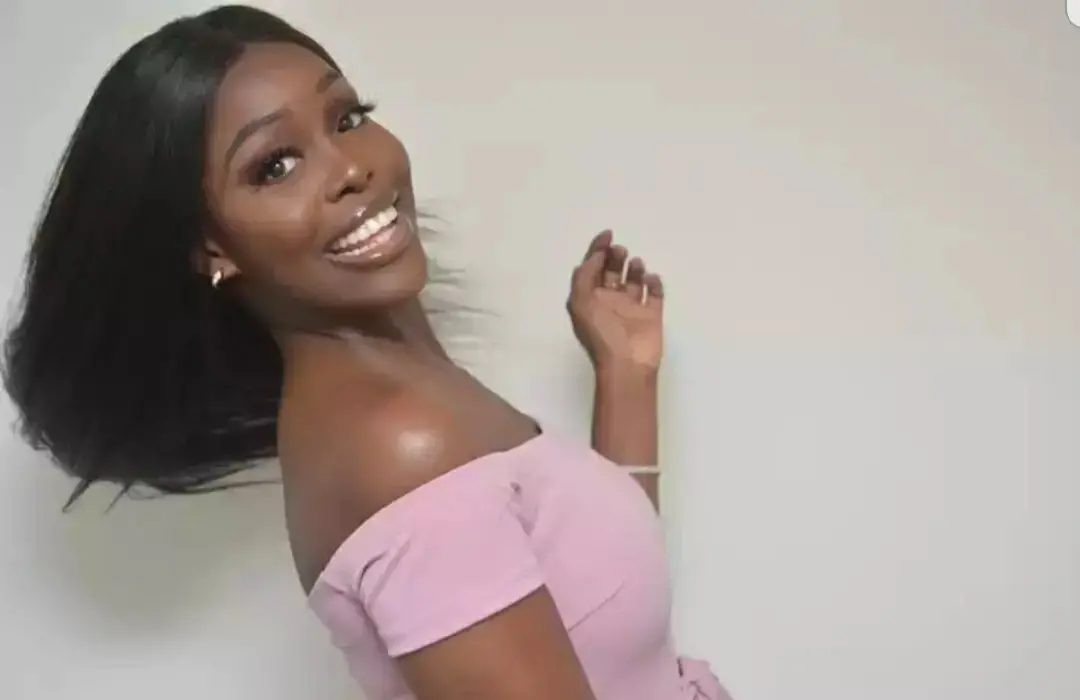 Doreen
commented:
Wow! Thank you so much Ma. I love you Ma ❤️❤️
Uduakobong Arua
commented:
Happy birthday Doreen. Welcome to your year of ever-increasing glory and greatness.
#wordfest2 #watchonpcdltv #wordatwork #WEZ4 #germany
#wordfest2 #watchonpcdltv #wordatwork #wez4 #germany
2 Souls in church today. Glory to God! "..And the Lord added to the church daily such as should be saved." ‭‭Acts‬ ‭2:47‬ ‭ #IAMAPRIESTINOFFICE #howIcarryoutministry #Iaminoffice #ministryinprogress #winningsoulsnow #2020perfection #unitedkingdom #CEBARKING #UK2Z4FASTEST
Moments of joy unspeakable and full of glory @ the I Believe in Miracles Service with the Esteemed Regional Pastor. #CeAccraGhanaZone #IBIMS
Service today was Amazing. #1millionoutreaches #CEMCPH #CEAR
📹PHOTOHIGHLIGHTS "GET ACQUAINTED SPECIAL TODAY", with our highly esteemed Ministry Centre Director, Pastor Vale Odu-Thomas! RELIVE THE MOMENT IN PHOTOS!!! #MegaGetAcquaintedSpecial #CalMC #TeamCalabarRocks
Christianity is for talkers. #ewcaz4 #doualagroup #cemabanda #Sundayspecial
#wordfest2 👇👇👇Use this link to access today's message on PCDL TV📺: http://pcdl.link/wordfest2/celagosz4 #Wordfest #wordfest2020 #Watchonpcdltv #CELZ4
#Wordfest #wordatwork #EWCAZ3 #Uganda
Taking advantage of the World Food Day Commemoration by the "Not Too Young To Lead Initiative" to make an impact back home. Feed the body feed the spirit.