Sarah Akpada: Happy birthday to you sir on KingsChat Web
Happy birthday to you sir #PE09 #Wordbank #CelebratingProphecyfulfilled #GreatGrace09 #blwzonej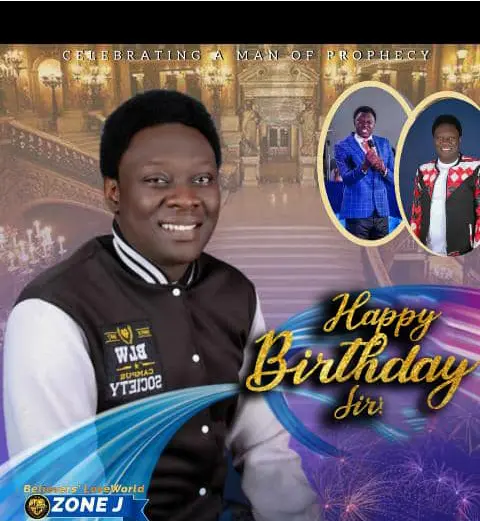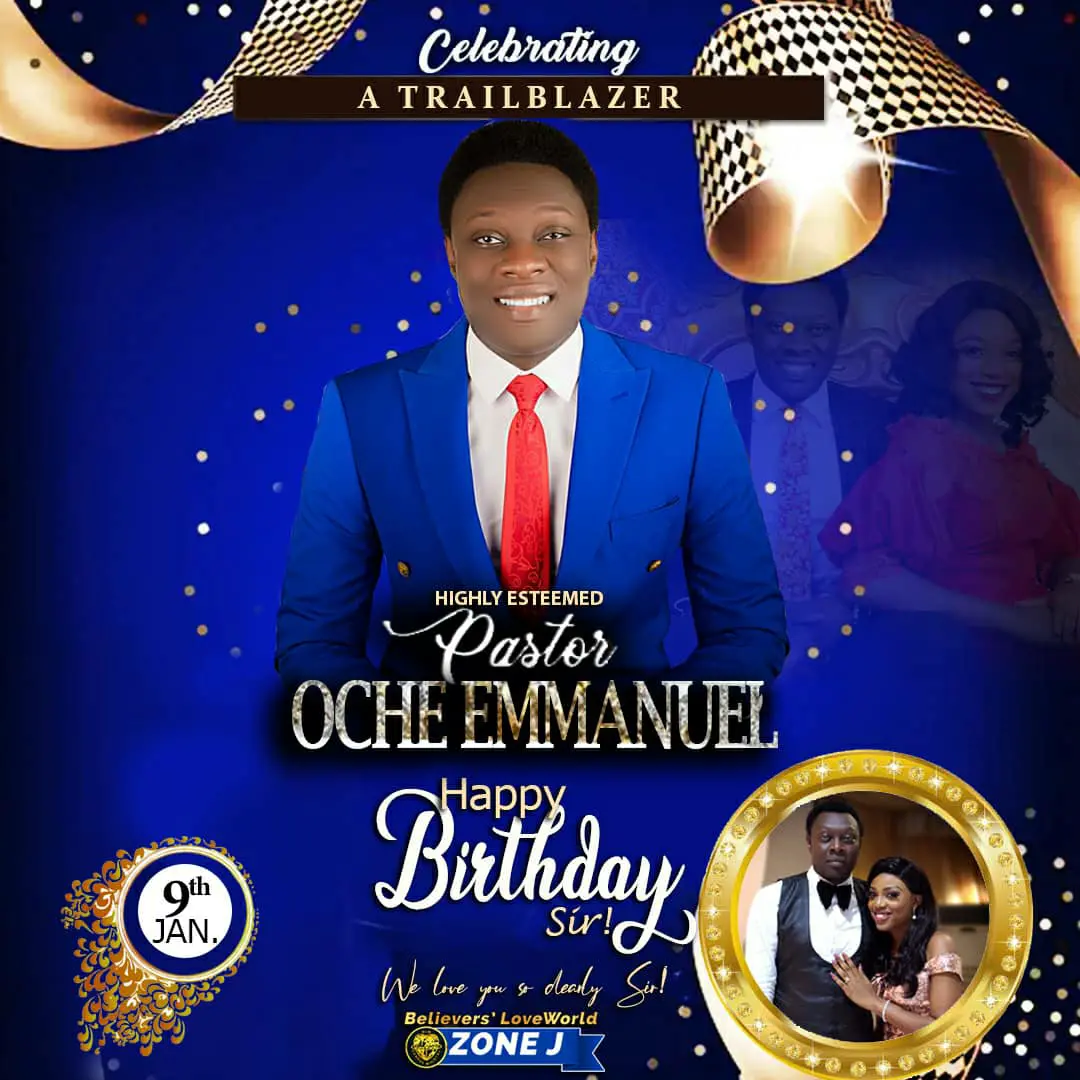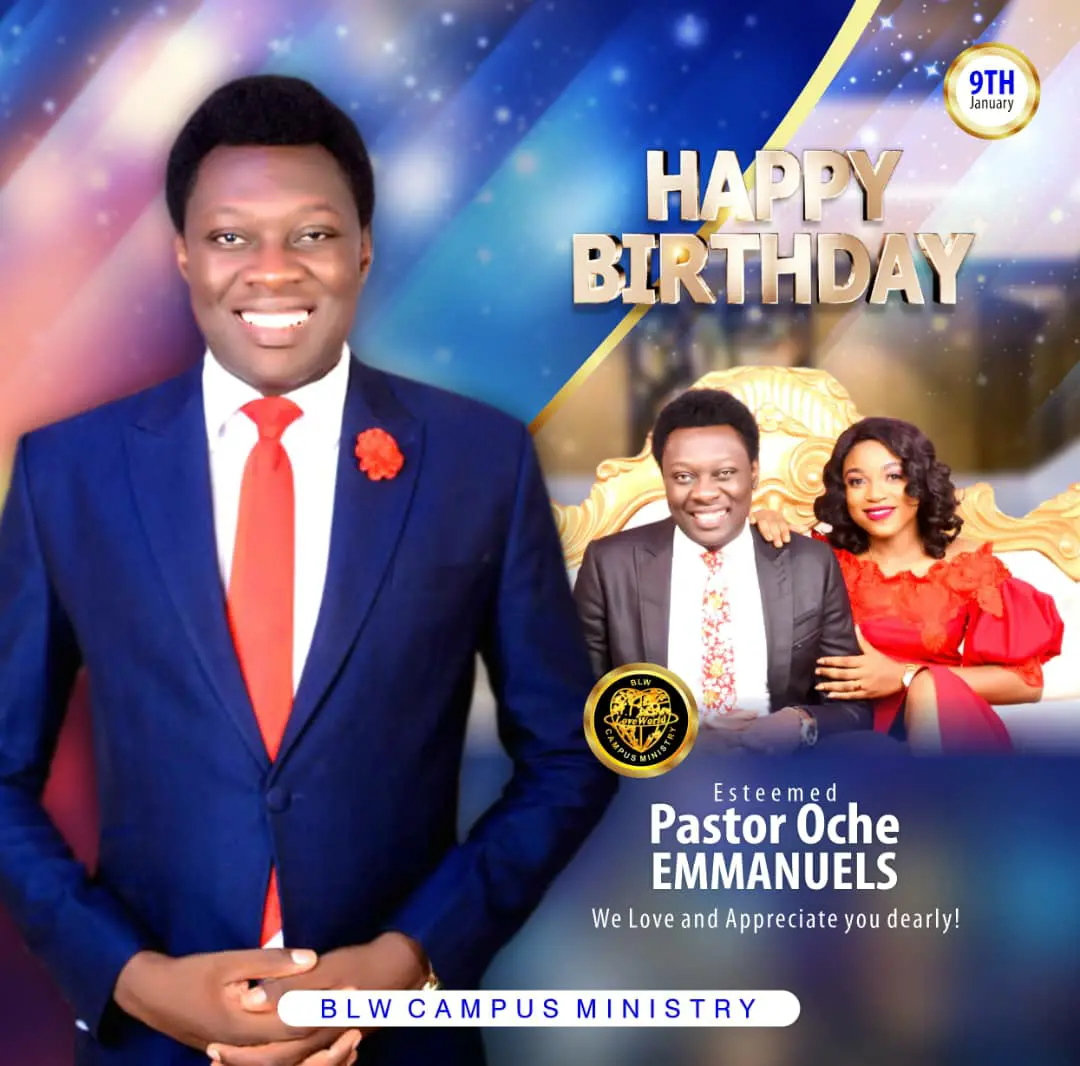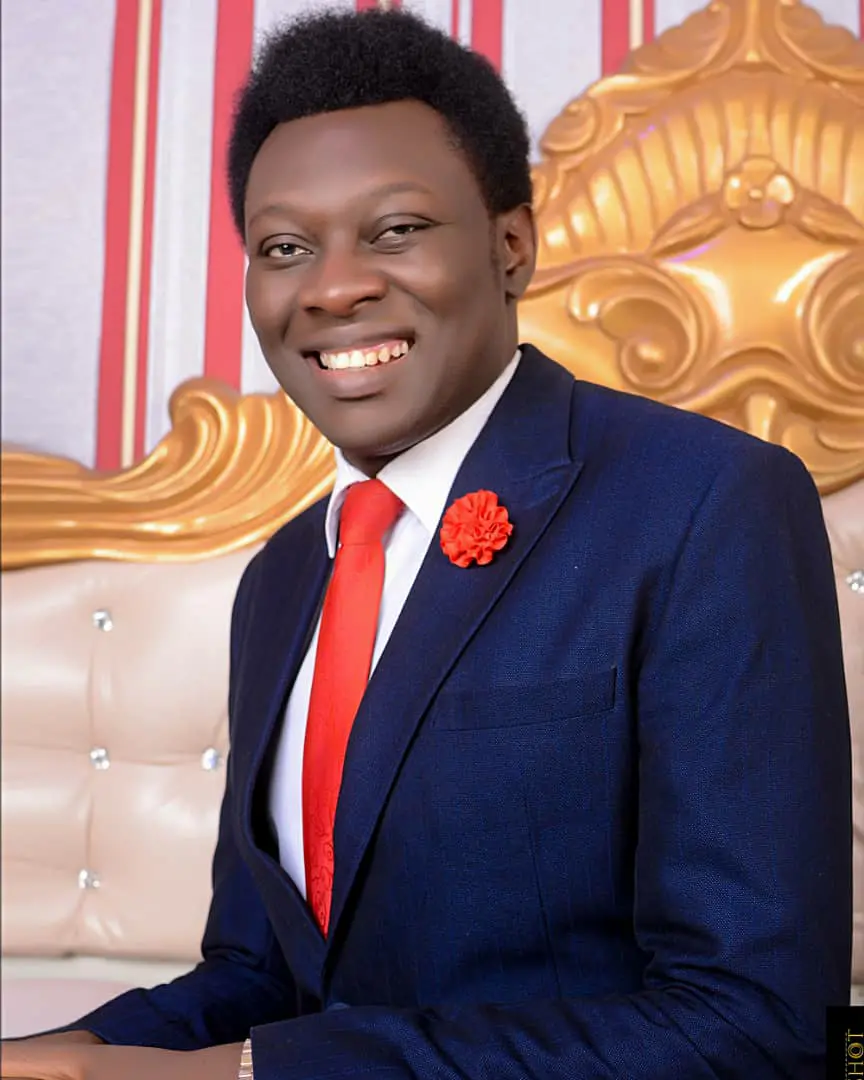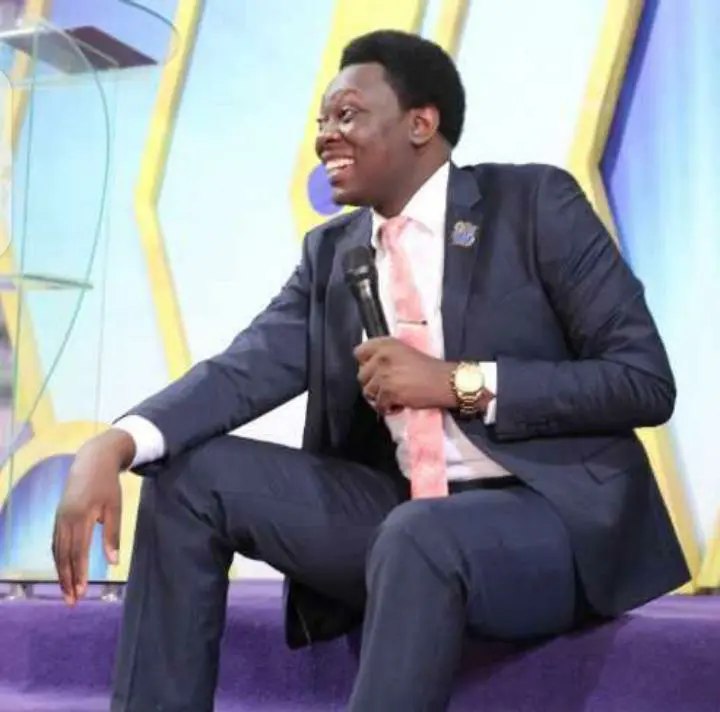 Celebrating a Father, Teacher 💃💃💃💃
Celebrating a Father, Teacher 💃💃💃💃
#spreadfaithcampaign #healingtothenations
Thank You Pastor Sir for inspiring us to know more of God's word.. HAPPY Birthday Sir #BlwzoneJ..
#spreadfaithcampaign #healingtothenations
Praying to God for a committed and God-fearing man/woman while Your Christianity is questionable before God is a waste of time. Your prayer will not be answered because You're asking for something You're not, and God is not gonna give You something You'd destroy.
#spreadfaithcampaign #healingtothenations
Celebrating Excellence and Perfection #PE09 #Wordbank #CelebratingProphecyfulfilled #GreatGrace19
#spreadfaithcampaign #healingtothenations
Happy Birthday Pastor Sir 🎊🎊🎊🎊 #PE09 #Wordbank #CelebratingProphecyfulfilled #GreatGrace19