Martha Oshiba: #TLB #TLB2708 #TLBSOULWINNINGCHALLENGE #CEAKENFA2M on KingsChat Web
#TLB #TLB2708 #TLBSOULWINNINGCHALLENGE #CEAKENFA2MUCH #PHRONESISCELL2 #LIGHTHOUSEGROUP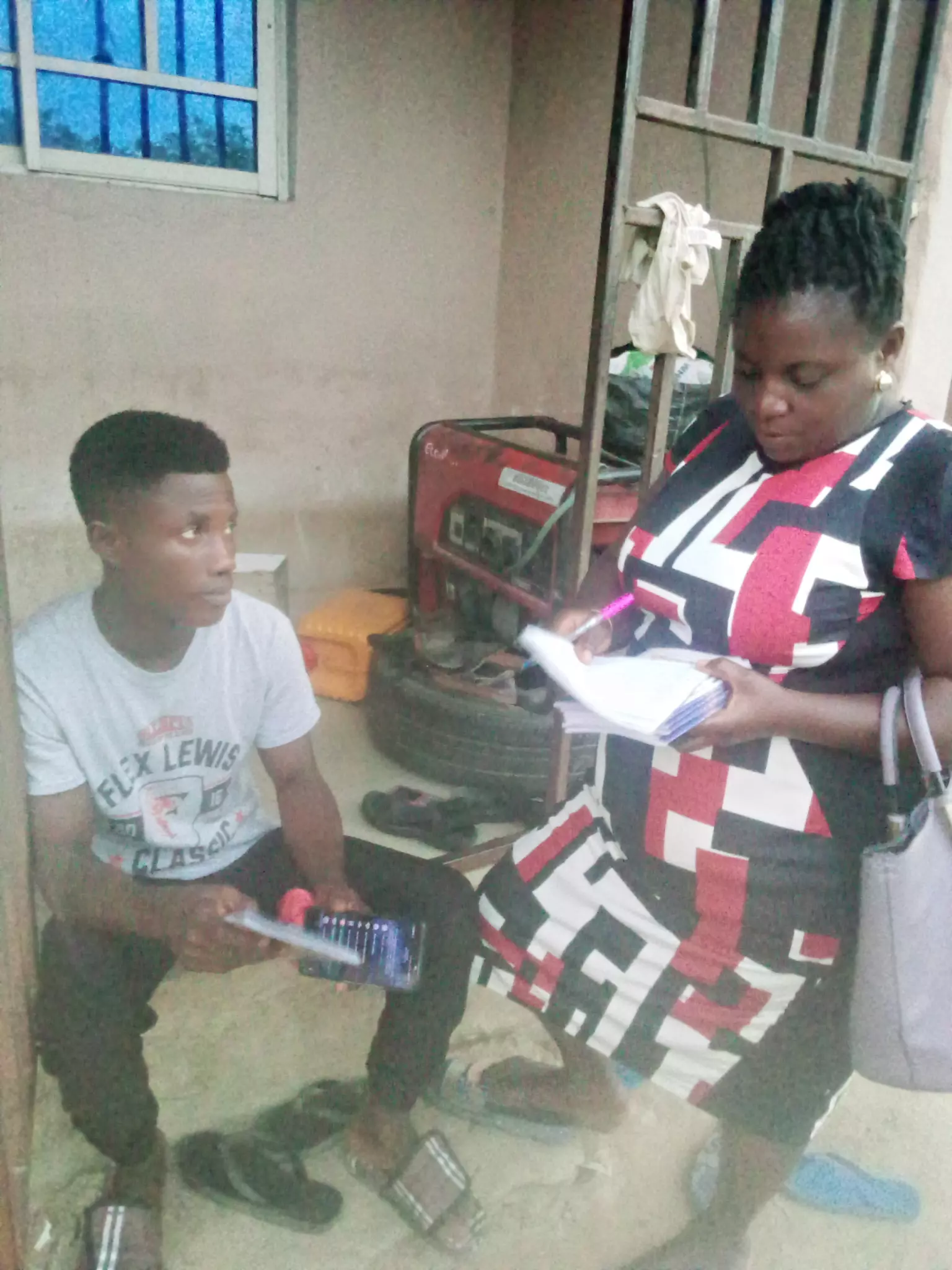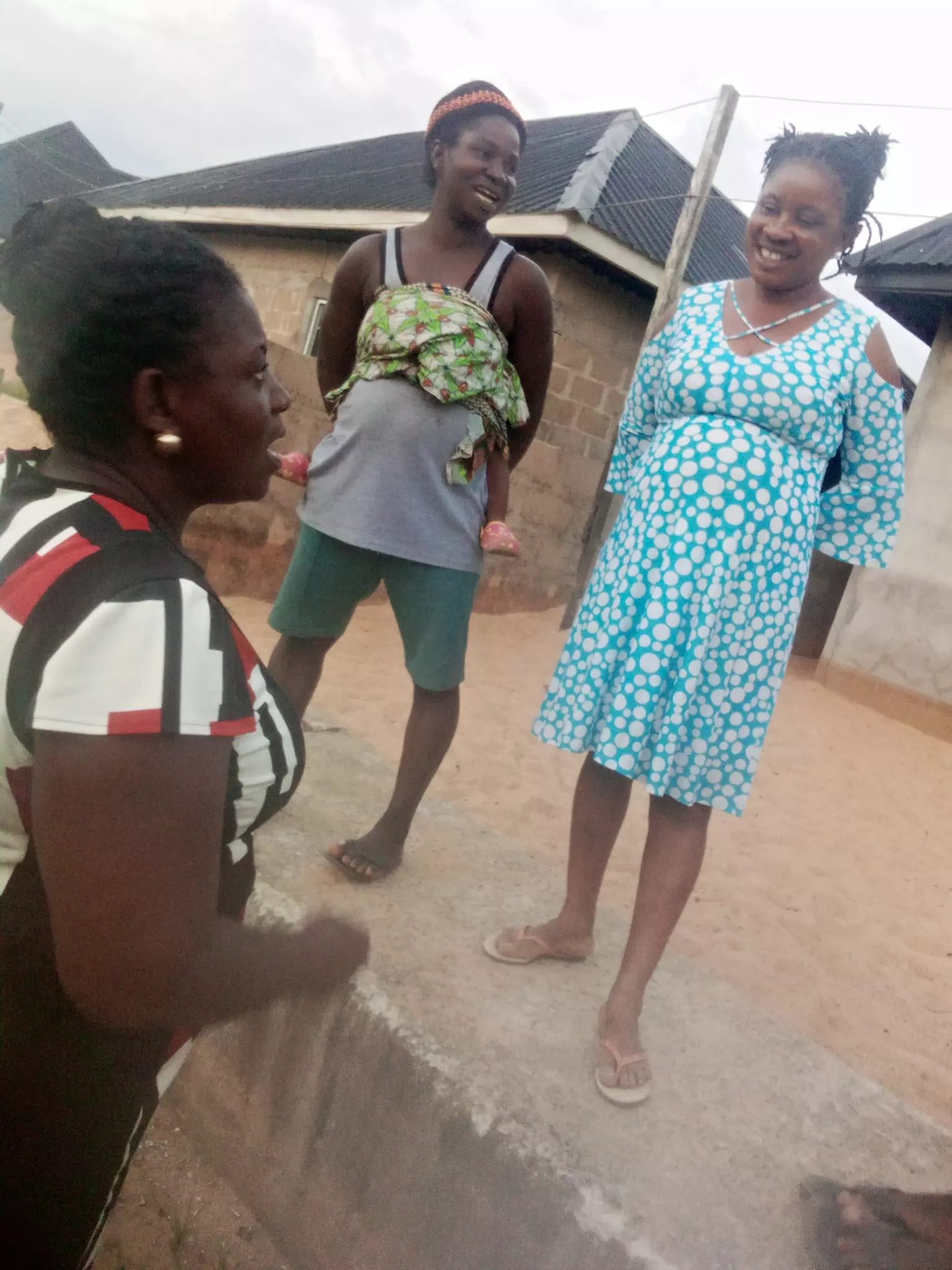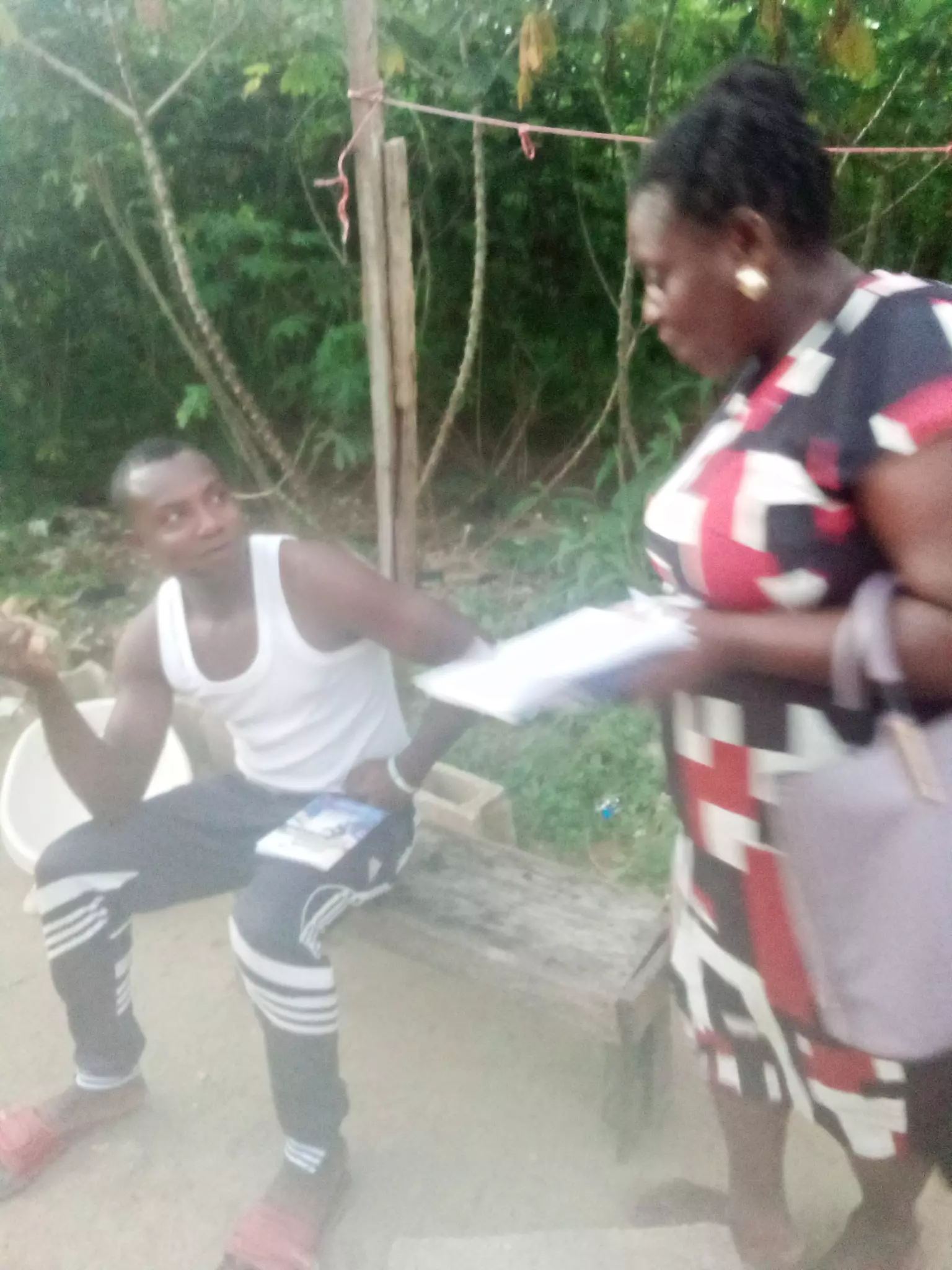 GoodmanRita123
commented:
I can't believe that some binary options /forex trading online investment Trading accounts manager is still legit in this platform not until I saw Testimonies of how Mrs christiana Nagbons has helped people to recover their losses. I basically thought that it was a scam, until I decided to give it a try with just a little start up of $300 and I got $2,500 It was so amazing and everything works out as those people have said and now, I'm still back to testify about her, you too can contact her On kingschat @dnschristy123
My God is a good God and His been so good to me.
LIVE NOW!! DAY 2 2 Days All Pastors Special Impartation Meeting with the Highly Esteemed Regional Pastor Glory to God!! #CEUSAREGION2 #MonthOfRecovery
Happy birthday dear Pastor Peju. Thank you so much for all you do in ministry. This is the morning of your life, your light shines everywhere. The work of the ministry will prosper in your hands. Enjoy your new age with so much Grace.
HBD dear sister Vida; kind, thoughtful& helpful. Anything & everything is possible with sister Vee😂. Thank you for all your help, work &labour in the Lord, which is never futile or wasted. Yours is the path of the just, shining more& more unto the perfect day! I love you💖!!