Samuel Ntshetu: Wow I feel I can on KingsChat Web
Wow I feel I can just stay here and never go back home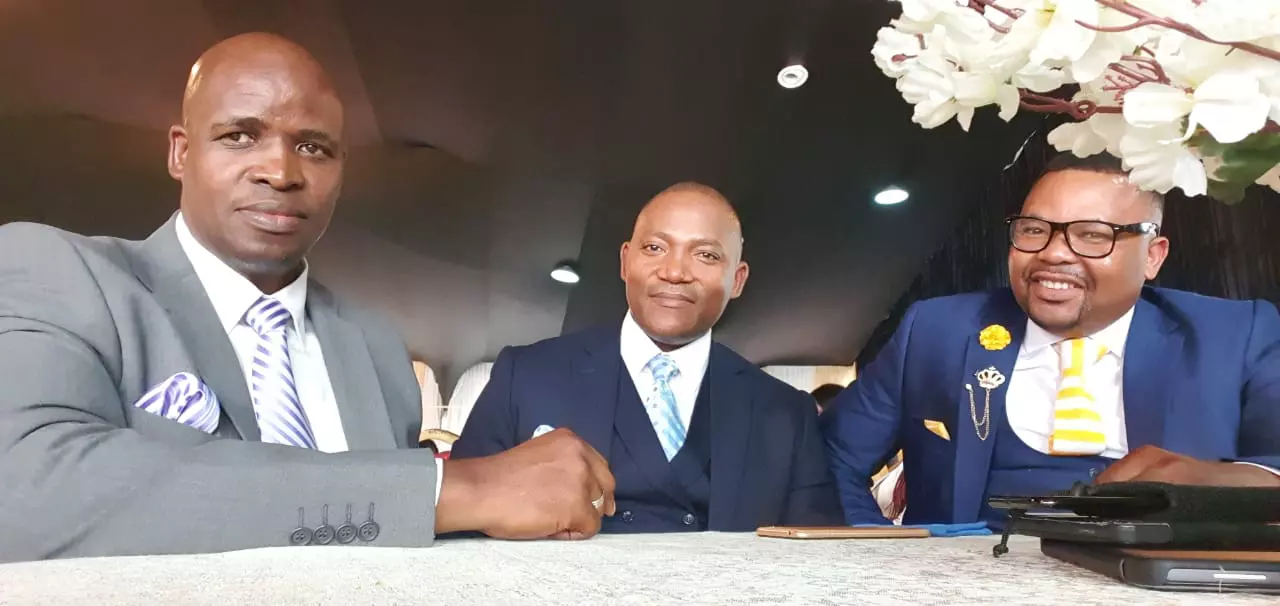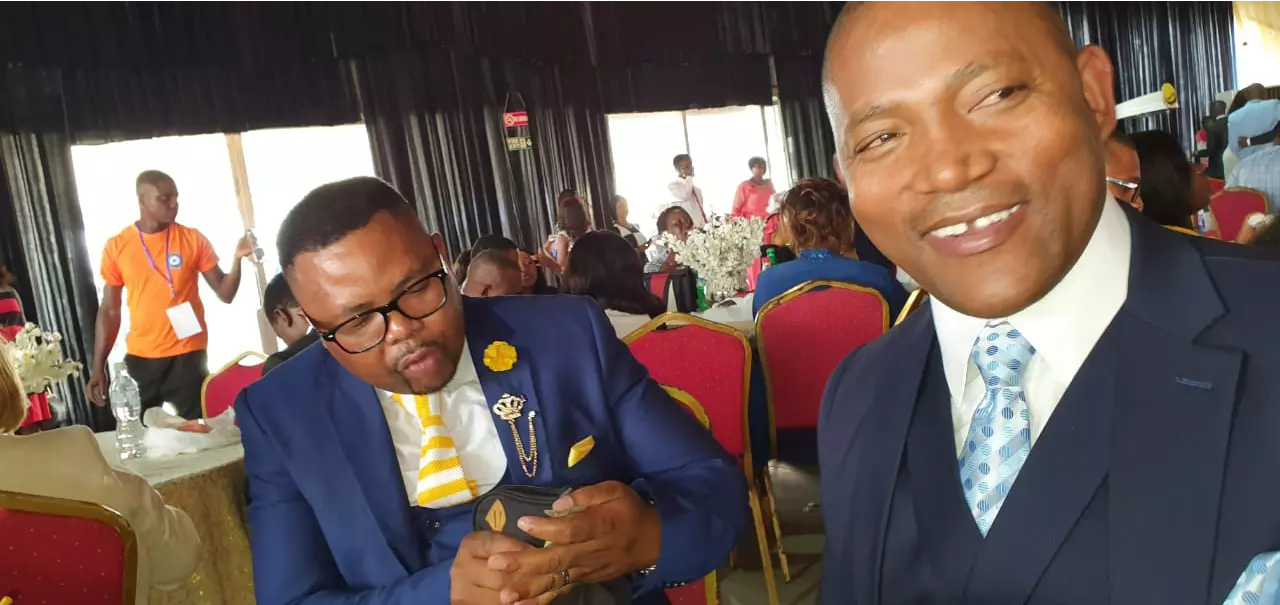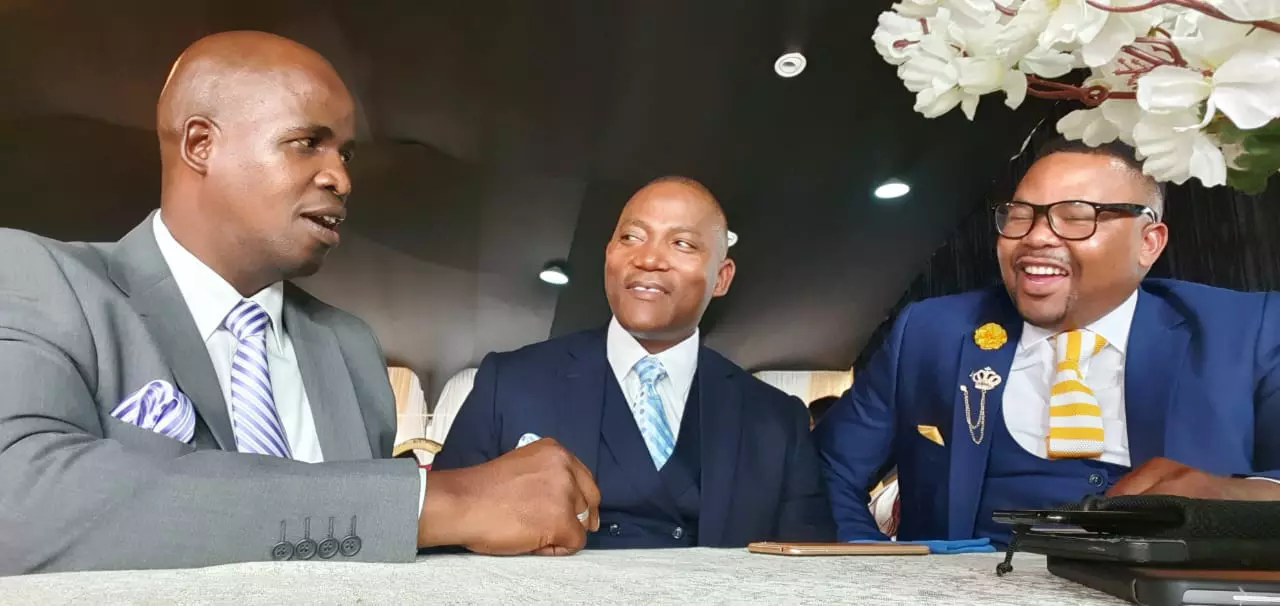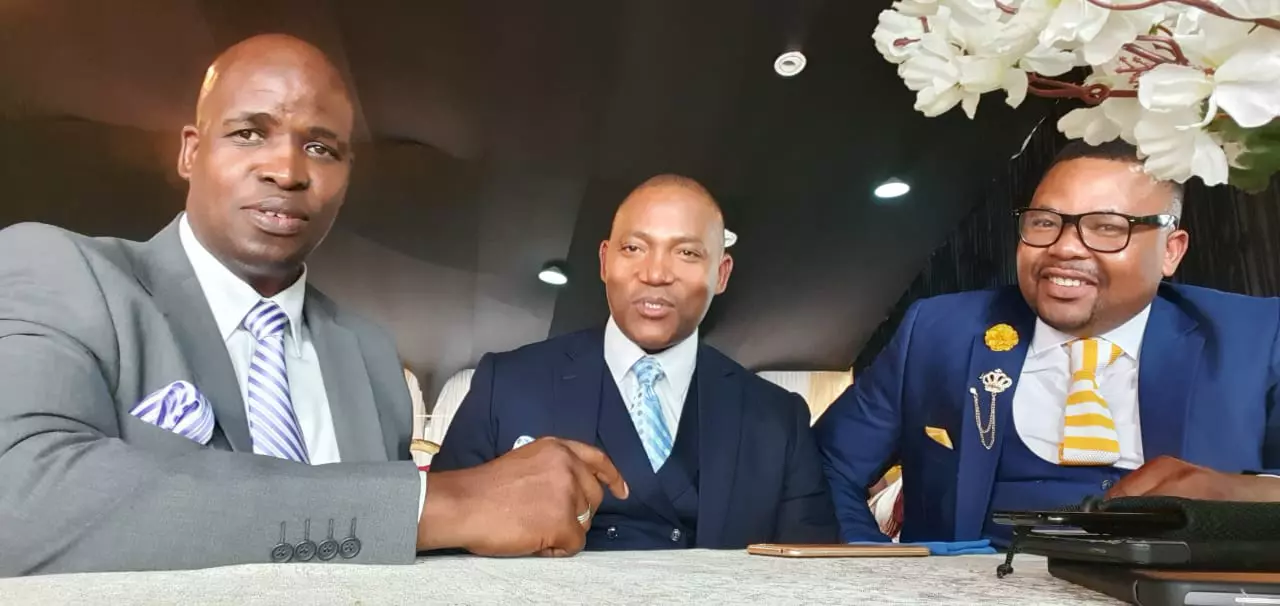 We are counting up. Our esteemed regional Pastor.
#LoveWorldAwards - Top Zones For the Strategic Distribution of ROR 1st- CE Accra Ghana Zone Hearty Congratulations to Our Esteemed Zonal Director. Gloryyyyy!!! #CeAccraGhanaZone
#IPPC2019 Earlier today at the LoveWorld Awards 2019. #PhotoSpeaks
IPPC 2019 cephzn1 shinning like the light that we are. Thank you pastor.
More Pictures from the LoveWorld Awards 2019 earlier today. #IPPC2019
Train up a child in the way he should go: and when he is old, he will not depart from it. Proverbs 22:6 KJV It matters what you do in front of your children.... #mymonthofblessings #blessingsconscious
Sufficiency of supernatural grace of God.
#IMCC19 #ImccThankYouPastorChris #Imcc2019ThankYouMyPastor #ImccThankYouMySponsor #PortHarcourtMinistryCenter
#IMCC19 #IMCC2019 #EWCAZ4 #CEBUEA #thankyoupastorchrisforIMCC2019 #myIMCCexpectations #thankyouIMCC2019sponsors #mypostimcc2019globalimpactagenda